About Us
Boom Radio is an independent commercial radio station, run by Baby Boomers for Baby Boomers. Comments on what we do are always welcome.
Boom Radio is run by Boom Radio Ltd a new UK broadcaster, operating on DAB under licence from Ofcom.
Get in touch with us here.
We strive to do things well. If you have any concerns, please contact david.lloyd@boomradiouk.com.
Press enquiries to press@boomradiouk.com
Boom Radio is a company registered in the UK 12884529 at 43 Clarendon Square, Leamington Spa, Warks, CV32 5QZ.
How to listen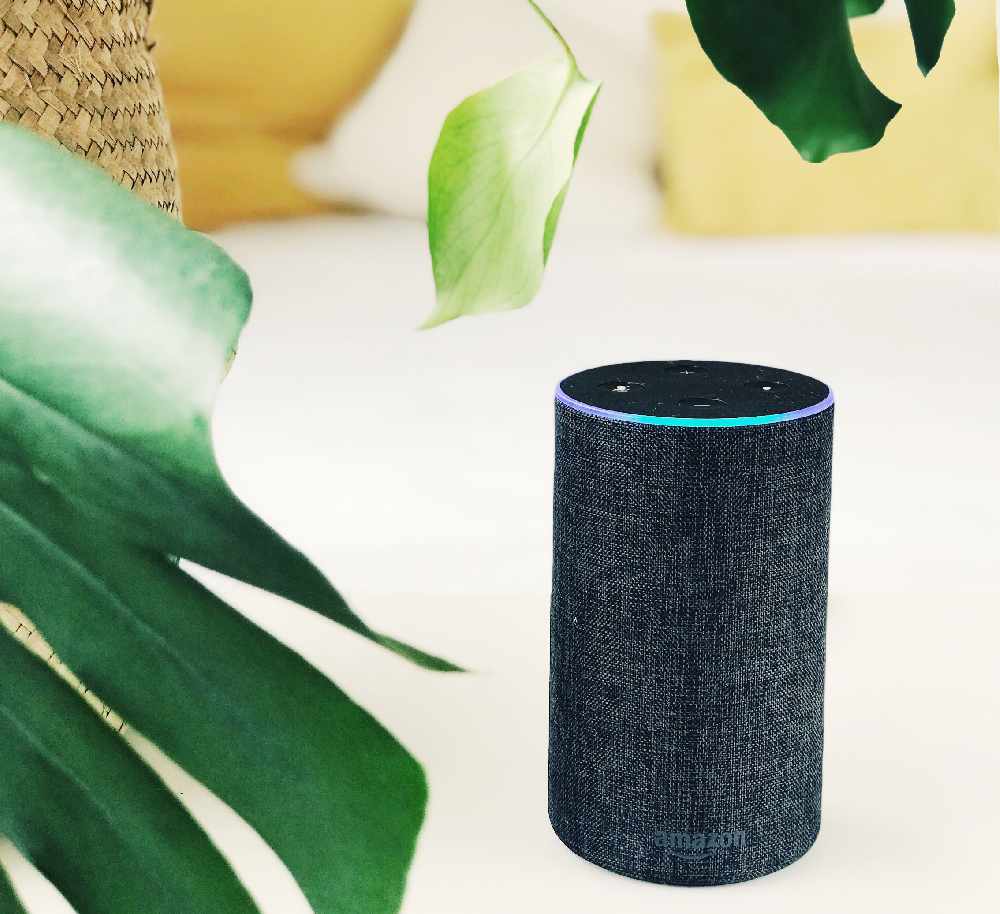 You can hear us online wherever you are - on your phone, laptop, PC or tablet.
On your smart speaker, it's 'Alexa - Enable Boom Radio' or 'Hey Google - Talk to Boom Radio'.
You' can also listen in on DAB in many areas of the UK including London, Glasgow, Birmingham, Manchester, Bristol and Portsmouth.
Need to know more about how to find us? Check our guide here.