Celebrating the Pirates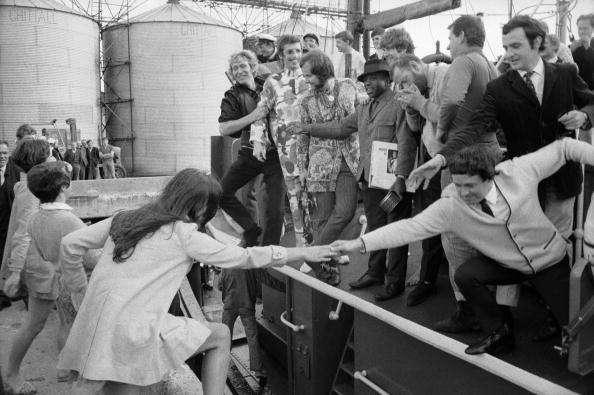 55 years ago this month, in the famous Summer of Love, tears flowed as beloved pirate radio stations said their farewells before being made illegal under the new law.
To celebrate the era, you can enjoy the voices of broadcasting royalty of the time, hosting special programmes on Sunday August 14th.
Johnnie Walker joins Boom for the day, hosting the morning show and reflecting on those days on the ships. Johnnie broadcast on 'Swinging' Radio England, before crossing to Radio Caroline where he famously defied the law.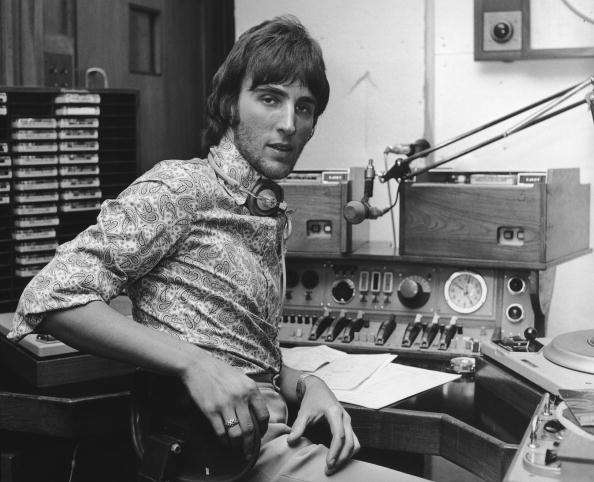 At lunchtime as you recall those precious last moments of the stations which meant so much to your youth, Boom plays the great hits of '67 with John Peters recreating the last Big L Fab 40 - the last chart broadcast by Radio London before closure. Fortunately, the logs of which tracks were played when have been lovingly preserved by Chris and Mary Payne who run www.radio.london.co.uk.
Then it's a real Roger Day special as he rings his bell and remembers the drama of his days offshore - from the early days at Swinging Radio England, to his time at Radio Caroline and RNI.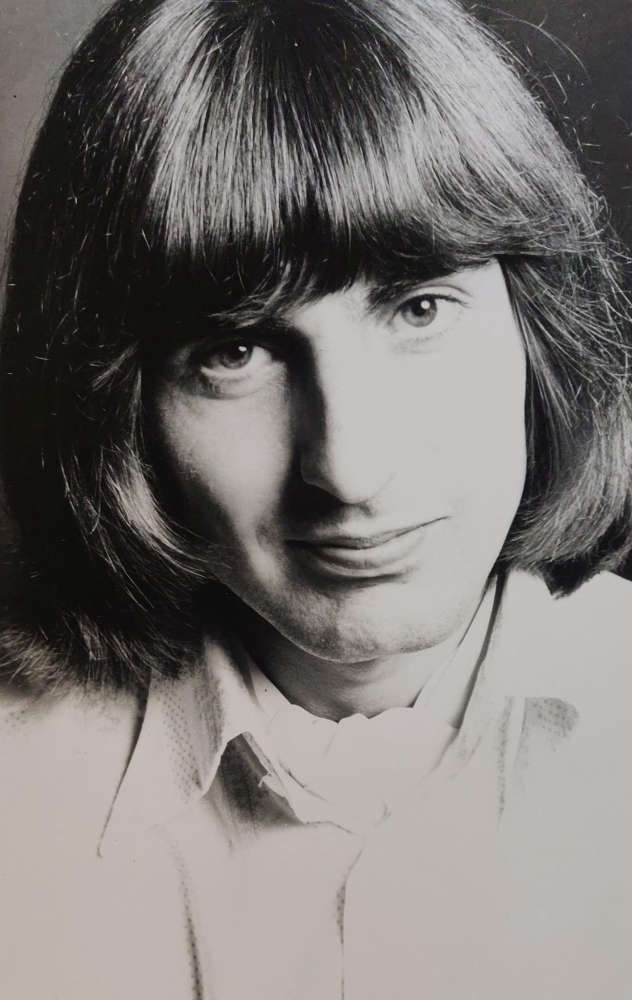 After a brief break from the pirates, as Judi Spiers dishes up her usual Sunday afternoon offering, DLT returns to radio with a special evening show from 6.00.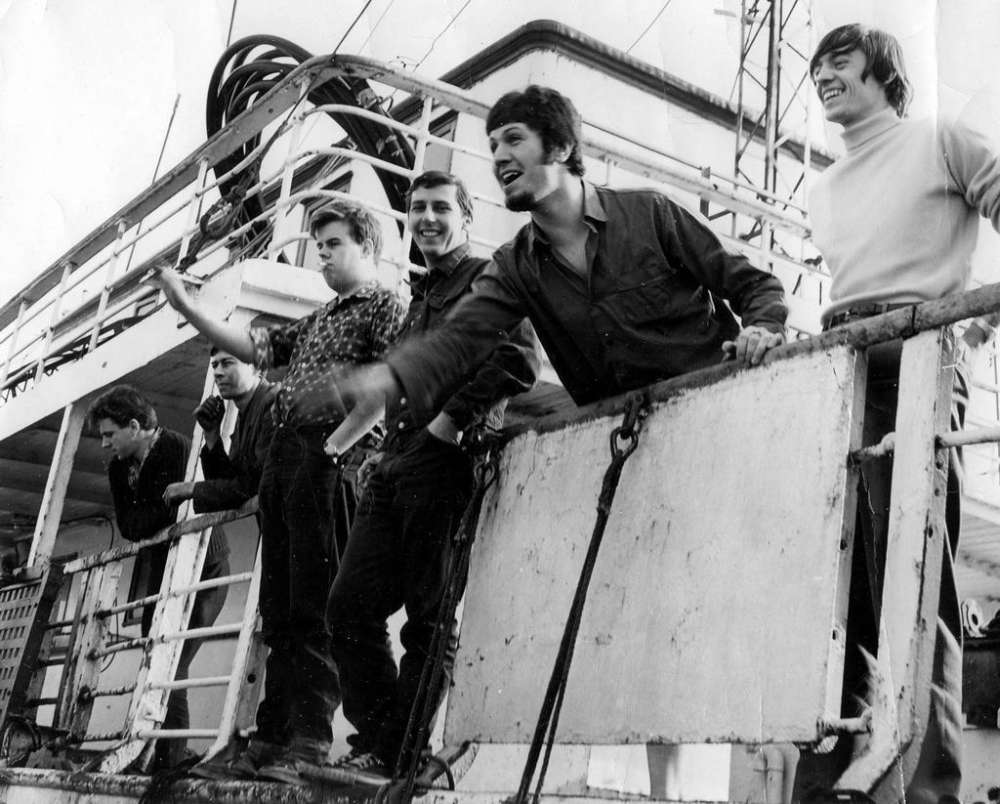 Later, at 9.00, Keith Skues introduces an hour of conversation with those who worked on board. Before joining Radio 1, Keith broadcast on Radio Caroline and Radio London. In this programme, enjoy colourful stories of the time from Paul Burnett, Tony Blackburn, Roger Day, Colin Berry, Roger Gale and Tom Edwards.
Join us across the day and enjoy the memories and music from the rebel stations which helped to pave the way for the radio we enjoy today.
How to listen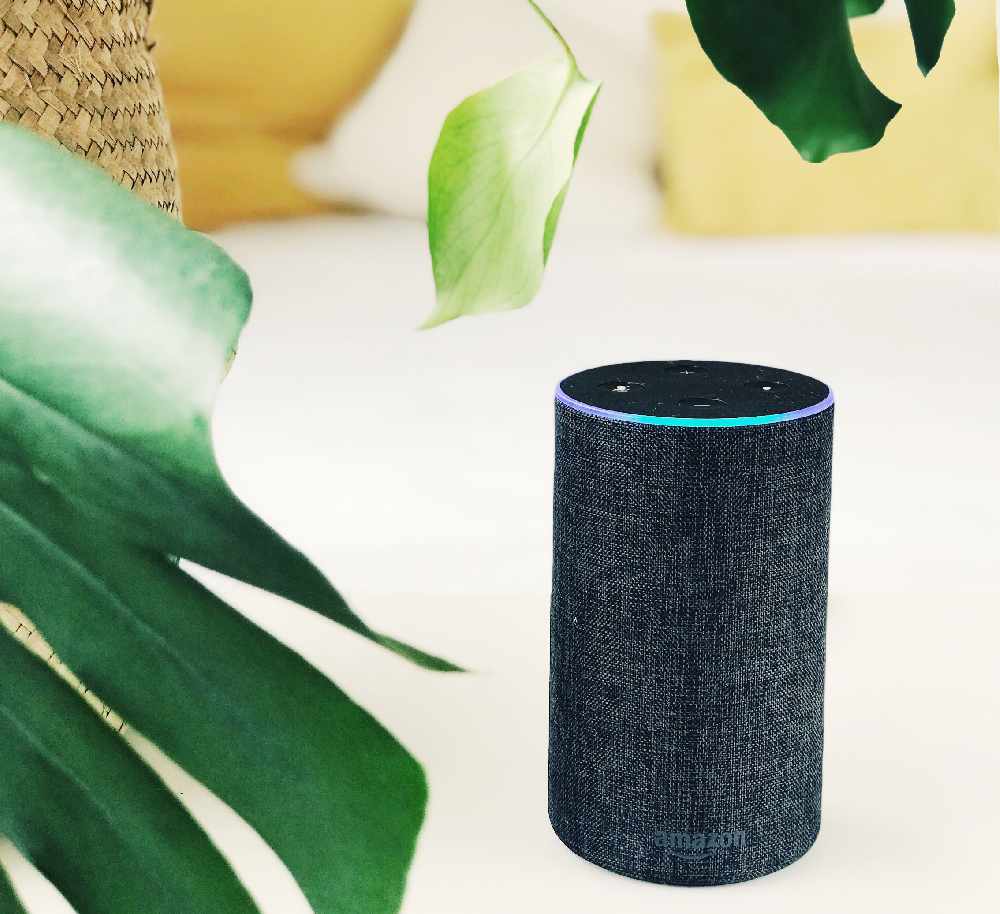 You' can hear us on DAB across the UK.
And you can hear us online in high quality on your phone, laptop, PC or tablet.
On your smart speaker, it's 'Alexa - Play Boom Radio' or 'Hey Google - Talk to Boom Radio'.
Need to know more about how to find us? Check our guide here.