Celebrating the singles chart!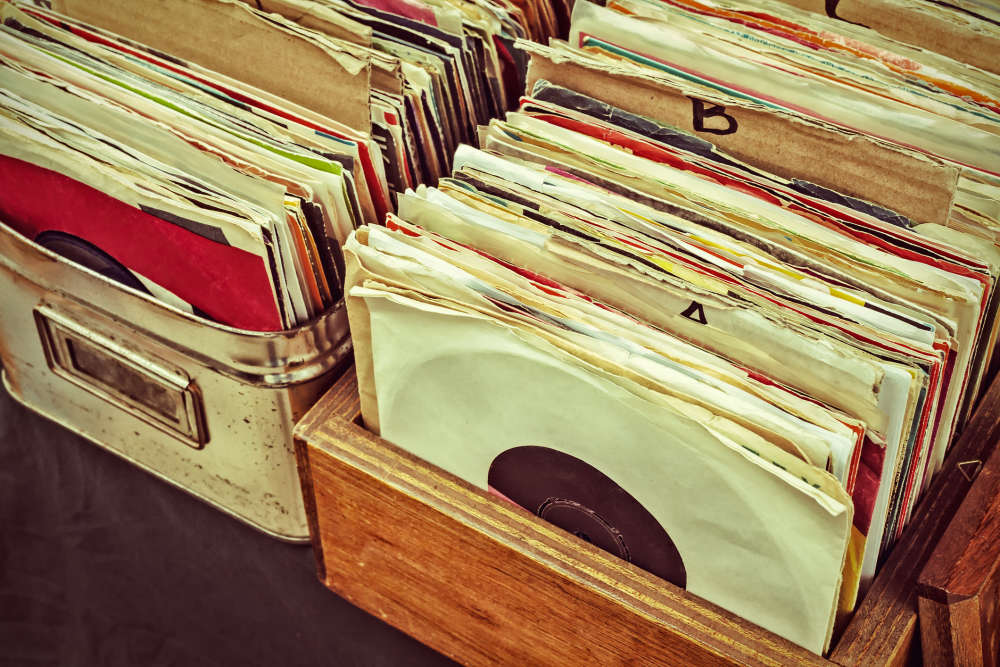 In November 1952, Percy Dickins, one of the NME co-founders, 'phoned a few record shops to enquire which songs were selling the most copies.
The result was the first ever UK record chart - with Al Martino surfacing at Number One.
This weekend on Boom Radio, we commemorate the role the chart has played in our lives. Thanks to the records we bought from our chosen record shops across the UK, we decided whether a song would be a new entry - or stay at Number One.
Then we tuned in anxiously to the chart rundown on the wireless, hosted by the likes of Alan Freeman, Tony Blackburn, Simon Bates, Paul Burnett, Johnnie Walker, Tom Browne or Kid Jensen. And we may have recorded those programmes on our reel-to-reel tape machine.
Our chart day on Boom brings back some of those great voices.
12.00 Boom's John Peters plays the chart from this week in 1967 – voted by you the most popular year for music.
1.00 John Peters plays the first ever music chart – from 1952! It was a Top 12 – but with some joint placings!
2.00 Simon Bates plays the biggest Number Ones from each year, kicking off in 1958 and working through the years. Simon hosted the chart on the BBC from 1978-79 and again in 1984.
4.00 Mike Read plays One Hit Wonders – Or Were They? Aside from his radio, Mike was one of the founder editors of the Guinness Book of British Hit Singles.
6.00 Kid Jensen – the host of commercial radio's first official chart 'the Network Chart' - returns to play the songs that just missed out on the treasured Number One position.
7.00 Mike Wyer with Chart Novelties. The daft songs that have graced the upper ranks of the sales chart over the years.
How to listen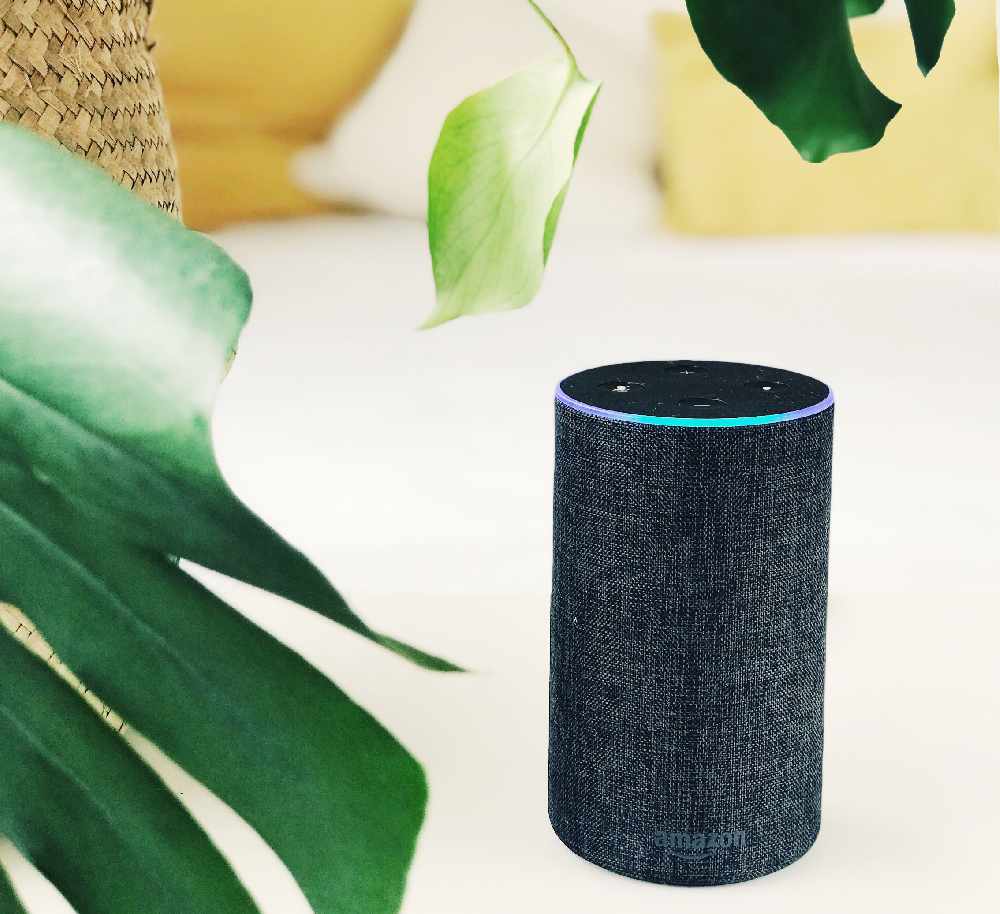 You' can hear us on DAB across the UK.
And you can hear us online in high quality on your phone, laptop, PC or tablet.
On your smart speaker, it's 'Alexa - Play Boom Radio' or 'Hey Google - Talk to Boom Radio'.
Need to know more about how to find us? Check our guide here.