Sign Up

Get your Boom Radio newsletter!
Keep in touch with all the latest Boomer news and info - from travel to health, music to TV, home and the garden - plu the latest word from Boom Radio and offers and contests.
Sign-up below for your free periodic email newsletter.
If you've already signed up to the Boom Newsletter and would like to update your details, simply fill out the form below again, and you'll be emailed a link that will log you in.
By clicking Sign Up you are agreeing to our Terms and Conditions
* denotes a required field
How to listen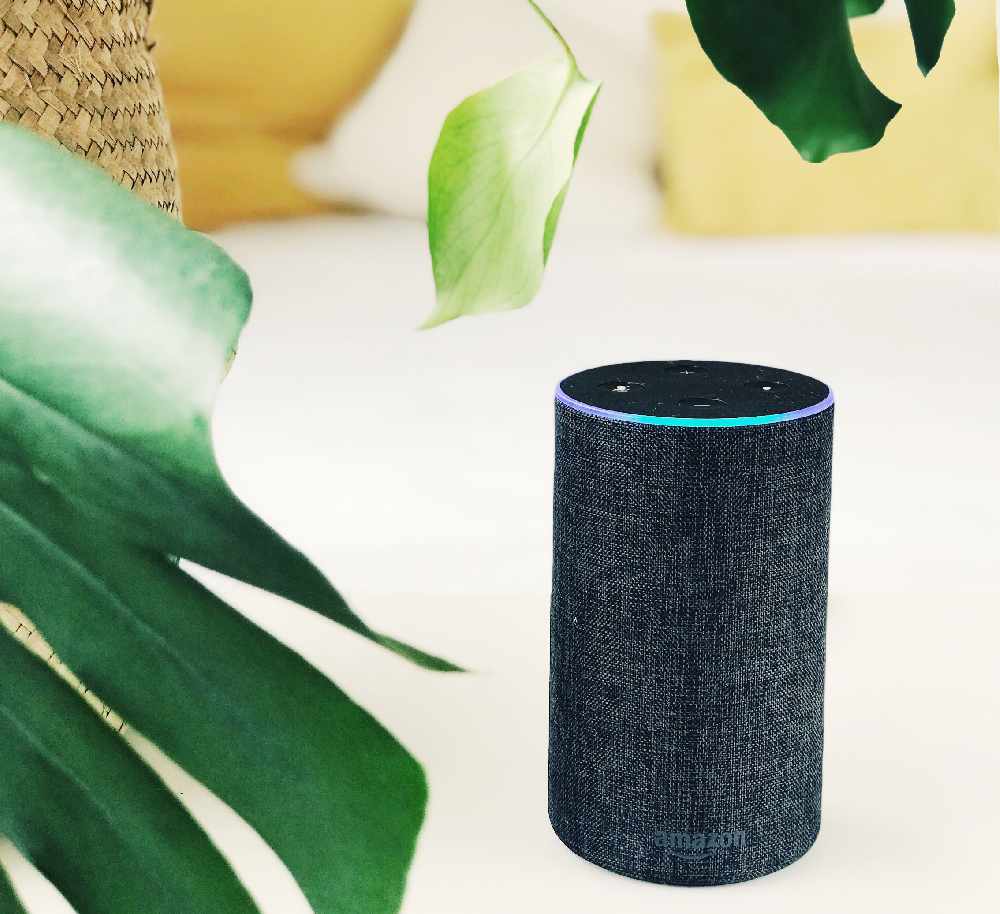 You can hear us on DAB across the UK.
And you can hear us online in high quality on your phone, laptop, PC or tablet.
On your smart speaker, it's 'Alexa - Play Boom Radio' or 'Hey Google - Talk to Boom Radio'.
Need to know more about how to find us? Check our guide here.