DAB Radios
Majority Arbury II

One of the cheapest DAB/DAB+ radios on the market - but packed with features including an alarm clock. Great if you are in an area where Boom Radio is available on DAB.

Roberts Radio REV-ISTREAM

This is the all singing/all dancing belt and braces set! It has both a DAB/DAB+ radio built in, and works as a streaming set too if you are outside a DAB area. It has Alexa built in, so "Alexa, Play Boom Radio" will find us. It also looks fantastic.

Roberts Radio Play 10 DAB Radio

This is Roberts' entry level DAB/DAB+ radio, but still has a range of features including pre-sets. If you are in a Boom Radio DAB transmission area this might be the set for you.
How to listen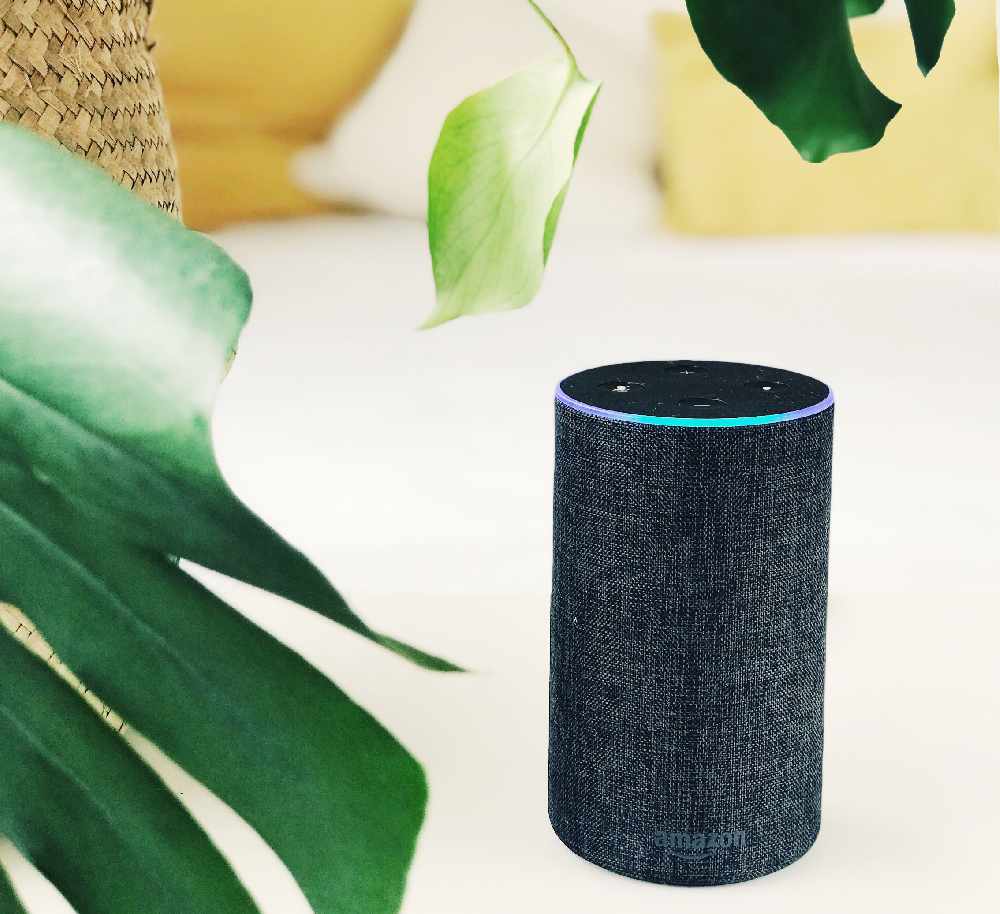 You' can hear us on DAB across the UK.
And you can hear us online in high quality on your phone, laptop, PC or tablet.
On your smart speaker, it's 'Alexa - Play Boom Radio' or 'Hey Google - Talk to Boom Radio'.
Need to know more about how to find us? Check our guide here.