What you've told us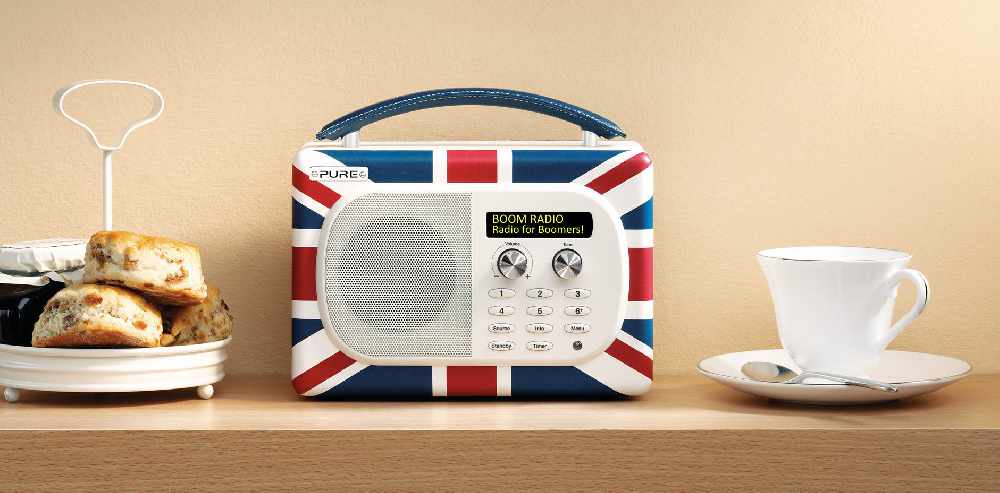 Teabag in first?
It's early days. We're having a brew and considering what we should do to match your tastes.
Thanks for all your ideas so far - a few are listed below. We're nodding along, which is not surprising as we're Boomers too.
"Hi, I would love to hear soul music and Northern Soul"
"A good mixture of music with intelligent, interesting presenters who understand what boomers are missing in radio"
"I'd like to hear melodic hits from the 1960s and 1970s, with a few tracks from the early 1980s. All presented by knowledgable radio presenters who know the music and radio"
"A wide playlist, not just 500 songs"
"Brilliant concept - I want to hear hits that take us back to Saturday night charts in our bedrooms, Saturday night fever dance classes, queueing in Top Shop to meet the stars, nostalgia and fun memories and frank real life conversation"
"Hope you play more of the female singers from the '50s, 60s and '70s. A lot of them had big hits. Also a selection of instrumental hits from ther same era"
"Pretty well everything from the '60s and even '50s. Like the Beach Boys, PJ Proby, John Leyton, Eden Kane, Moody Blues, Procul Harum. Definitely no playlists - just presenters with musical knowledge"
"Hallelujah! I've just read about the birth of Boom Radio and it's brightened a very dreary day - a real shot in the arm - better than any vaccine news. I'm 62, grew up without a TV in the house so radio was my first love from Radio 1 and Caroline in my teens through to Radio 2 and Radio 4 and Classic in later years"
"I'd like to see if you can get a rock 'n' roll show from the late '50s and the rival from the late '70s on the schedule; and could you please see if you can bring back some legendary presenters"
"Music from the 60s and 70s - and presenters like David Hamilton and Tony Blackburn - perhaps in between music shows, some documentaries"
"The station sounds like it's going to be great"
"Just what the doctor ordered for us in our sixties'
How to listen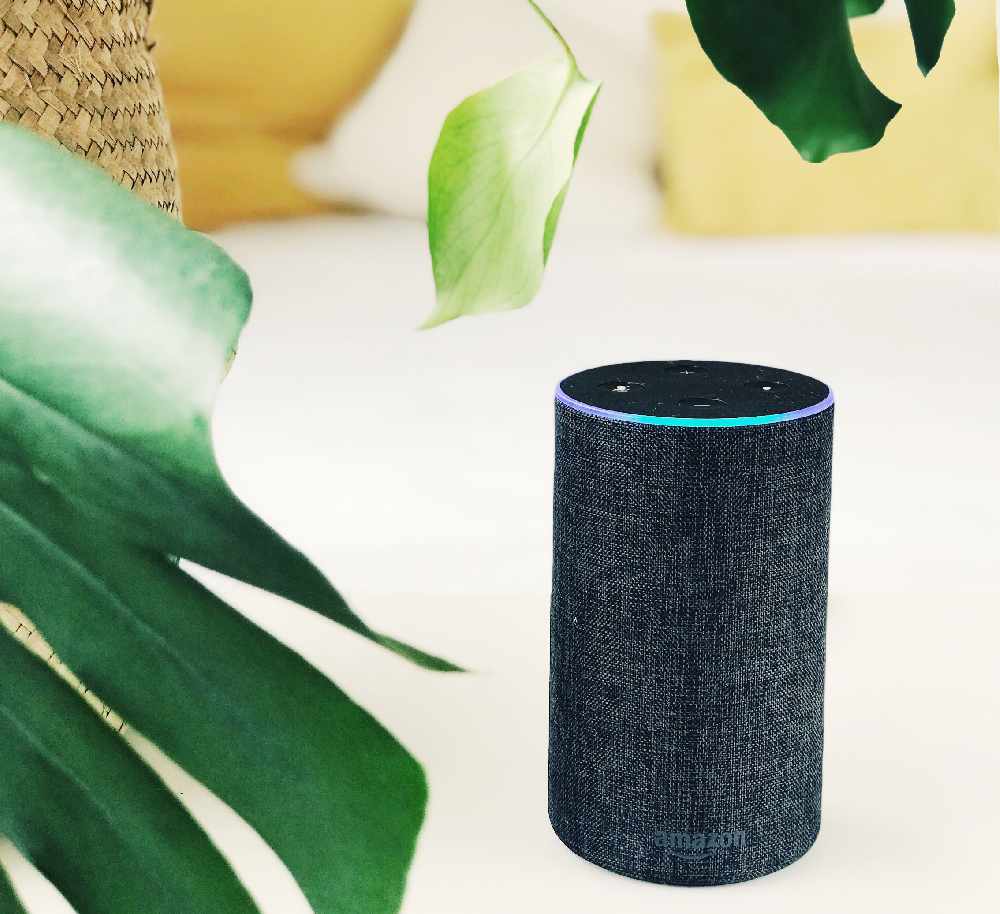 You can hear us on DAB across the UK.
And you can hear us online in high quality on your phone, laptop, PC or tablet.
On your smart speaker, it's 'Alexa - Play Boom Radio' or 'Hey Google - Play Boom Radio'.
Need to know more about how to find us? Check our guide here.