Frequently asked questions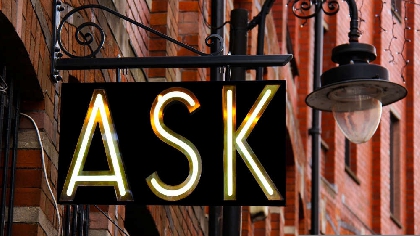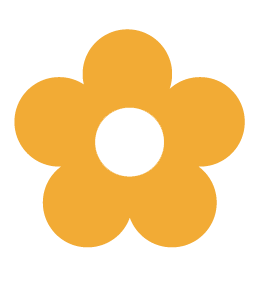 WHO ARE YOU?
Who owns and runs Boom?
We're a group of old friends with a dream who launched Boom in Feb '21. Some semi-retired old radio folk, backed by a few individuals who believed in our idea. We're independent - and not part of any major media organisation.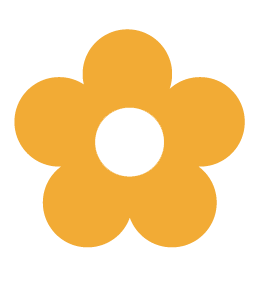 TUNING IN
Why can't I find Boom Radio at all on DAB?
Our DAB signal reaches 84% of households, but not everywhere. You may not be in our area. Check yours here
Sadly, we cannot extend coverage as we are carried on a transmitter network operated by a third party - along with about 20 other stations.
You CAN hear us online wherever you are though! On your smart speaker (Alexa/Google) or phone/tablet/PC.
Why can I see Boom Radio listed on DAB but not hear anything?
You have one of the older DAB radios. Sadly they don't receive the newer stations like Boom which use a newer DAB+ approach. Find out more here.
Why does the DAB signal dip in and out on my car radio?
Our signal reaches most major roads, but there are patches where it doesn't. Sadly, we can't extend coverage as we are carried on a transmitter network operated by a third party - along with 20 other stations. If you struggle to hear us, maybe try linking your phone to your car audio system.
How do I listen if I can't get DAB?
You can hear us anywhere in the UK on an Alexa (or Google), mobile phone, tablet, laptop or PC. If you're travelling, you may be able to connect your phone to your car audio system. Find out more here.
Why isn't Boom Radio on FM?
Sadly, it's not possible. There's no more room on FM for a new national station.
The reason we can exist at all is thanks to the fresh space on the dial created by DAB. DAB has meant an increase from a handful of UK stations to many hundreds.
So - FM is unavailable for us - and it would have been too costly!
What's your FM frequency?
We are not on FM - so there we don't have an FM frequency.
We are on DAB and online - and you don't need to know any frequency for that - just look for us by name - Boom Radio/Boom Radio UK
Why isn't Boom in stereo on DAB?
That would double the cost for us, sadly - and most listening is actually in mono. If you do want stereo, check out our online feed. Not only is it in stereo, it's in much better quality. Half our listening these days is online.
Why can't I get Boom Light on DAB?
Sadly, Boom Light isn't available on DAB. It's too expensive for us. You can hear Light on a 'smart speaker' (Alexa or Google) mobile phone, tablet, laptop or PC. Find out more about all the various ways here.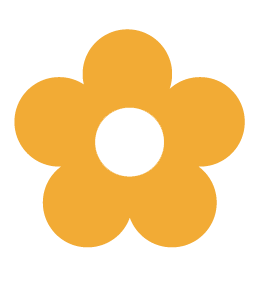 CATCH UP/LISTEN-AGAIN
How do I catch-up/listen again to a programme?
Just click 'Listen' on our website; and then select 'catch-up' at the top. Or select 'catch-up' on the app (click the three lines top left). They're available for 7 days after broadcast.
Sadly not all our programmes are not on catch-up. We encourage listening in real time - as that delivers measurable audiences which help safeguard the future of Boom.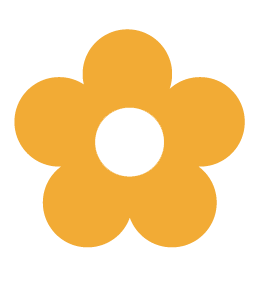 ADS
Why do you play so many ads?
Actually, we play a lot less than most commercial stations, and we plan to stay that way.
The amount has not grown hugely since launch -and we have not reduced the number of records played - but we're delighted that a greater variety of major advertisers are now choosing Boom now we have consistent official audience figures. That volume is needed - if we are to survive!
Boom receives nothing from the money you pay the BBC for its radio services - so we need to air sufficient ads to pay the bills. Radio is an expensive business - with fees for presenters, technicians, producers, admin staff - and to the artists and musicians whose music you hear. There are huge fees too for transmission on DAB and online - plus marketing if listeners at large are to hear about us.
No ads - no Boom! Fewer ads - still no Boom!
Why are ads repeated so much?
The majority of Boom listeners - like those of most stations - dip in and out. Many listen for under an hour a day! Those who plan ad campaigns want to make sure that as many listeners as possible hear their commercials sufficient times to recall the message.
Why are some of the ads not aimed at people my age?
Ads are often bought by agencies who buy campaigns across many radio stations aimed at many different audiences. We get swept up into those.
A little like if you watch ITV, you'll see products which you may feel aren't relevant - advertised in a variety of styles!
Most of the ads you hear are not sold directly by us. And not all listeners hear the same ads - it depends how you're listening and where.
Thankfully, they still pay the bills for the station you're listening to.
Why do the ads have fast gabbling at the end for the 'small print'?
Certain announcements are required for legal or compliance reasons - just like 'small print' on posters. If not spoken quickly, they'd take up so much time that few advertisers would bother using radio for marketing!
Boom believes that many serve little purpose to consumers and are disproportionately onerous. We - and others - have made representations, but it's outside our control - and most of the ads you hear are not sold directly by us.
Whilst we agree some can sound daft - they still pay the bills!
Can I pay a monthly fee and have Boom without ads?
We are not equipped to deliver that at present sadly and the infrastructure would be too complex and expensive for our stand-alone station.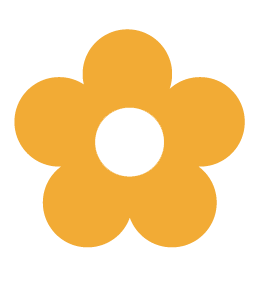 PROGRAMMES and MUSIC
Why do you play the eras of music you do?
We try to address the tastes of the wide range of Boomer ages. Our research suggests the '60s and '70s are the most popular decades, so we lean most heavily on those. We sprinkle in some '50s/Easy tracks and a dash of some newer material
Can't you play more '50s?
Try our sister station Boom Light, which plays Easy, '50s and Standarsd music - all day long!
What about more '80s music?
We play a little, particularly from the early '80s, but if that's your favourite decade, maybe try dipping into stations like Greatest Hits Radio, Heart 80s or Absolute 80s.
Why do you play some current music?
We've always played one new or recent song about each hour. Many listeners say they like us to introduce them to some newer tracks. They're carefully selected to complement the rest of the music we play.
Why do you play some current songs frequently?
They are not frequent compared to many stations! We do play them more often to help all listeners grow familiar with them - just as you're familiar with your favourite oldies. Sometimes it takes a few times of hearing a new song before it really clicks. And, whilst we love loyal listeners, most listeners only listen for under an hour a day. We get no money whatsoever for playing them - they are just like every other record - we pay to play them for you!
Why do you have news every hour?
There's no obligation upon us, but our research amongst thousands of listeners confirm that the bulletins are valued.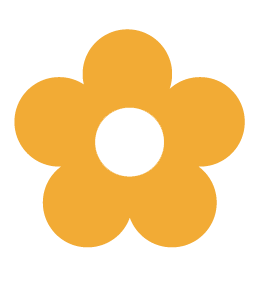 OTHER
How do I get a car sticker?
Just click here and let us know your details - we'll post one out in the next batch in the next few weeks.
Where are your headquarters?
We don't have any. We broadcast from our own homes. Every programme comes from someone's attic, shed or back bedroom. If you need to contact us, here's how.
How do I contact Boom Singles/Cancel Boom Singles?
Just go onto the Boom Singles website itself here - and click 'contact' top right.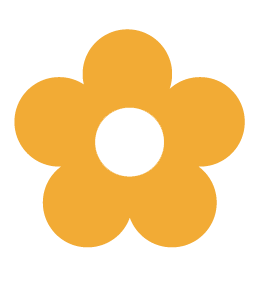 JOBS
Do you have any vacancies? How do I apply?
Sadly, we don't. We're in the lucky position of having more presenters then we need - all of whom have been in the air in at least several places across the U.K. over the years. Similarly, as a very small company, we require no other staff in any other fields; and regretfully cannot undertake to reply to speculative enquiries.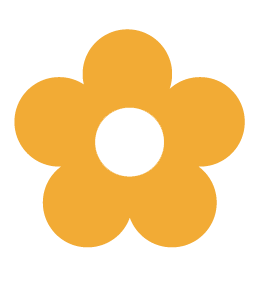 ADVERTISING YOUR COMPANY
How do I advertise my company - and is it expensive?
Drop a line to us here - we'll do our best to help you.
And - if you're represented by an ad agency or just want to book ads on our online feed, we'll point you in the right direction.
How to listen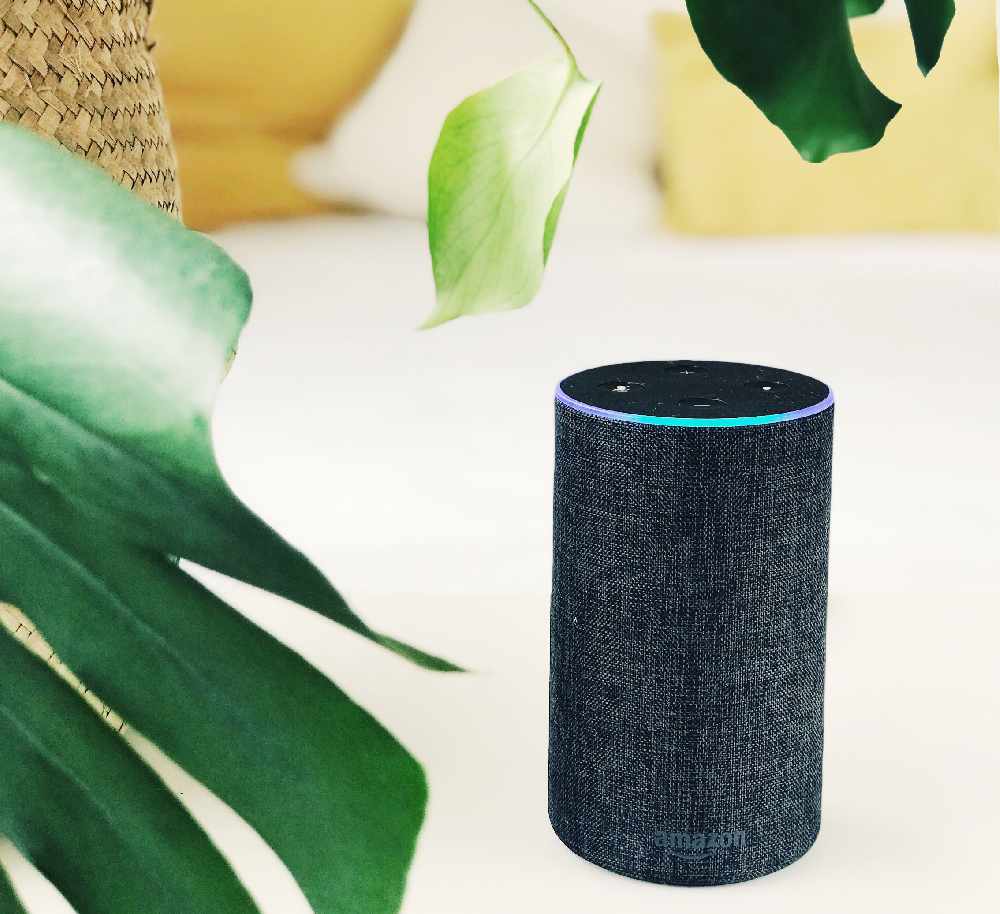 You' can hear us on DAB across the UK.
And you can hear us online in high quality on your phone, laptop, PC or tablet.
On your smart speaker, it's 'Alexa - Play Boom Radio' or 'Hey Google - Talk to Boom Radio'.
Need to know more about how to find us? Check our guide here.