JUBILEE ANNOUNCEMENT
JUBILEE ANNOUNCEMENT FOR BOOM RADIO LIGHT SPIN-OFF
Boom Radio has announced the launch of a spin-off station called Boom Light, playing: Easy, '50s and Standards.
The softer, lighter alternative to the main baby boomer station will be available principally on smart speakers, alongside other online platforms.
Boom Light plans to begin broadcasting in July as a music-intensive service.
David Lloyd, Programme and Marketing Director commented:
"The Platinum Jubilee seemed the right time to announce our plans, given the new station will focus heavily on the early years of the Queen's reign. The station will certainly please those Boom Radio listeners who revel in 1950s music and feel we don't quite play enough!"
Chief Executive, Phil Riley added: "The listener response to the original Boom Radio has been enormously passionate since its launch in February 2021 - and is building quickly across the UK. This addition to the stable means that we can truly embrace all older listeners well – an audience the BBC is increasingly disregarding".
Details: press@boomradio.co.uk
Listener enquiries: boom@boomradio.co.uk
How to listen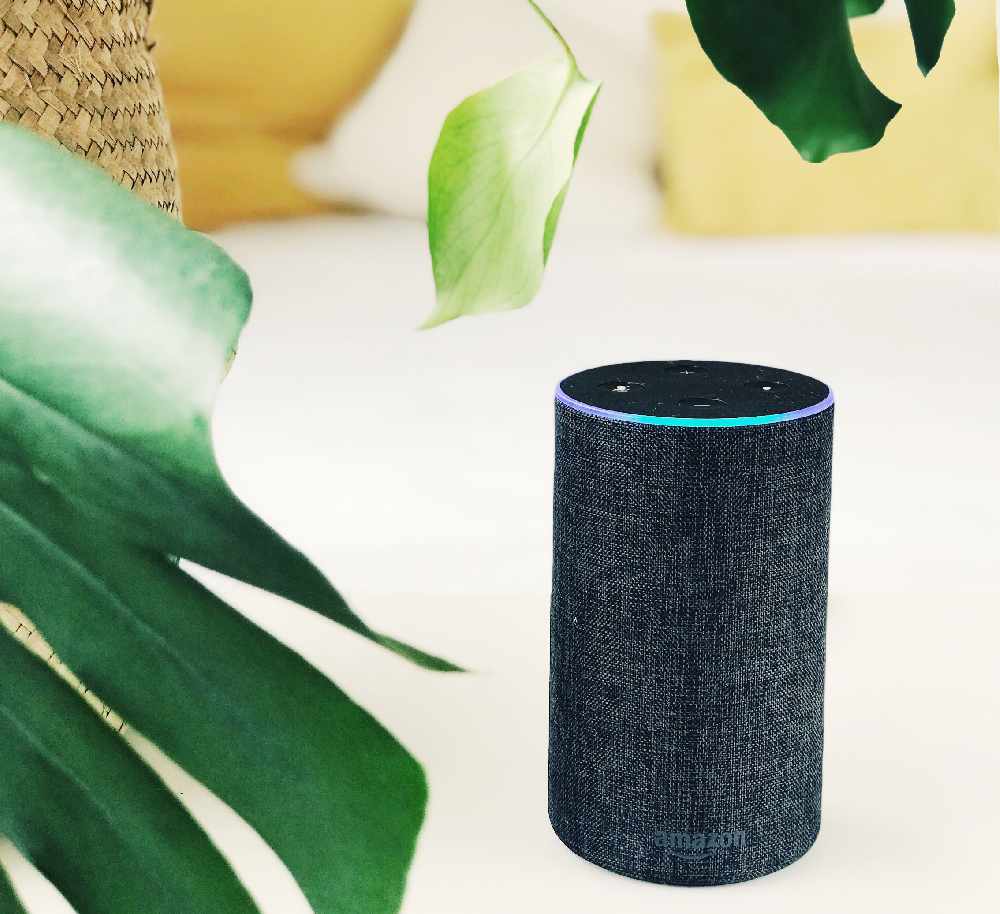 You' can hear us on DAB across the UK.
And you can hear us online in high quality on your phone, laptop, PC or tablet.
On your smart speaker, it's 'Alexa - Play Boom Radio' or 'Hey Google - Talk to Boom Radio'.
Need to know more about how to find us? Check our guide here.