Music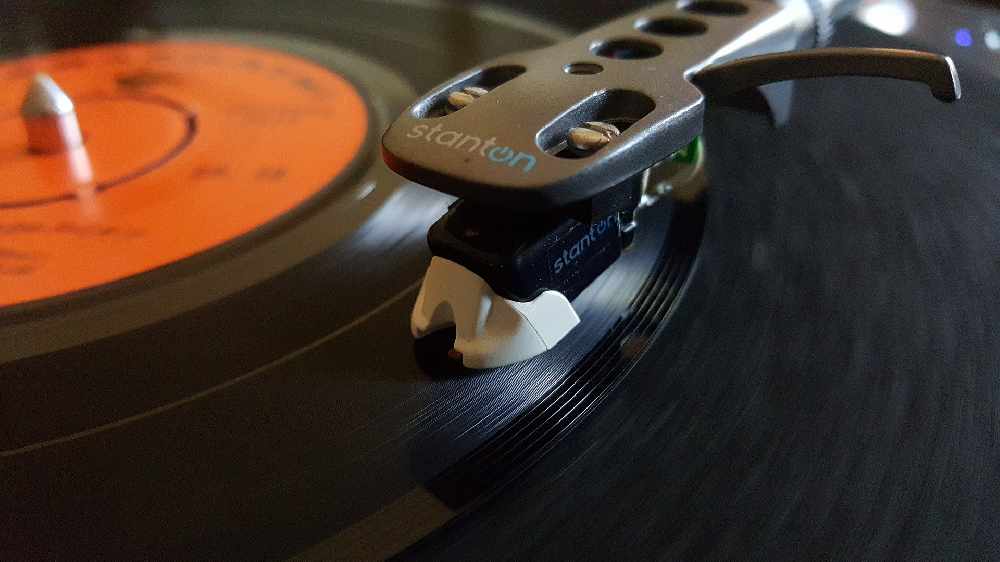 Sporting a toggly duffel coat, you'd hurry to your nearest record shop, clutching the necessary funds for a new release. Carrying it out proudly and dashing for the bus, you'd sit on the top deck and slide the shiny black disc from its cover like a precious jewel. Later, back home, you'd slide it on the turntable, blow the fluff off the needle - and listen for that first expectant crackle.
Life's moved on – and those treasured tracks are now part of your life story - along with the others you've grown a taste for through the years.
The truth is that at our age, our tastes are necessarily eclectic - and that's the word you've used most when explaining your preferences to us. We were there when some of the World's most legendary tracks were recorded and played for the very first time – and we've also alighted on a mountain of incredible material since.
To define our life-long music tastes is a challenge Boom Radio recognises. We promise to play a real depth of material particularly from the '60s and '70s. Of course, it'll include those huge hits that we sing along to at decent wedding receptions, but also tracks which are played less frequently – that you may not have heard for ages.
There are other eras too we'll draw upon, with an occasional sprinkling of standards from the '50s and more recent material from the '80s, '90s and '00s – plus some of the cream of today's releases. Like you, we have a fondness for the greats - but we don't live in a time warp.
We appreciate it's certainly not a typical recipe for a radio station. It's probably a little more like your own music collection.
Do let us know what you think.
How to listen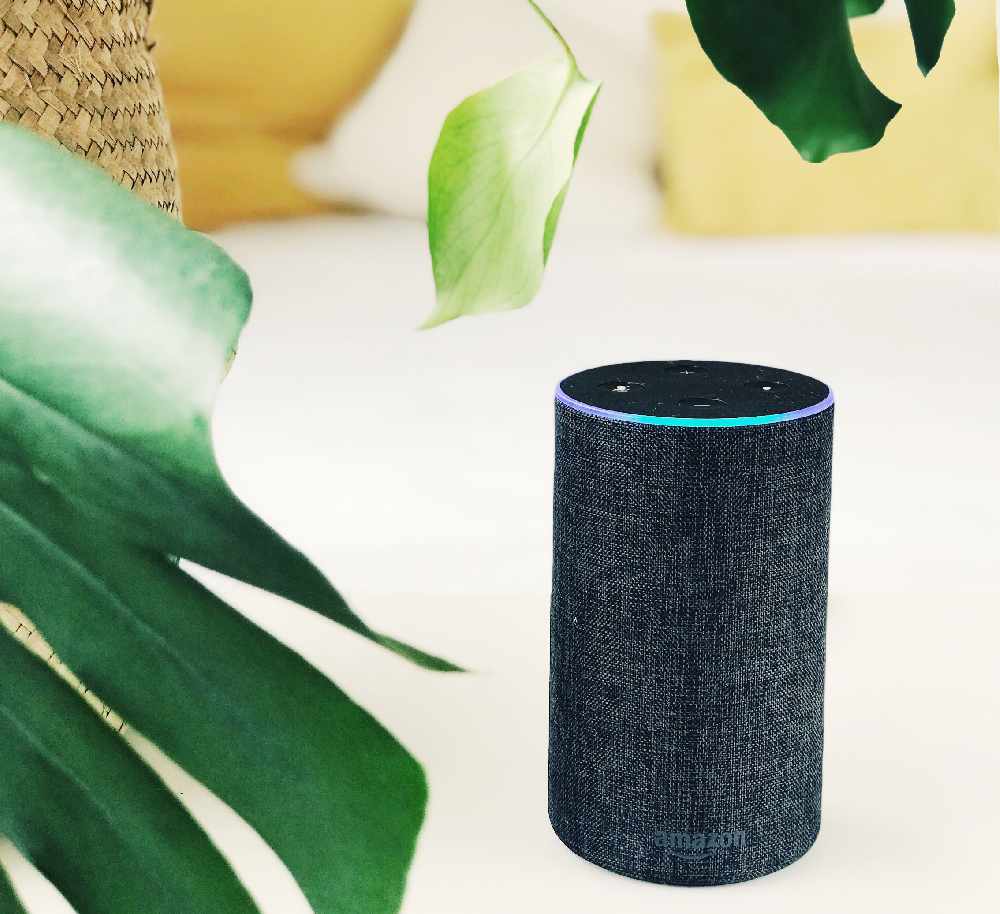 You can hear us online wherever you are - on your phone, laptop, PC or tablet.
On your smart speaker, it's 'Alexa - Enable Boom Radio' or 'Hey Google - Talk to Boom Radio'.
You' can also listen in on DAB in many areas of the UK including London, Glasgow, Birmingham, Manchester, Bristol and Portsmouth.
Need to know more about how to find us? Check our guide here.