Nicky Horne's Perfect 10 Special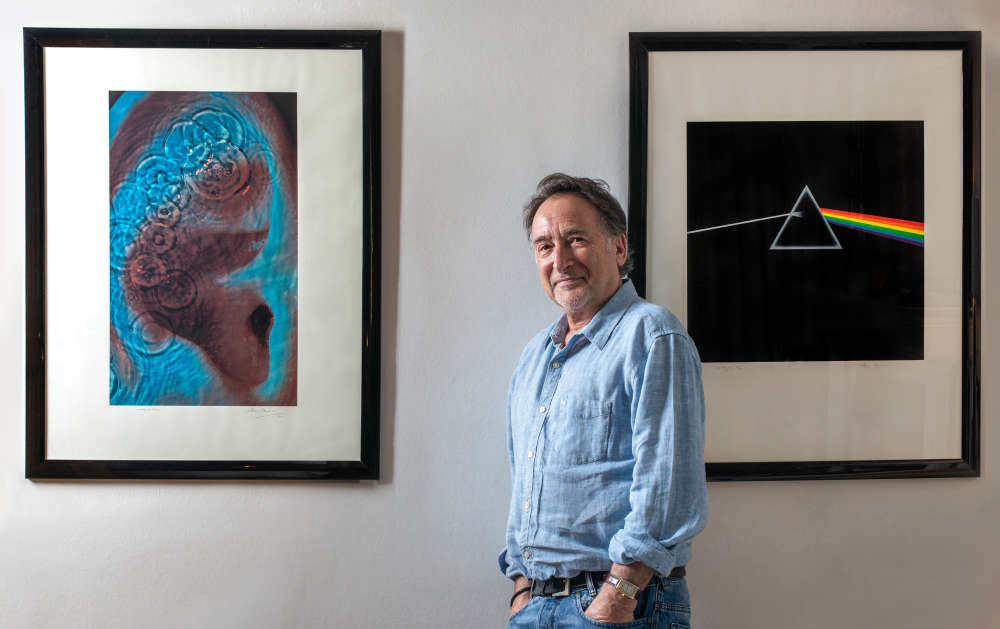 Which song for you is pure perfection? No questions. Just everything about it is, well, perfect.
To which one would you award a Perfect Ten?
Since Nicky Horne began his Perfect 10 spot earlier this year, he's received a good number of fascinating suggestions and featured one each day at 5.30 in his afternoon programme.
Such is the success of Perfect 10, that Nicky's preparing a special show devoted wholly to them.
If you've written in during 2022 and not heard yours featured yet - you could be lucky in his New Year Perfect 10 special.
If you've yet to choose yours - just relax and enjoy two hours of true musical perfection.
Nicky Horne's Perfect 10 - New Year's Day - Sunday January 1st at 6.00pm
Send in your Perfect 10 suggestion here for 2023.
How to listen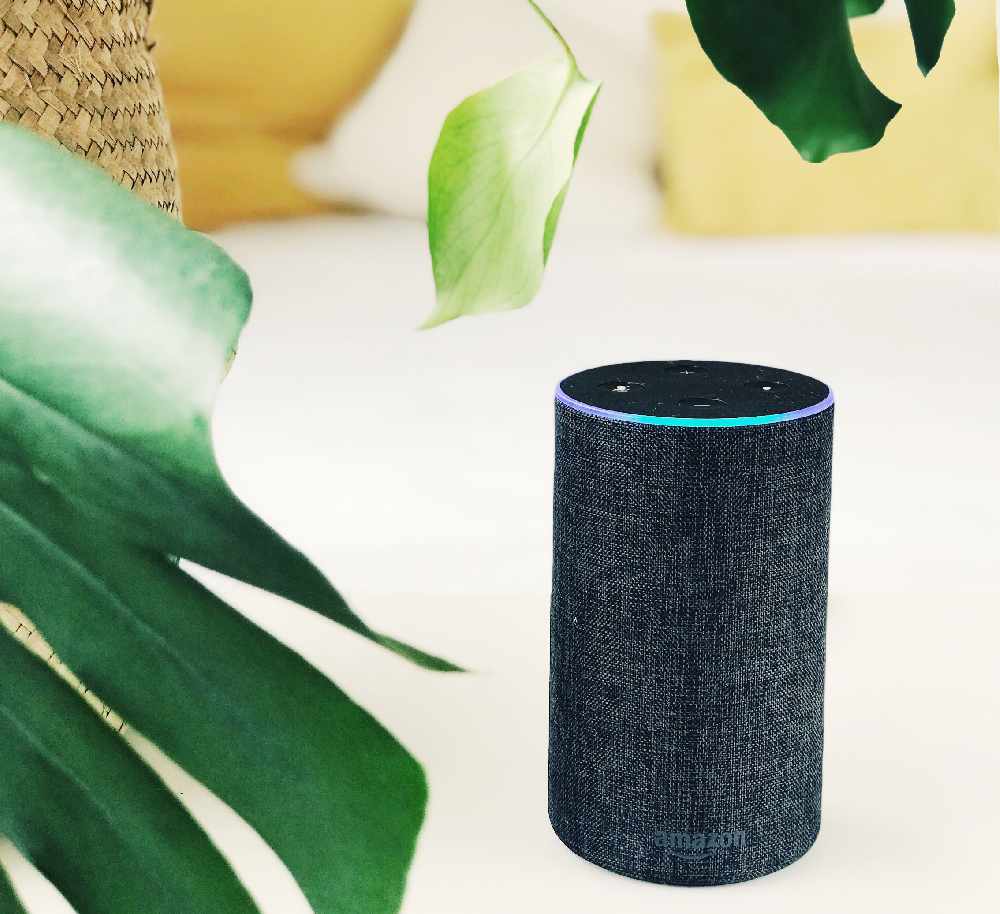 You can hear us on DAB across the UK.
And you can hear us online in high quality on your phone, laptop, PC or tablet.
On your smart speaker, it's 'Alexa - Play Boom Radio' or 'Hey Google - Play Boom Radio'.
Need to know more about how to find us? Check our guide here.