Programmes
Thursday, June 1st, 2023
Music and good company after midnight with Derek Webster

Music through the night

The secret show for early risers.

A different kind of breakfast show - featuring 'first record you bought', the daily soundtrack song, The End Game and School Call.

Music and nonsense for your morning - featuring another Top 5 at 11 from a bygone year.

Enjoy your afternoon with David Hamilton's music show. Hear 'Your Song' - and remember some 'Hamilton's Hotshots'.

Relaxed afternoon company with Jane. Music and conversation - from bees to the garden, handicrafts and medical matters.

A distinctive music selection from the discerning Nicky Horne. Includes a featured track to which you've awarded a 'Perfect 10'.

Evenings were made for Roger. Just good fun - kicking off with half an hour of '60s at 6'

The Easy Hour

Relax with some of the finest melodies and the most beautiful words.

Feargal Sharkey's Choices

Undertones, punk legend turned eco-activist Feargal Sharkey opens up about his life, his views - and the tracks that influenced him.

Late nights with the legendary Diana Luke - featuring 'The Luke of Love'.
How to listen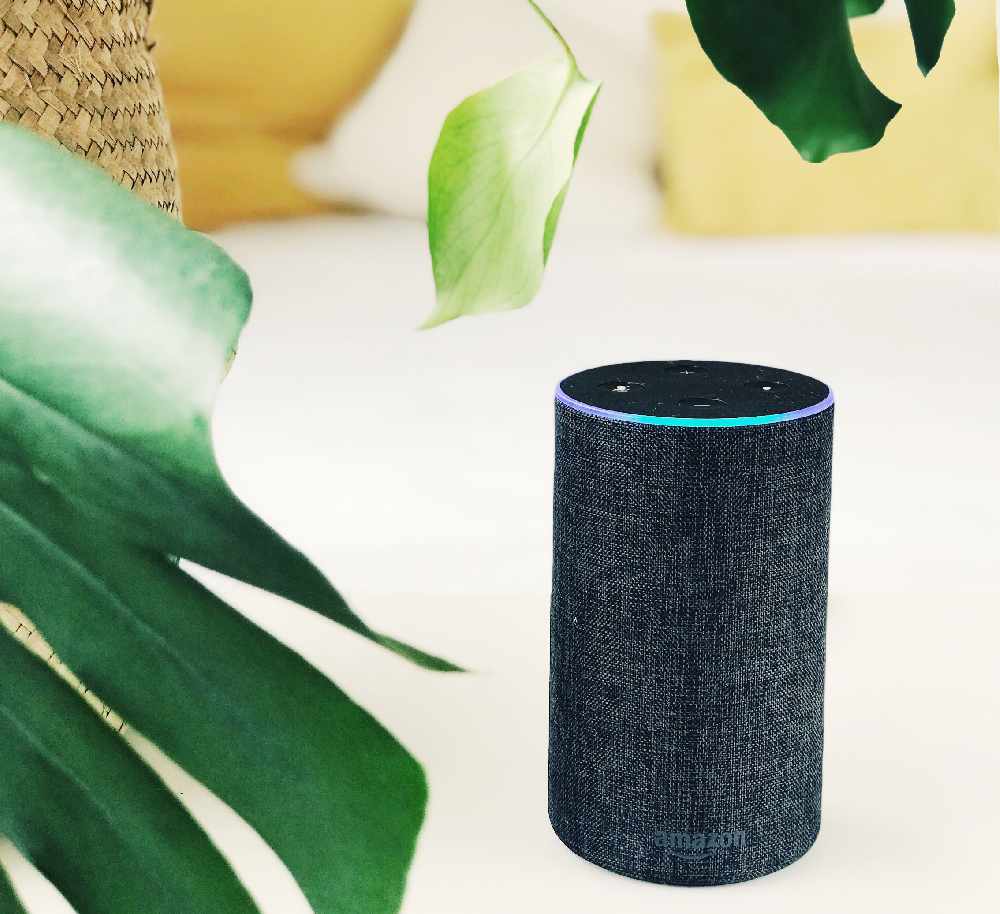 You can hear us on DAB across the UK.
And you can hear us online in high quality on your phone, laptop, PC or tablet.
On your smart speaker, it's 'Alexa - Play Boom Radio' or 'Hey Google - Talk to Boom Radio'.
Need to know more about how to find us? Check our guide here.