The Baby Boomer's Babies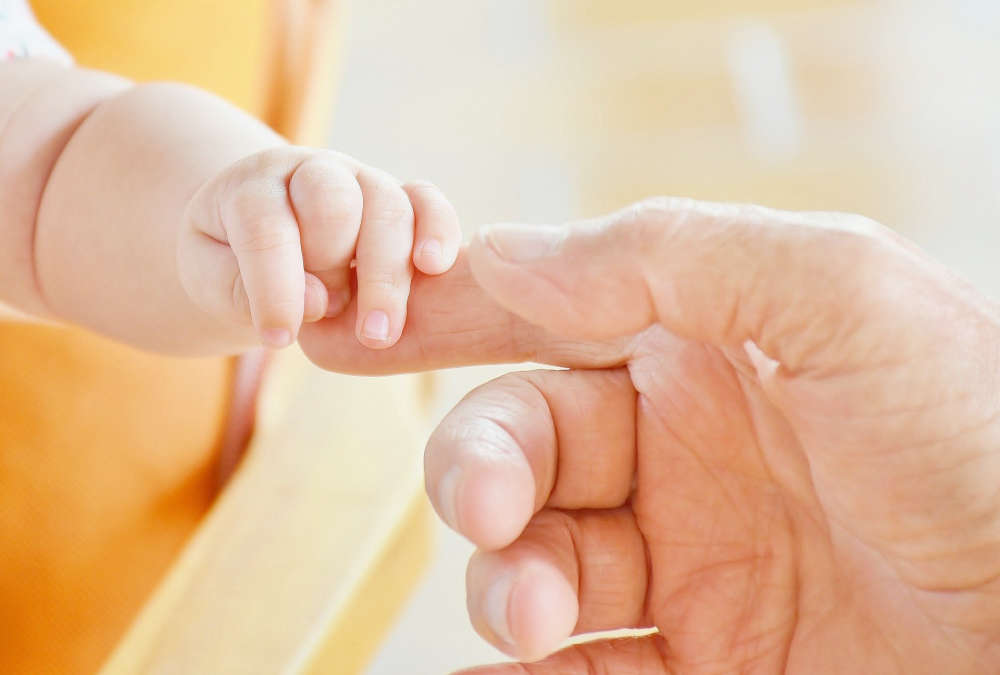 The Baby Boomer's Babies - by Sharon Edmonds
Once part of it
In the thick of it
On top of it
In demand
Multi-tasker
On it
Super Mum of the 80s
Baby boomer child of the 60s
Relied upon by colleagues children and friends
Responsible
Running the show
Co-ordinating the birthday parties and making sure mufti days were ok
Little hopeful loving faces sharing so many daily moments
Meal-maker
Entertainer
Chauffeur
Partygoer and host
Evening class attender
Swimmer
Card maker
Cake baker
School runner
Therapist
Busy busy busy
Time spent with parents for a rest
To be someone's child and looked after
To go "home" for a moment where "Mum" and "Dad" aren't you and grandparents have a double role to play
Much to their delight and relief
Needed and appreciated once more
They can dip in and out of this type of parenting
Best of both worlds
The Christmases and New Years so organised and planned to hopeful perfection
Laughter
Fun
Exhaustion
The changing seasons and the events that dictate the operational system
September
September
September
That glorious golden month of respite for all the mothers after the busy summer months in the park
When they once again come together outside the school gates to chat and compete Before whisking off to dancing classes and cubs
The new terms
The sports days
The parents evenings
Whose child will be Mary in the Nativity and which a shepherd?
School shows
Discos and the proms
The family holidays on farms and at sea sides
Woodland walks
Photographs
Capturing the moments frozen in time
For they are but fleeting moments
The proof that that bit of your life happened.
It did happen
It happened
Then what happened?
They grew up
Then came the university and travelling and training years
The children came and went
Moved away then came back
Fell in and out of love
Danced til dawn
Got on aeroplanes like the baby boomers got on buses
Off to far away lands
Stay safe
Keep warm
Text me
Trying new lifestyles
Vegetarians
Vegans
Yoga
Festival goers
Red bull swallowers
Performers
Moving them from Halls to houses many times
It's all there on social media
The privileged insight into their children's lives that the baby boomers parents, (the war babies) never knew.
They brought their laundry and their friends
Refuelled with home cooked roasts and favourite flavours and laden with food and mugs and duvets they went off again
They'll learn a trade
Improve a talent
Develop a skill
Get qualified
Make lifelong friends
Party hard
The baby boomer mother cares about those things but most of all they mustn't get hungry or cold
Above all they must be warm or you won't be able to cope
You'd have failed
Then one day as the door closes there's a different sort of silence.
What to do?
Well clean of course!
Wash scrub
Decorate
Go out
See friends
Only when you return home it's still tidy
And quiet
Adjusting to buying and cooking food for two
Buying vegan food and marmite and cake ingredients because you never know when they might come
Who'd have believed it would be so difficult to adjust to amounts
You're not feeding the 5000 for heavens sake!
Out of date packets of expensive treats and
Shamefully-filled food bins
Time for friends
Reunions .... the shock and hilarity of your schoolmates looking like adults
Ladies who lunch
Theatre goers
Garden centres
Gym and swim
Walks and shops
Tap dance to the rhythm of life
Why not stay over....
Nothing to rush back for.
They start settling
Meet someone
Set up home
Or share with friends
Come back to visit but less likely to stay over.
The baby boomers parents grow older
More frail
Need help
GP appointments
Admissions to hospital
Can't manage
Go into homes
Die
They were the buffer between yourself and death
It's gone
You're next
Look after your health
Arrange funerals
Clear childhood homes full of memories and
Sell them to complete strangers
Fill your house with their stuff you can't part with
And the things you left with them that you couldn't part with when you left home
Add in the children's stuff that they can't part with either and left with you
Try to declutter
Spend half your life collecting and the other half getting rid of stuff
Half your life building
The other half dismantling
Growth and loss
Retire
Go part time
Money in your account for the first time in years
Inheritance and pensions if you've been lucky
Pay off your debts and mortgages
Time on your hands
Now what?
Holidays
Decorate
Extensions or a move
Help the kids out
Spend or save
Confusion
You're only here once
Enjoy it whilst you can
Before the state take it in
this tax that tax or worse still...
Care fees
Get rid of it
Get it out of your name
50s .... "the golden years"they call them
Really?
School years .... "best years of your life"
Really?
The treadmill of life
You can have this
But you can't have that
Youth but no money
Money but health problems
Time but no plans
Each life stage bringing its pros and cons
Options but difficulty in choosing
Filling your head with cliche's that finally make sense
Catching yourself out
Turning into your mother
Mannerisms and phrases
And not wanting to but why?
Why wouldn't you want to be like the person you loved unconditionally who loved you back?
The reminder of the ticking clock.
Grandchildren
The utter delight of the tiny human who you love with all your heart
"Grandma"
Never dreamed it would actually happen
That you'd have this new name
How can this be
How can a child of yours be a parent?
This new child who has the look of this that and the other relative
Some alive others gone
But all those people you hold dear encapsulated in this one unknowing soul
Every second counts
Another chance
To bake
Run in the rain
Roll on the grass and kick leaves
Roll play dough and paint
Expose them to the important things in life
Time ticks by
Time flies
Feels like yesterday
Understanding now that the Falklands war and the hurricane of 1987 which seem so recent is the equivalent memory to the baby boomers parents remembering their recent VE Day
And realising that Elvis Presley and Vera Lynn really were super talented and young once upon a time.
And seeing Hattie Jacques and Olive from "On the Buses" still as old people
The same as when viewed as a child on TV
Encapsulated in time yet decades younger than you are now.
But time......
There is no such thing only seasons and light and temperature changes
Time.....
time and tide wait for no man
A man made concept due to the need for organisation to which we have become enslaved
Only moments strung together some good some bad with wasted moments between
What's it all about
Why does it matter
Finding ways to block out thoughts of old age calculating years left
How will you be
What will be your fate
Endless emails and leaflets about cruises, stair lifts, funeral plans and gadgetry to aid the infirm and provide maximum comfort
Shrinking world
All the time
All the freedom
But staying put like a captured fly who stays in a jar when the lid is removed, not taking its chance to fly away.
Mingling only with nearby neighbours and family
Where are all those others you knew who have become but names on Christmas cards
Knowing nothing of their lives unless seen on social media
but knowing everything of the lives of the Archers and the strangers on the soaps
Being an expert on the world news by lunch time
Sat with your soup and roll
Nutritious and warm
And so easy
A time saver
The precious time
What will those saved moments be traded for?
The competitive mothers who once congregated outside the school have become competitive grandmothers
.... I can't do Tuesday I've got the grandchildren coming over.
So much baking to do in time for Christmas.....gotta run no one else knows the recipe.
Off to see the school nativity
My grandchild has been picked to be Mary.
Secret recipes and handed down precious traditions
Eager to keep ancestors alive in some sort of way that touches the lives of the potential great great grandchildren
And to create memories to be cherished forever
Before it's too late
Make or create something tangible to leave behind
To make your mark
Permanency defying death
Traditions that don't involve technology, mobile phones,
Halloween, baby showers or any other American imported festival.
Now the circle of life is understood
All old people who once blended to look the same now seem individualised
With their shrinking hair and spectacles
The mystery of the evolution behind the shrinking hair..... how does long sleek hair turn into a short curly mop? what happened to it between times?
Letting herself go.....
Always such a derogatory critical phrase but now seems to have a gentle kindness and comforting ring to it
Impressing no one
What you see is what you get
Like it or lump it
The best things in life are free
Count your blessings
Put right the wrongs
Don't cry over spilt milk
Keep your faith
So many advisory remarks to keep you on the straight and narrow
To guide you through the milestones of life
The most important thing in life is to be kind to one another
It must be true
My mother spoke those words
She said them whilst she could still talk
Before Dementia stole her voice
She who tried her best and left her legacy in those precious words along with samples of her handwriting on recipe books.
How to listen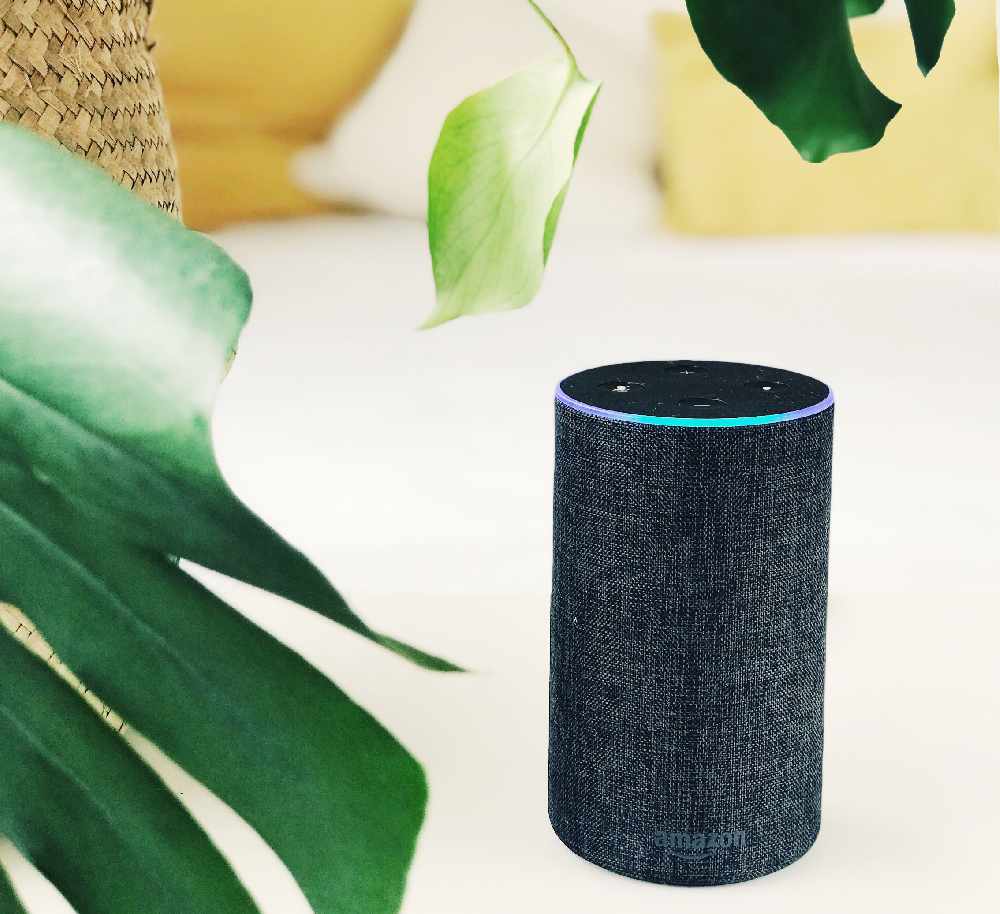 You can hear us on DAB across the UK.
And you can hear us online in high quality on your phone, laptop, PC or tablet.
On your smart speaker, it's 'Alexa - Play Boom Radio' or 'Hey Google - Talk to Boom Radio'.
Need to know more about how to find us? Check our guide here.