The Boom Music Quiz Answers

How did you do?
Listed below are the correct answers for this years Boom Music Quiz.
The correct answer is highlighted in
Green
Easy Listening Round
Question 1
Glen Campbell used to be a backing singer and guitarist for which West Coast group?
A) Mamas and Papas
B) Eagles
C) Beach Boys
---
Question 2
As well as being a great singer, Karen carpenter was also an accomplished ____?
A) Guitarist
B) Pianist
C) Drummer
---
Question 3
Jonny Fontane, the fictional singer in the film The Godfather, is based on which real life crooner?
A) Tony Bennet
B) Al Martino
C) Frank Sinatra
---
Question 4
Who was the first African-American singer to host a US TV series?
A) Nat King Cole
B) Louis Armstrong
C) Sammy Davis Jnr
---
Question 5
Which singer started out as a boxer, nicknamed "Kid Crotchet"?
A) Perry Como
B) Dean Martin
C) Frankie Laine
---
Question 6
Which award winning song writer was once married to Carol Bayer Sager?
A) Burt Bacharach
B) Jerry Leiber
C) Jimmy Webb
---
Question 7
Which songwriter won three Oscars in one night?
A) Oscar Hammerstein
B) Marvin Hamlisch
C) John Williams
---
Question 8
Which female Singer gave herself the title "queen of the blues"?
A) Ella Fitzgerald
B) Billie Holliday
C) Dinah Washington
---
Question 9
Englebert Humperdinck's real name was ____?
A) Arnold Dorsey
B) Ray Dorset
C) Lee Dorsey
---
Question 10
Where was Demis Roussos born?
A) Greece
B) Cyprus
C) Egypt
---
Trivia Round
Question 1
Who replaced Diana Ross as lead singer for The Supremes when Diana went solo?
A) Florence Ballard
B) Mary Wilson
C) Jean Terrell
---
Question 2
Who once claimed Smokey Robinson was America's greatest living poet?
A) Paul Simon
B) Bob Dylan
C) Neil Young
---
Question 3
For most of their history, how many members have the Temptations had?
---
Question 4
Who was Marvin Gaye's first female duet partner?
A) Kim Weston
B) Mary Wells
C) Tammi Terrell
---
Question 5
The Jackson Family came from which city?
A) Detroit, Michigan
B) Gary, Indiana
C) Memphis, Tennessee
---
Question 6
In the Commodores Hit "Nightshift", which famous soul singer wasn't name checked?
A) Jackie Wilson
B) Marvin Gaye
C) Sam Cooke
---
Question 7
Which Famous Motown star recently served as an elected Council Woman for the city of Detroit?
A) Martha Reeves
B) Diana Ross
C) Mary Wilson
---
Question 8
The Beatles "Please Mr Postman" was a cover of an early hit by which Motown Girl Group?
A) The Vandellas
B) The Supremes
C) The Marvelettes
---
Question 9
Who was Motown's original owner?
A) Ahmet Ertegün
B) Sam Phillips
C) Berry Gordy
---
Question 10
Where was Rod Stewart born?
A) Inverness
B) Glasgow
C) London
---
1960s Round
Question 1
Which American duo holds the record for most billboard top 100 hits?
A) Simon & Garfunkel
B) Righteous Brothers
C) Everly Brothers
---
Question 2
Singer Patsy Cline died at the peak of her success in 1963. Was her death due to ____?
A) Plane Crash
B) Car Crash
C) Train Crash
---
Question 3
The Tornadoes 1962 hit Telstar was produced by which gifted sound man?
A) George Martin
B) Phil Spector
C) Joe Meek
---
Question 4
60s star Lesley Gore later composed academy award nominated songs for which movie?
A) The Commitments
B) Footloose
C) Fame
---
Question 5
Which 60s hit Motown singing group actually had an unchanged line-up from 1953-1997?
A) The Temptations
B) Martha Reeves and the Vandellas
C) The Four Tops
---
Question 6
Chris Andrews had a hit in 1965 with yesterday man. But which female 60s star did he write a string of hits for?
A) Dusty Springfield
B) Lulu
C) Sandie Shaw
---
Question 7
What was Mama Cass prosecuted for in London in 1967?
A) Driving without a valid U.K. licence
B) Stealing from a hotel bedroom
C) Marijuana possession
---
Question 8
Bobbie Gentry was once married to which comedian & musician?
A) Jim Stafford
B) Ray Stevens
C) Allan Sherman
---
Question 9
Who produced Mary Hopkins 1968 debut "Those were the days"?
A) John Lennon
B) Paul McCartney
C) George Harrison
---
Question 10
The 1969 hit "Aquarius/Let the sunshine in" was a hit for the 5th Dimension. Which musical was the song from?
A) Jesus Christ Superstar
B) Hair
C) West Side Story
---
1970s Round
Question 1
England's 1970 football hit "Back Home" was written by which highly successful songwriting duo?
A) Nicky Chinn and Mike Chapman
B) Roger Cook and Roger Greenaway
C) Bill Martin and Phil Coulter
---
Question 2
1971 Bubblegum pop track "The Pushbike Song" was a hit for The Mixtures. Where were they from?
A) USA
B) Canada
C) Australia
---
Question 3
Who had a hit in 1972 with a reworked Coca Cola ad?
A) The Searchers
B) The New Seekers
C) The Jackson 5
---
Question 4
1973 saw Peters and Lee debut on the charts. But which famous rock drummer was Lennie Peters related to?
A) Ringo Starr
B) Ginger Baker
C) Charlie Watts
---
Question 5
Andy Kim's biggest hit, "rock me gently" was released in 1974. Which earlier bubblegum hit did he write and perform on?
A) Sugar Sugar - The Archies
B) Yummy Yummy Yummy - Ohio Express
C) Simon Says - 1910 Fruitgum Company
---
Question 6
The 1975 Bee Gees hit Jive Talking was taken from which album?
A) Main Course
B) Children of the World
C) Spirits Having Flown
---
Question 7
Starland Vocal Bands "Afternoon Delight" was a 1976 hit on the windsong record label. Who owned that label?
A) Harry Nilsson
B) John Denver
C) James Taylor
---
Question 8
In 1977 the first single to ever sell more than 2m copies in the U.K. was released. Was it ____
A) Don't Give Up On Us Baby - David Soul
B) Don't Cry For Me Argentina - Julie Covington
C) Mull of Kintyre - Wings
---
Question 9
Caribbean stars Boney M were riding high in the charts in 1978 with "Brown Girl in the Ring". Who was their European composer/producer/Svengali?
A) Giorgio Moroder
B) Frank Farian
C) Harold Faltermeyer
---
Question 10
1979s "Bang Bang" was BA Robertson's first U.K. hit. Although the hit was recorded in a Estuary English accent, Where did BA actually hail from?
A) Belfast
B) Cardiff
C) Glasgow

How to listen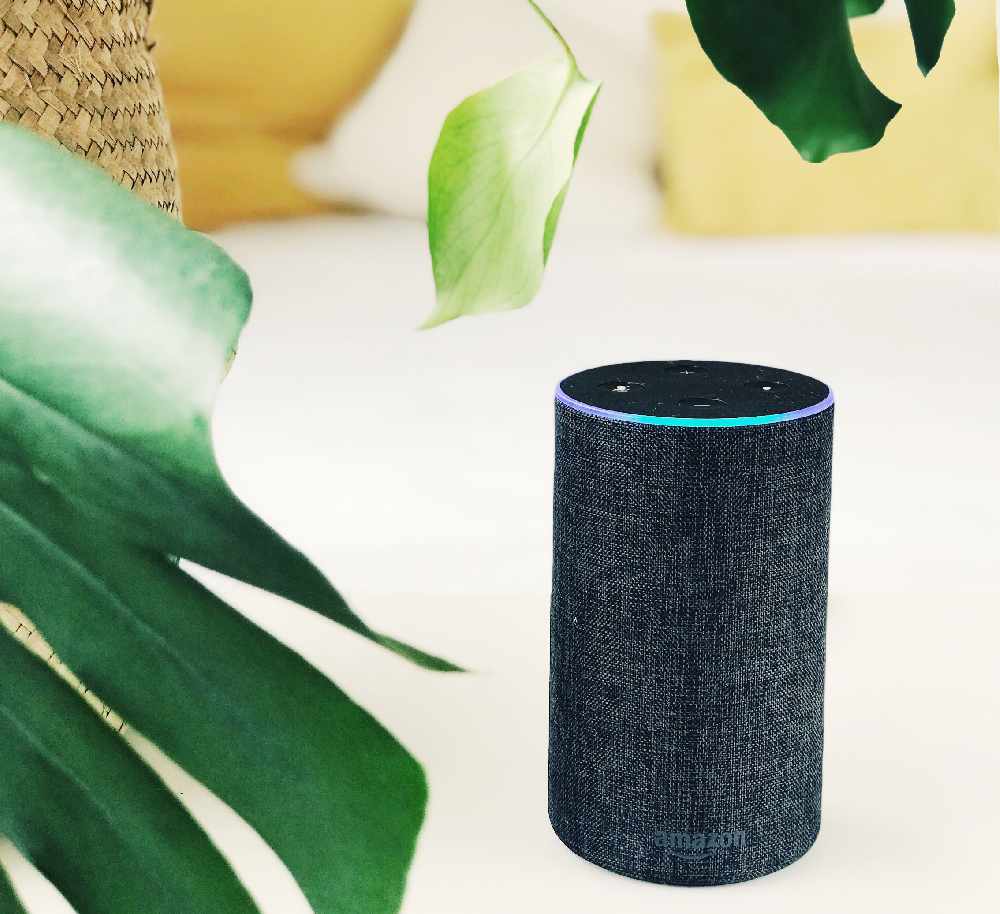 You can hear us on DAB across the UK.
And you can hear us online in high quality on your phone, laptop, PC or tablet.
On your smart speaker, it's 'Alexa - Play Boom Radio' or 'Hey Google - Play Boom Radio'.
Need to know more about how to find us? Check our guide here.