The World's Worst Records!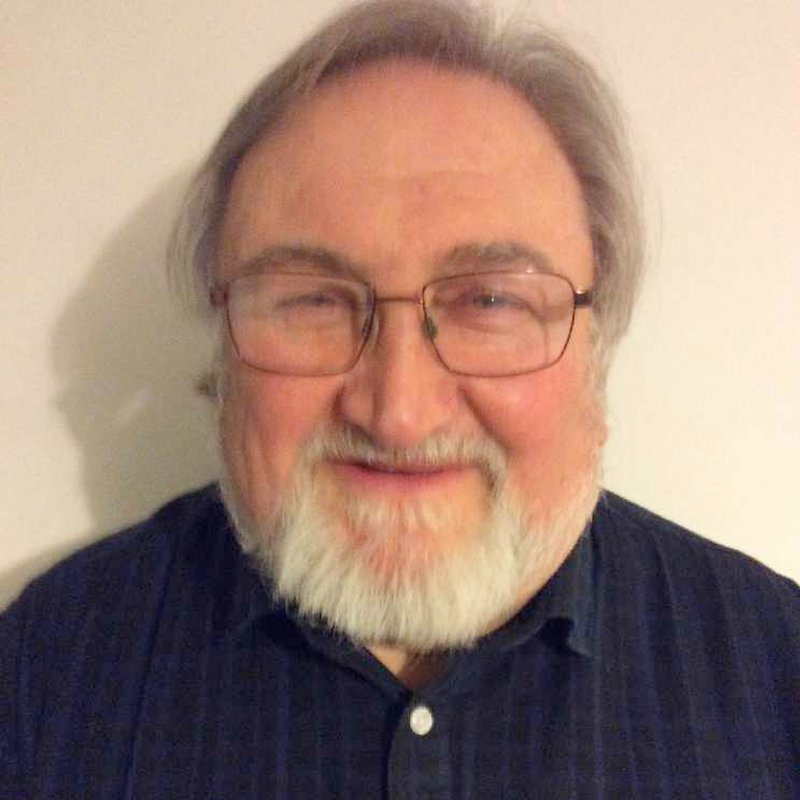 Some songs are known for how truly awful they deliberately are. From Jimmy Cross's grisly I Want My Baby Back to Mrs Miller's shrill and off-tempo rendition of Downtown.
They're not often played on radio for very good reason, but we'll make an exception on Holiday Monday, treading a path carved out famously by Kenny Everett in 1977 with his World's Worst Records Show. John Peters follows in his footsteps with two hours featuring songs so bad that they're good.
Holiday Monday January 3rdh at 4.00 pm.
How to listen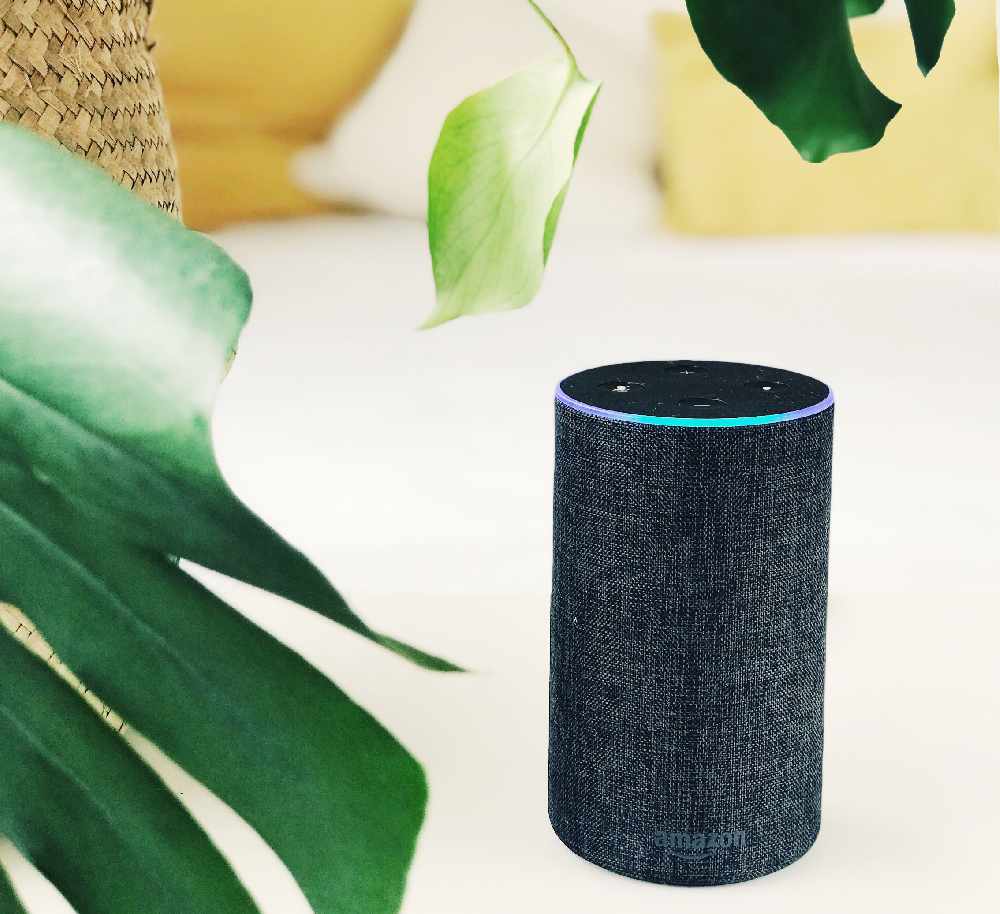 You can hear us on DAB across the UK.
And you can hear us online in high quality on your phone, laptop, PC or tablet.
On your smart speaker, it's 'Alexa - Play Boom Radio' or 'Hey Google - Play Boom Radio'.
Need to know more about how to find us? Check our guide here.