The Boom All Time Chart 2022!
Here we go, Music Lovers!
Right across Easter - enjoy the Boom All Time Chart! Sixteen hours of the greatest songs ever released.
It's the definitive music chart - from thousands of votes by us Boomers. We were there in the 1950s, 60s and 70s. Hear the tracks which were once fresh and new - and have now emerged as the great classics.
Catch the Top 200 each day from Good Friday to Easter Monday 10.00 - 14.00 each day - hosted by John Peters, Graham Dene, Graham Torrington, Dave Brown and David Lloyd.
Spread the word to your friends and relations! Here's how to help them to find us too.
Boom is the only station to be with across Easter.
Here's last year's chart.
You'll see the whole listing from this year's chart right here just after the Number One at 2.00 today.
How to listen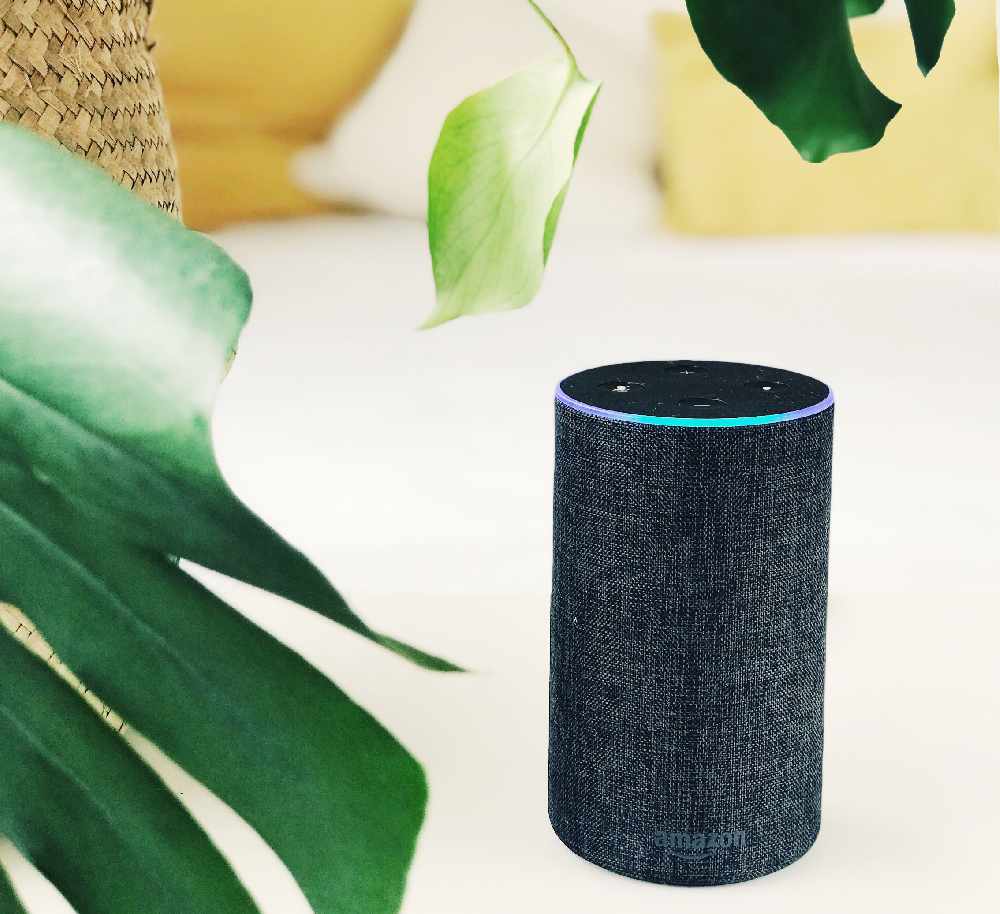 You' can hear us on DAB across the UK.
And you can hear us online in high quality on your phone, laptop, PC or tablet.
On your smart speaker, it's 'Alexa - Play Boom Radio' or 'Hey Google - Talk to Boom Radio'.
Need to know more about how to find us? Check our guide here.