Win a night out with the Three Degrees!
Win a night out enjoying the wonderful music of the Three Degrees on Sunday 25th September at Trading Boundaries, the stunning venue in the heart of the Sussex countryside just 15 minutes from Haywards Heath or Uckfield.
The prize will include a delicious two-course dinner, your table for the evening, table service, the concert and an overnight stay in one of the gorgeous courtyard rooms at Trading Boundaries with breakfast included.
With original member Valerie Holiday, The Three Degrees are known all around the world for songs including 'When Will I See You Again', 'Dirty Ol' Man' and 'Take Good Care Of Yourself'.
Formed in 1963 in Philadelphia, they have been continuously touring for more than 40 years and with their soulful voices, beautiful gowns, and fabulous stage shows we can't wait to have them perform at our intimate venue.
One entry per person. Contest closes 2359 on the 7th Sept. Full terms.
ENTER HERE!
Trading Boundaries - where music comes alive!
With its warm décor, award-winning venue Trading Boundaries has an incredibly intimate and welcoming feel. Fairy lights shimmer on the fabric-draped ceiling; shadows flow and slide into a myriad of archways and half-hidden rooms; everywhere there are intriguing glimpses of Indian statues, and the dramatic beauty of original Roger Dean paintings. Enjoy dinner in the atmospheric restaurant venue prior to the concert and then sit back and take in the show.
Other forthcoming concerts include:
Andy Fairweather Low - 23 September; Russ Ballard - 7 October; Merrill Osmond - 14 October; Steve Hackett - 21/22 January 2023
To book tickets visit www.tradingboundaries.com
Trading Boundaries, Sheffield Green, East Sussex TN22 3RB
Call 01825 790200
How to listen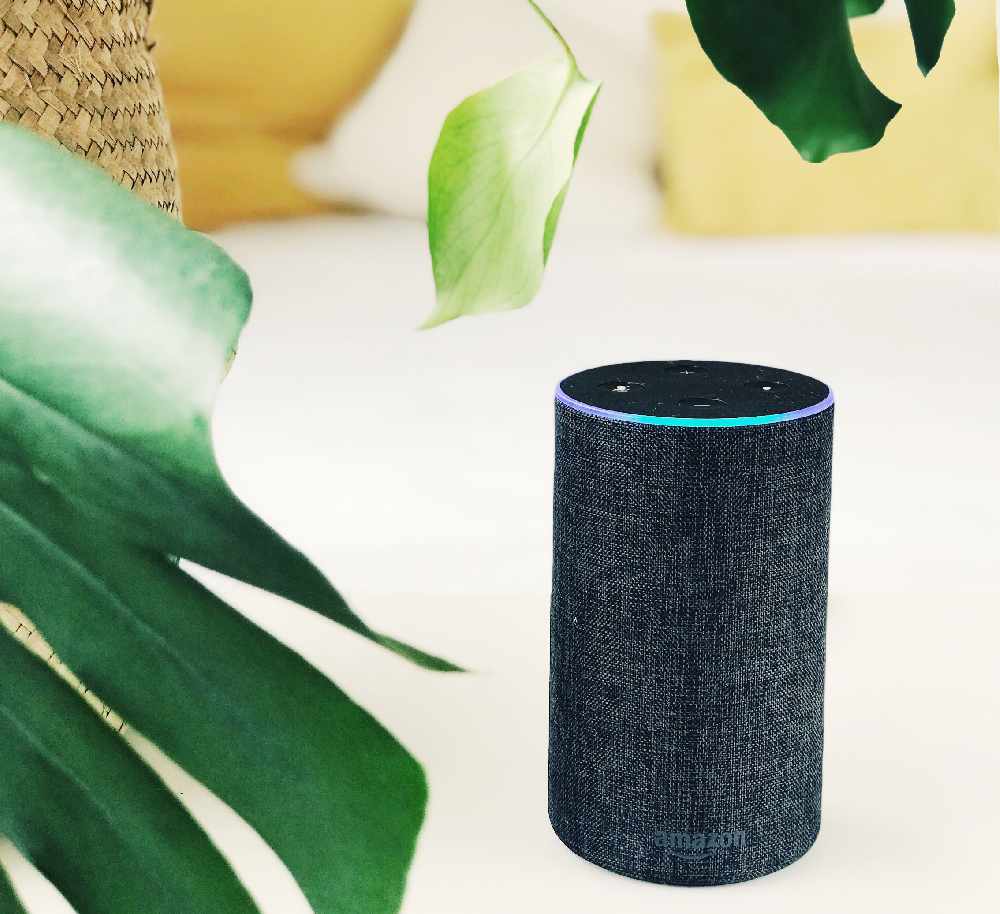 You' can hear us on DAB across the UK.
And you can hear us online in high quality on your phone, laptop, PC or tablet.
On your smart speaker, it's 'Alexa - Play Boom Radio' or 'Hey Google - Talk to Boom Radio'.
Need to know more about how to find us? Check our guide here.