Win a Pure Evoke Play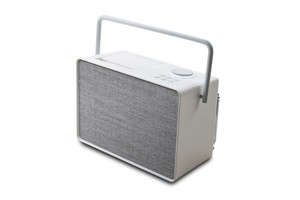 Fancy winning this?
The Pure Evoke Play is a versatile music system!
It delivers DAB+ stations like Boom Radio, plus so much more. It fulfills all your music needs, no matter how you access your favourite tracks.
As a smart radio, the Evoke Play combines analogue radio (FM), digital radio (DAB) and Internet connectivity for a reliable listening experience - with a surprising 40W of audio power.
Using the ChargePAK with 12 hour battery life, the Pure Evoke Play is a versatile companion. Its comfortable shape, the pleasant weight and the practical carrying handle make the the ultimate companion.
Complex functions such as alarm clock, timer or changing the audio source are accommodated in the foldable display to save space.
With its front made from eco-certified, recycled wool, each Evoke Play is unique, with the fabric giving a modern look while remaining virtually odourless in any environment.
Enter below to win your Pure Evoke Play! We're giving three away. And check out more about the Pure Evoke Play here.
One entry per person. Full terms and consitions here - contest ends 2359 on 2nd April
How to listen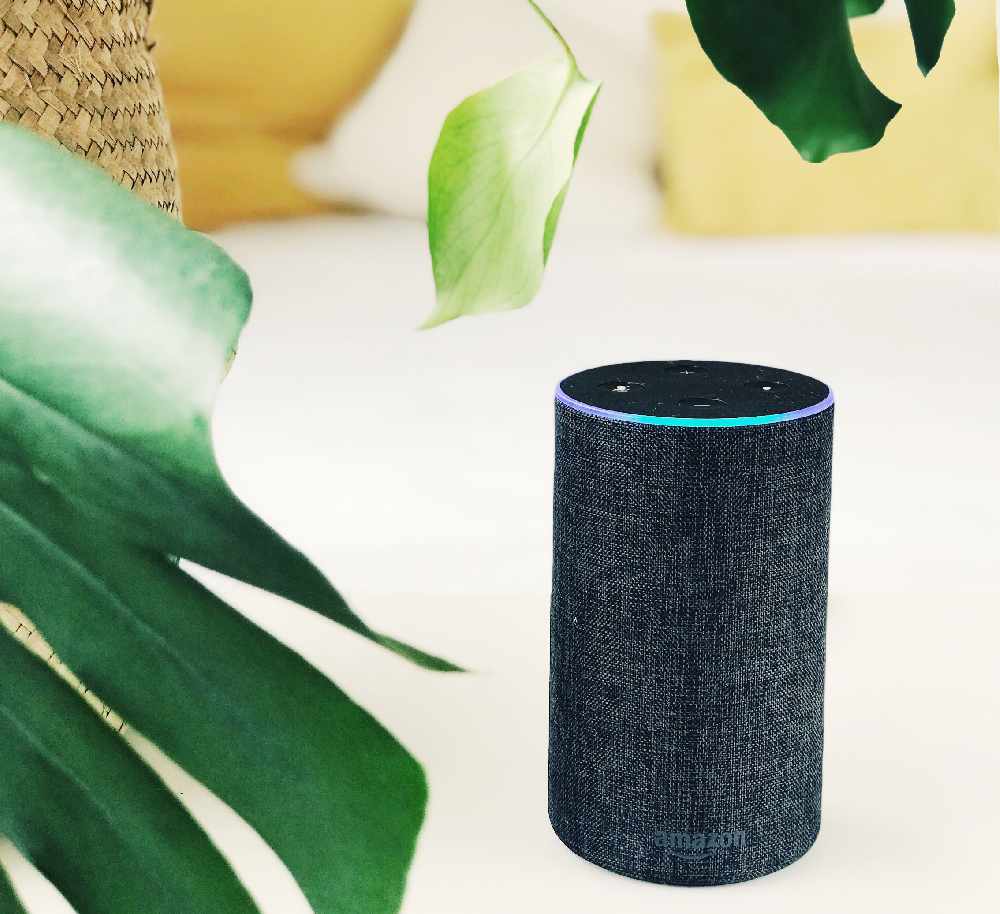 You can hear us on DAB across the UK.
And you can hear us online in high quality on your phone, laptop, PC or tablet.
On your smart speaker, it's 'Alexa - Play Boom Radio' or 'Hey Google - Talk to Boom Radio'.
Need to know more about how to find us? Check our guide here.