Win RocketGro!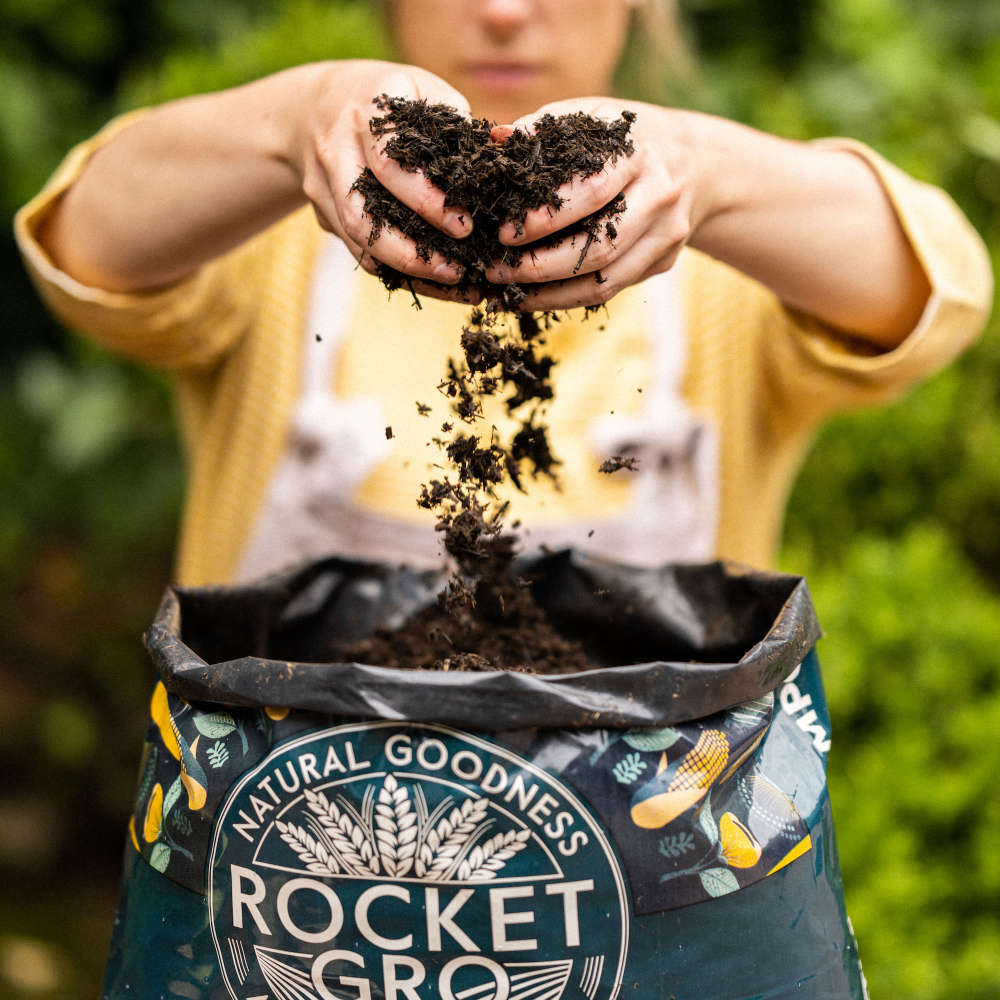 Treat your garden!
Win 12 bags of the new best-selling Rocket-Gro Peat-Free Compost, worth over £100, delivered free to your door!
It's made in the UK, 100% sustainable, eco-friendly - and the by-product of renewable energy production.
Check out more here and on this page. It may help with the contest answer below!
You can also buy with a 15% discount at rocketgro.co.uk by using the code 'Boom'.
Contest closes 2359 on 5th May 2022. One entry per listener. Full terms here. Please note, this contest is only open to listeners based in the UK
RocketGro is a leading producer of Peat-Free growing media, entirely grown, sourced and developed in the UK and 100% sustainable. The products contain the by-product of renewable energy production, are natural & chemical free.
All RocketGro products are Soil Association Approved for Organic growing, and are rich in soil & plant loving microbes. RocketGro is currently undergoing a carbon audit that will likely demonstrate that the products and business are carbon negative. The first carbon negative compost ever produced in the UK and perhaps globally.
RocketGro is stocked in over 150 garden centres in the UK and growing. For ease of purchase, you can order direct from RocketGro and enjoy discounts and join the RocketGrowers community. All products are shipped in bio-degradable, renewable packaging, and all RocketGro compost bags can be recycled at all supermarket bag collection points.
RocketGro currently produce 8 different composts, soil improvers, mulch, and an N:P:K rich all natural, chemical free liquid plant feed. The Tomato & Veg planter is the biggest in the country at 60L, and the Multi-Purpose compost is already the number 1 best selling compost in over 100 garden centres. This year RocketGro will release new products and continue their mission to produce the finest Peat-Free growing media in the UK, and help boost the soil health of Britain's gardens.
How to listen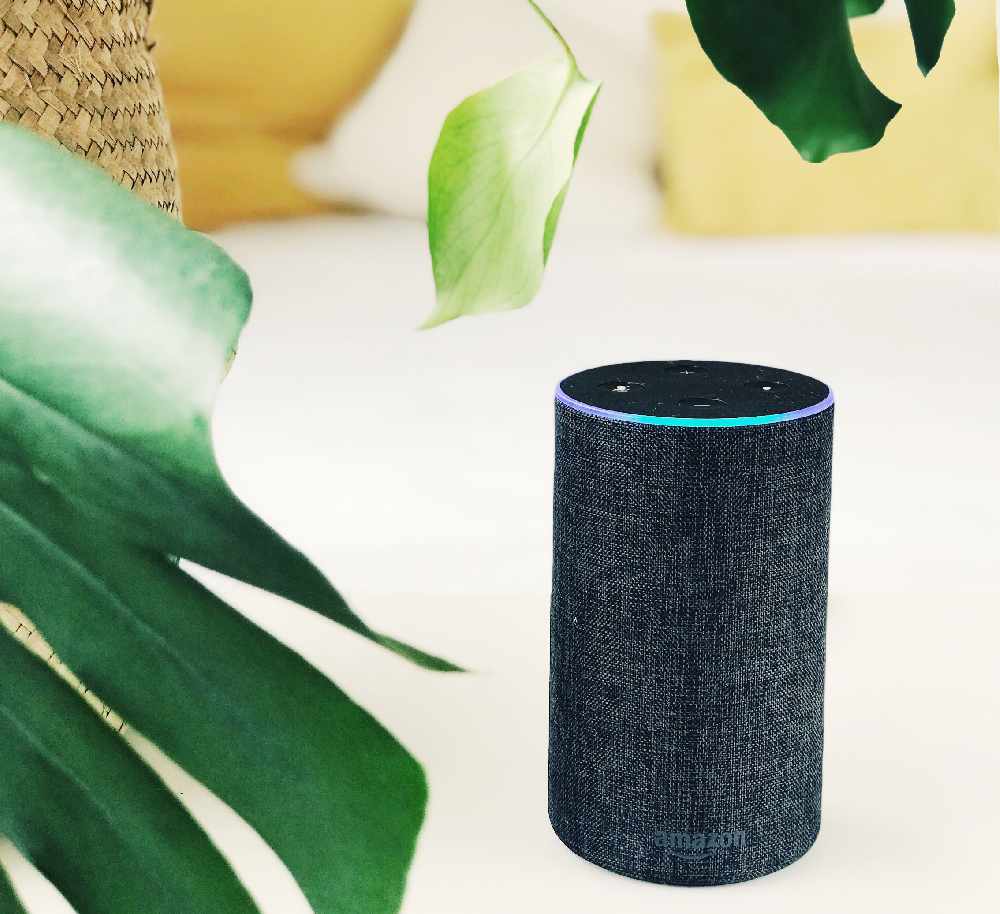 You' can hear us on DAB across the UK.
And you can hear us online in high quality on your phone, laptop, PC or tablet.
On your smart speaker, it's 'Alexa - Play Boom Radio' or 'Hey Google - Talk to Boom Radio'.
Need to know more about how to find us? Check our guide here.