Advertising and partnerships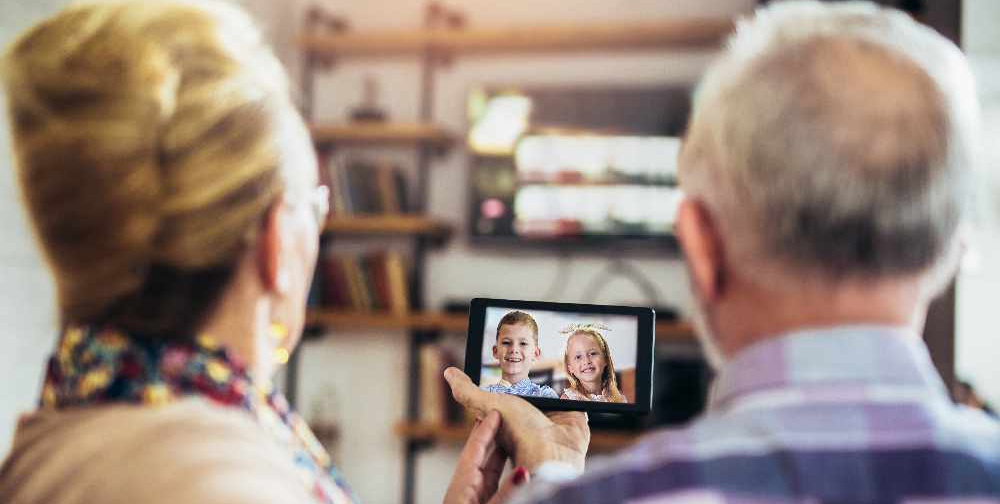 Radio enjoys a special place in people's lives - and Boomers love it, with 93% of us tuning in. It's a strong relationship too, with that age group spending over a day a week of their lives with the medium.
For our clients and partners, it's a real opportunity to whisper in the ears of those listeners each day.
The figures suggest that the 14m Boomers - some 21% of the population - have a relatively high disposable income, are active and healthy - and are powerful consumers.
You've got a great brand - and we'd like to partner with you to spread the word about what you do and about why our listeners should think about you. Our own research indicates that almost nine out of ten Boomers are planning some major investment in the next five years - and over half of them (us!) suggest they are better off than when they were in their 30s and 40s.
Boom offers a range of offerings - from spot airtime to sponsorship and powerful brand integration, where your messages sit alongside compelling audio content on-air, and in podcast. We are developing real insight into our audience too, and happy to share the findings with you.
Talk to us today. You stick by your special friends - so we are offering very attractive packages for our founder clients.
To talk over the opportunities for you and your brand - email Dawn Le Men now at sales@boomradiouk.com.
How to listen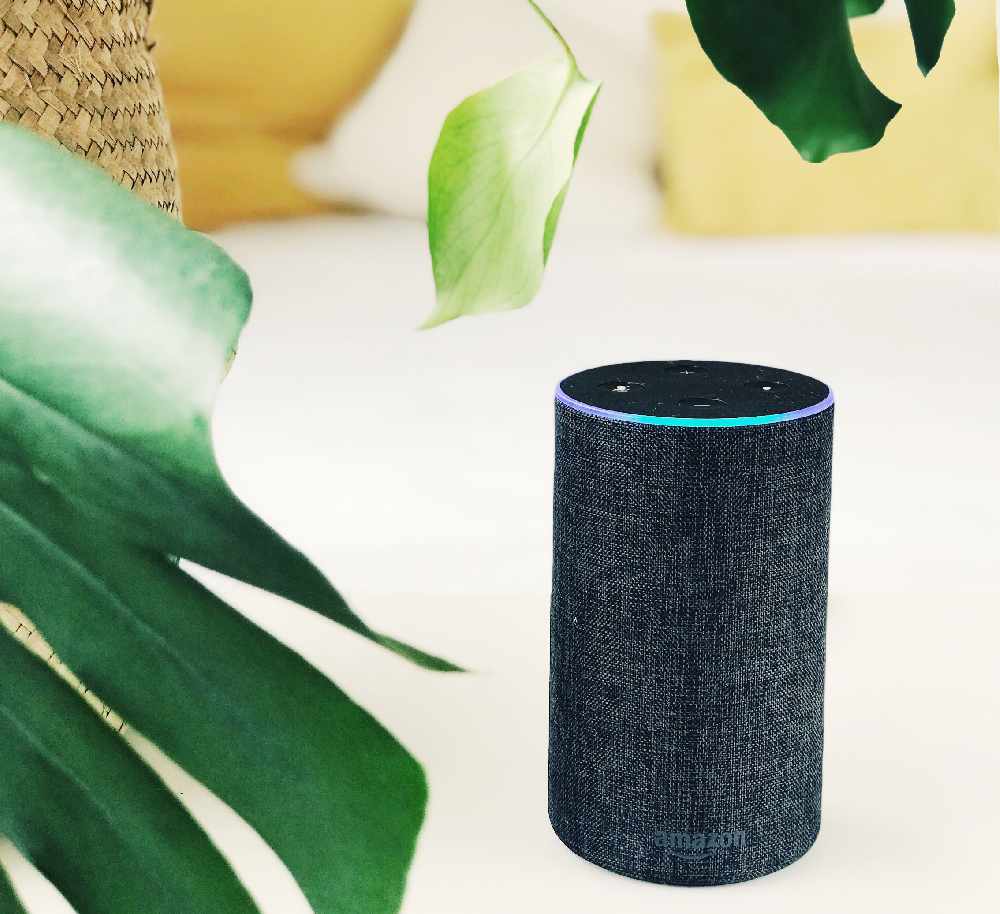 You can hear us online wherever you are - on your phone, laptop, PC or tablet.
On your smart speaker, it's 'Alexa - Enable Boom Radio' or 'Hey Google - Talk to Boom Radio'.
You' can also listen in on DAB in many areas of the UK including London, Glasgow, Birmingham, Manchester, Bristol and Portsmouth.
Need to know more about how to find us? Check our guide here.