An Ode to Boomers
You are the original influencer.
You were there when artists were naturally cool.
When music was fearless and came from the heart.
When concerts were really experienced.
Not "an experience" to film on your phone.
When radio rocked your mind, not just the airwaves.
You were there in the 60s.
In the 70s.
Creating the culture of today.
Breaking barriers.
Shaking the system.
Living fast.
And having fun.
They weren't called the Swinging Sixties for nothing.
You experienced the world.
And changed it.
One trip, one country, one song at a time.
Boy, you're still running.
At full speed.
There's still too much to live.
Too much to love.
And you want a station that gets YOU to spice it all up..
We get it.
You got it.
Boom Radio.
STILL BUSY LIVING
First record you bought?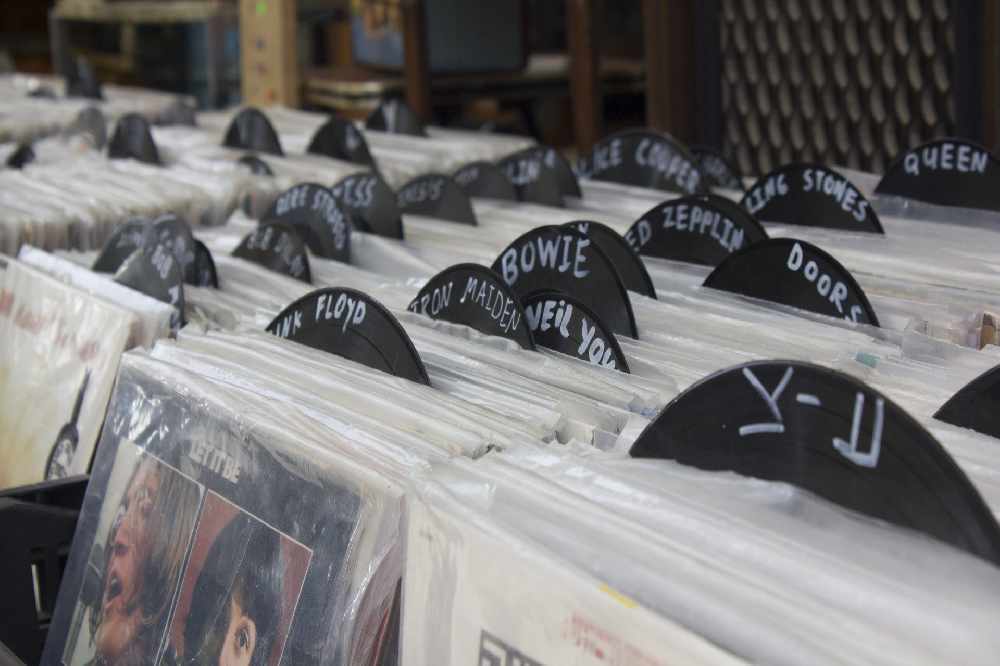 You never forget the first record you bought. Which was yours? Tell Graham Dene all about it - where you got it from, why you chose it, what you played it on and what it mans to you.
Hear Graham play one each day on the breakfast show.
How to listen
You can hear us online wherever you are - on your phone, laptop, PC or tablet. On your smart speaker, it's 'Alexa - Enable Boom Radio' or 'Hey Google - Talk to Boom Radio'.
You can also listen in on DAB in many areas of the UK including London - and parts of Glasgow, Manchester, Birmingham, Bristol and Portsmouth.
Need to know more about how to find us? Check our guide here.