How to Listen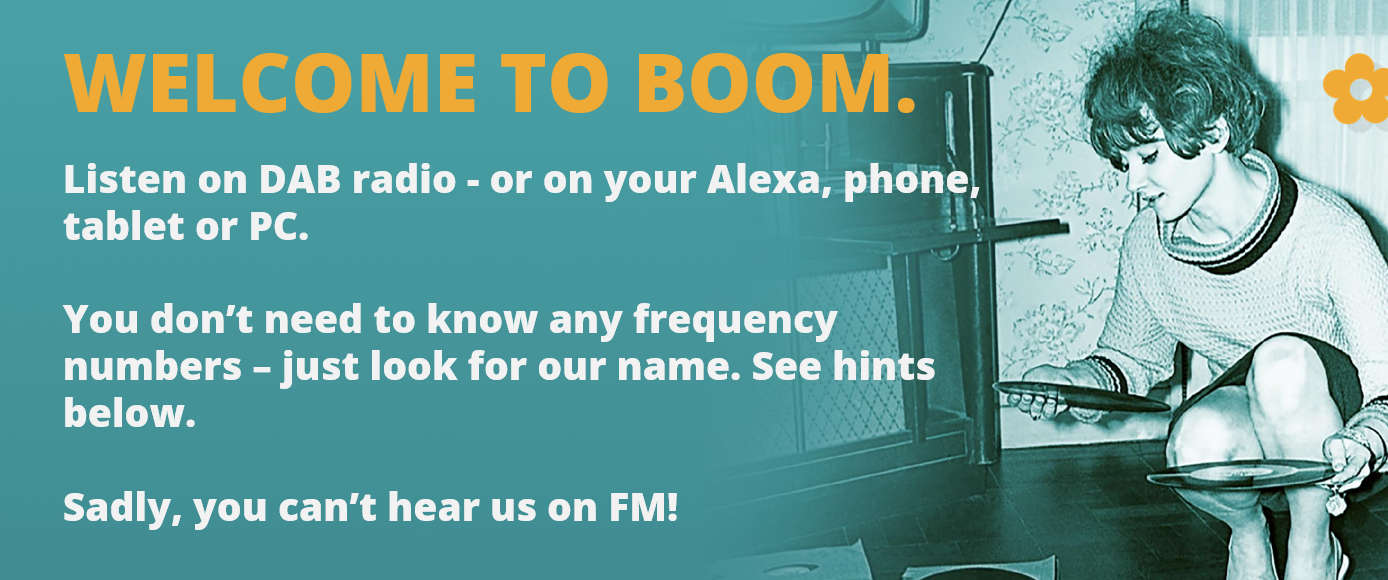 ---
Whilst you're here - fancy grabbing a Pure Evoke Play?
The Evoke Play fulfills all your music needs, no matter how you want to access your favourite tracks.
As a smart radio, the Evoke Play combines analogue radio, digital radio (DAB) and Internet connectivity for a robust listening experience - with a surprising 40W of audio power. And the ChargePAK gives12 hour battery life.
With a comfortable shape, pleasant weight and carrying handle, the Play is the ultimate companion at home.
Complex functions such as alarm clock, timer or changing the audio source are accommodated in the foldable display to save space
And with a front made from eco-certified and recycled wool, each Evoke Play is unique, with the wool fabric giving a modern look while remaining virtually odourless in any environment.
Find out more here.