How to Listen
Trying to track us down? We hope this helps!
DAB
Catch us in some areas of the UK on your DAB radio, including London - and the centres of Glasgow, Birmingham, Bristol and Portsmouth (and soon Manchester).

Check on our maps here to see if you're covered.

If you're in one of those areas, just scroll through the stations until you see our name. If Boom Radio does not show up, it may be worth pressing 'scan' to update your radio.

Don't have a DAB Radio? Here are some that we recommend.
Not able to find us on DAB? Try one of the ways below.
SMART SPEAKER
If you're often calling out 'Alexa!' or 'Hey Google', you must have a smart speaker!

If you use Alexa, simply say 'enable Boom Radio'.

For Google just say 'OK Google, talk to Boom Radio'.

Don't have a Smart Speaker? Here are some we recommend.
ON YOUR PHONE
There are various apps where you can find us on your smartphone - and you may have one downloaded already.

For example, you can find us on the TuneIn app or the Radioplayer app. Just search for our name.

You can also download our own app. Just search for Boom Radio in the app store, or click the button below.
ON YOUR LAPTOP OR DESKTOP PC
Listening on a laptop or PC is easy - just click the Listen button on our website in your browser
ON AN INTERNET RADIO OR WEBPLAYER
To enter the web stream address manually into your internet radio or computer player (e.g. VLC, Winamp), copy this URL:

https://listen-boomradio.sharp-stream.com/65_boom_radio_live_128
YOU CAN ALSO FIND US HERE
STILL HAVING PROBLEMS?
Sorry to hear. Do drop us a line and we'll do our best to help.
How to listen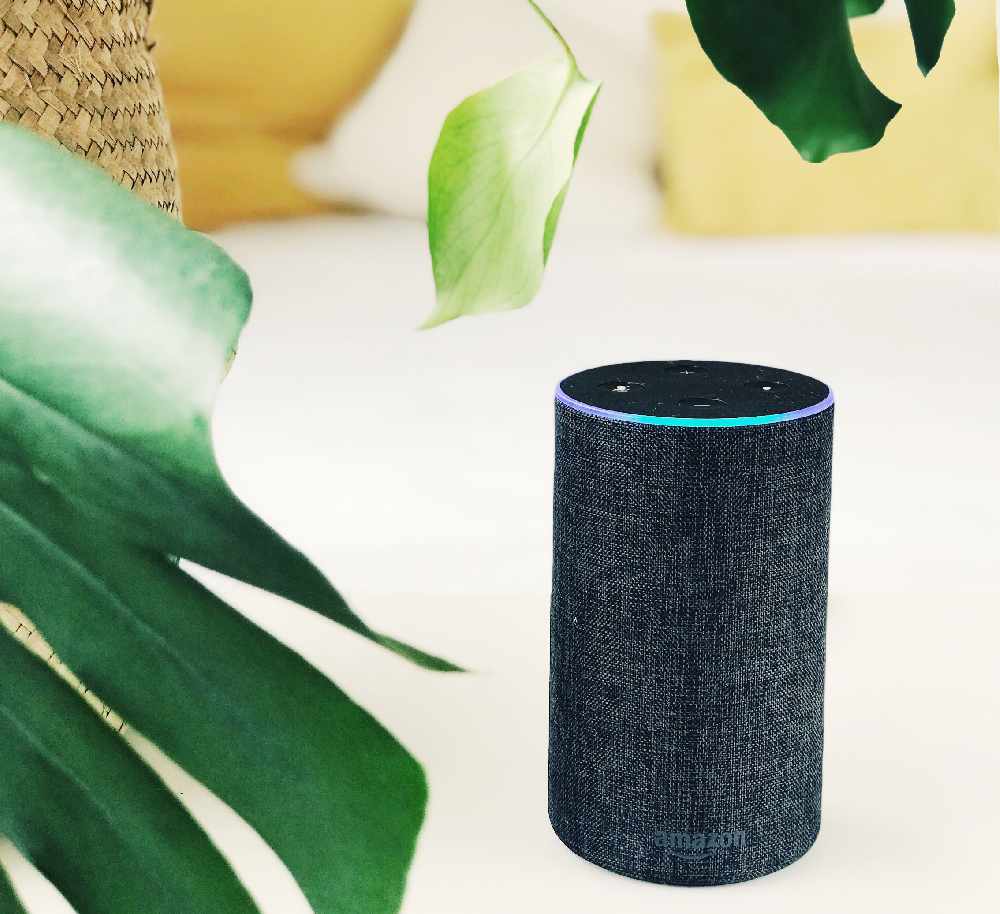 You can hear us online wherever you are - on your phone, laptop, PC or tablet.
On your smart speaker, it's 'Alexa - Enable Boom Radio' or 'Hey Google - Talk to Boom Radio'.
You' can also listen in on DAB in many areas of the UK including London, Glasgow, Birmingham, Manchester, Bristol and Portsmouth.
Need to know more about how to find us? Check our guide here.