Audiences
BOOM RADIO - NEW AUDIENCE FIGURES
Back-bedroom Boom Radio sees surge in listening from its quarter of a million-strong audience
Radio station for baby boomers sees 35% growth in total listening hours in just three months.

Figures show Boom Radio outperforms all other music-based commercial stations for listener loyalty.

Milestone for year-old Radio 2 rival – with all Boom presenters aged 60-83!
Boom Radio, the new station launched in lockdown and broadcasting from the bedrooms and sheds of its presenters grew 35% in three months - and is now the top music-based national commercial station for listener loyalty, according to the latest RAJAR audience data released today (Thursday 3 February 2022).
Boom Radio, aimed at the UK's 14 million baby boomers, launched last February on DAB and smart speakers, has brought back a line-up of famous presenters from over the decades - including David Hamilton, Esther Rantzen, Graham Dene, Judi Spiers, Nicky Horne, Roger Day and Jenny Hanley.
Many of the station's personnel returned from retirement or semi-retirement to take on the radio world in the digital era; Hamilton, at 83, is the oldest person to launch a daytime music show on national radio, while the average age of the Boom presenter line-up is 68.
The audience figures for the final quarter of 2021 see almost a quarter of a million (242,000) listeners tuning into Boom Radio for an average of over 10 hours per week. Total listening hours grew by a huge 35 per cent to 2.5million.
86% of Boom's listening comes from its target 60-74 year-old audience – listeners telling Boom they are disaffected by Radio 2's changes.
Radio legend David Hamilton, presenter at Boom Radio, said: "Clearly, Baby Boomers are united in their love for what we are providing. We've been able to create a successful national radio station that smashes predictions and tops the growth tables in less than one year, on a virtual shoestring compared to our BBC rival Radio 2 and other national stations."
"We launched to speak directly to the growing discontent felt among the Baby Boomer generation - an audience on which the BBC has turned its back - and the results speak for themselves. Outside RAJAR, our own listener polls tell us almost three quarters of our listeners are former R2 stalwarts who are listening less to the BBC."
ENDS
Sources
● * Rajar Q4 2021 Boom Radio, UK TSA, W4 2021
● ** internal survey of 1,697 Boom listeners conducted January 2022
● *** BBC Annual Report 2020/21, p168
Press contacts
Press@boomradio.co.uk
Sophie Drake, Story Comms
Calum O'Keefe, Story Comms
How to listen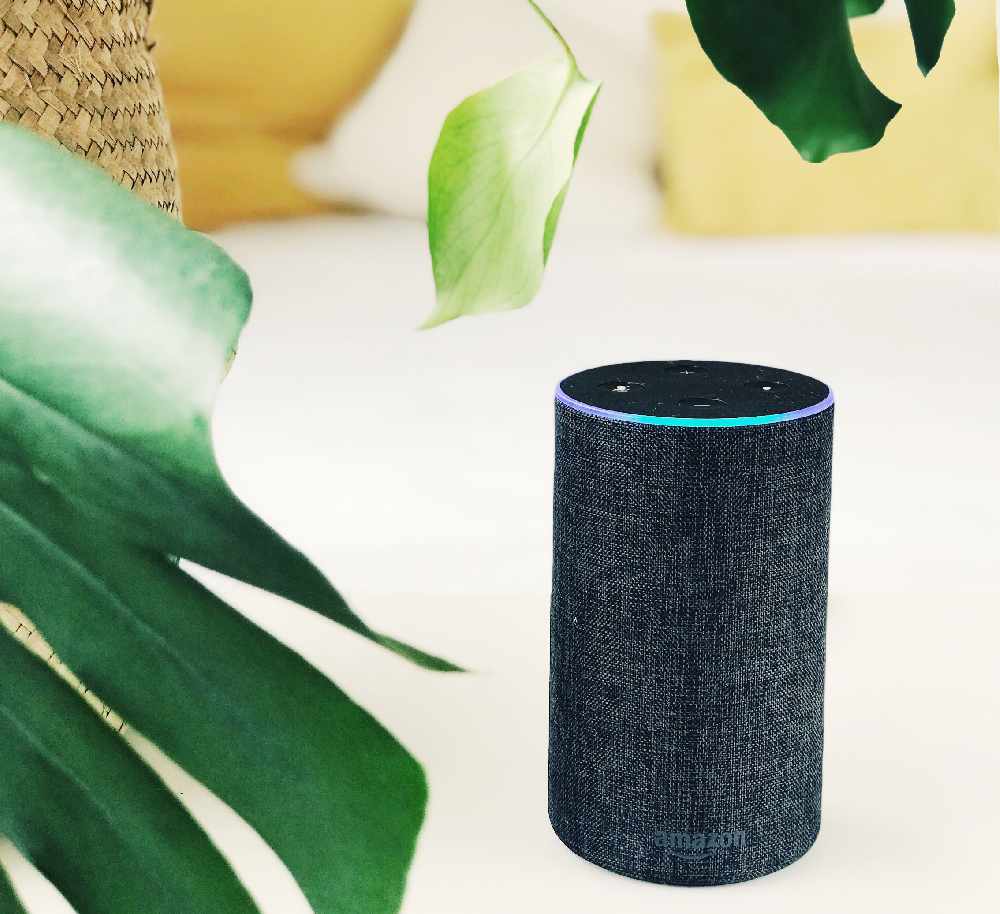 You can hear us on DAB across the UK.
And you can hear us online in high quality on your phone, laptop, PC or tablet.
On your smart speaker, it's 'Alexa - Play Boom Radio' or 'Hey Google - Play Boom Radio'.
Need to know more about how to find us? Check our guide here.