Boom Radio audiences grow
Boom Radio — the radio station aimed at baby boomers — has doubled its listening in a year as listeners flock from BBC Radio 2 to hear more of the music they grew up with.
Boom Radio — the national DAB station targeted at baby boomers — has increased its audience again with 641,000 adults now listening each week, according to the latest official research*.

Much of Boom's success is thanks to its veteran presenters playing hit records from their generation while BBC Radio 2 targets a younger audience.

Radio legend Simon Bates will join Boom Radio with a weekly show starting on August 13th.
According to the latest official research published by Rajar, Boom Radio now enjoys 641,000 listeners a week, compared to 336,000 listeners a year ago*.
The music radio station for baby boomers launched during lockdown by presenters broadcasting from their bedrooms and garden sheds has seen spectacular growth in its audience in the last 12 months.
Over the same period, the amount of hours spent by listeners with the station each week has more than doubled from 3.2m 12 months ago to 6.6m today*.
Each listener is also now tuning in for over 10 hours per week, making Boom listeners the most loyal of all commercial radio listeners.
According to its founders, much of Boom's success is thanks to its veteran presenters playing hit records from the 1960s and 1970s which appeal to their over 50s listeners — unlike BBC Radio 2 which has increasingly moved to target a younger audience. In the latest figures, listening to Radio 2 has dropped by 15%** in a year; and almost three-quarters of a million fewer listeners aged 55+ tune in.
Many of Boom Radio's presenters — who have an average age of 68 and include David Hamilton, Graham Dene, Nicky Horne, Jenny Hanley, Roger Day, Judi Spiers, Rob Jones and Les Ross — were persuaded out of retirement to help get the station on-air.
In August, another radio legend - Simon Bates - will join Boom Radio to present a regular Sunday show.
"The phone call from Boom Radio was amongst the most welcome I've had so far this year. Now comes the job of learning and relearning and enjoying. I can't wait," said Bates.
Phil Riley, co-founder of Boom Radio, said: "This is another outstanding set of figures for Boom. Size for size, our astonishing year-on-year % growth across both reach and total listening is unmatched in the industry. We know there are plenty of listeners out there who feel disillusioned with their current station - as they want to hear music for their generation - and we think that what we do can rekindle their love for radio."
Boom Radio first aired on Valentine's Day 2021 and was founded by Riley and David Lloyd — veterans of the British radio industry — who spotted a gap in the market for a new music radio station aimed at Radio 2 listeners.
Press information: press@boomradio.co.uk
Sales information: sales@boomradio.co.uk
Listener queries boom@boomradio.co.uk
* RAJAR - UK TSA, Boom Radio - Q2 2022 compared to Q2 2023
* RAJAR - UK TSA, BBC Radio 2 - Q2 2022 compared to Q2 2023
How to listen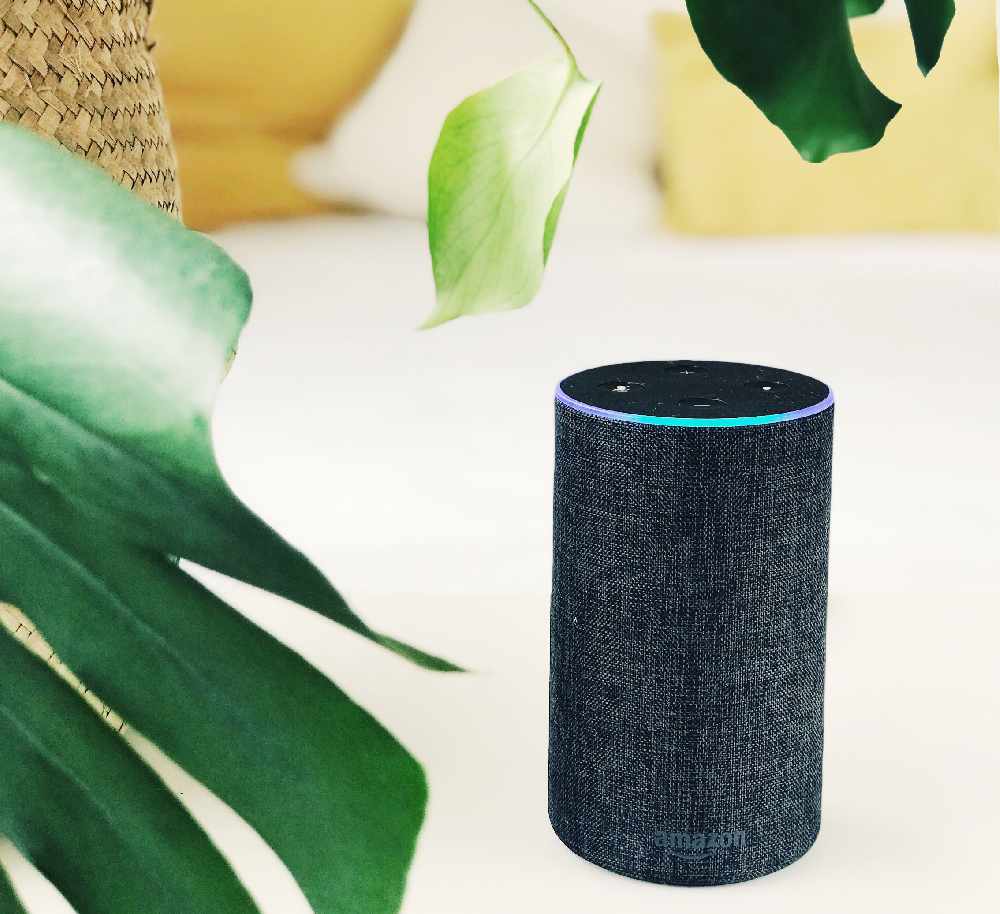 You can hear us on DAB across the UK.
And you can hear us online in high quality on your phone, laptop, PC or tablet.
On your smart speaker, it's 'Alexa - Play Boom Radio' or 'Hey Google - Talk to Boom Radio'.
Need to know more about how to find us? Check our guide here.