Boom Radio Launch Announced
Boom Radio unveils presenter line-up ahead of February launch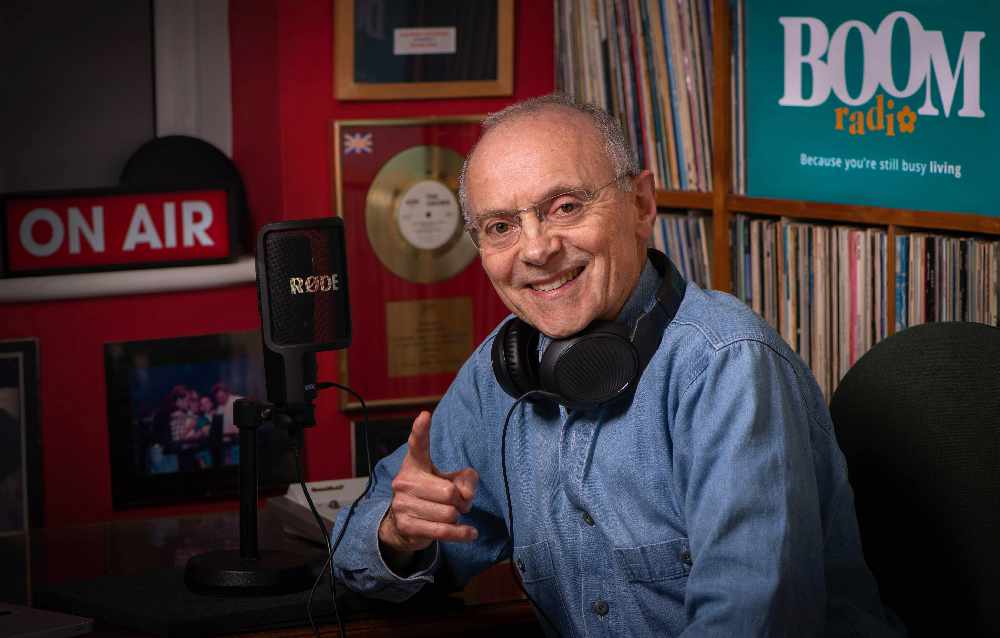 Boom Radio, a new national radio station targeting the UK's 14 million Baby Boomers, has unveiled a line-up of familiar radio names ahead of going on air in February.
Several well-known radio personalities from the '60s, '70s and '80s will be heard, including a weekday breakfast show hosted by Graham Dene who woke up London for a generation, the familiar voice of David Hamilton from midday, Nicky Horne early evening and Diana Luke late at night.
The station's schedule will be spiced by appearances by '70s Magpie TV host Jenny Hanley; Kid Jensen; and Anna Raeburn returns with 'Time to Talk', recreating the programmes she hosted generations ago - now targeting those same listeners who've grown into different life challenges.
The full line-up includes the following - illustrated by some of the stations where listeners may have heard them before.
Graham Dene - Former Capital, Smooth and BBC local radio, Virgin, Magic
David Hamilton - Radio 1 and 2 and many commercial stations
Nicky Horne - Capital, Radio 1, 2, Classic FM, Virgin, Jazz FM
Diana Luke - BBC local, The Superstation, commercial radio in Yorkshire
Jenny Hanley - TV host - including Magpie in the 70s
Kid Jensen - Radio Luxembourg, Radio 1, Gold, Capital, Heart
Anna Raeburn - from Anna and the Doc in the '70s on Capital and LBC
Les Ross - Long standing breakfast legend in Birmingham on BRMB
Andy Marriott - East Midlands name from Trent, Leicester Sound, BBC local and TV announcer
Jane Markham - Radio 1, Classic, Saga
Graham Torrington - The hit music network and BBC local radio
Roger Day - '60s pirate radio, Piccadilly launch presenter in Manchester, BRMB, Invicta in Kent, BBC local
Bill Bingham - Velvet voiced - from Radio City, Radio 1, Radio 4, Melody
Rod Whiting - Lincs FM, BBC Radio Lincs
Dave Jamieson - Radio Clyde, BRMB, Mercia, Viking, Tees
Further names will be announced later this month.
Founded by radio heavyweights Phil Riley and David Lloyd, Boom Radio is a new national station for Baby Boomers - the UK's 50, 60 and 70-something population – who are hugely loyal radio consumers, yet 85% feel underserved by stations on offer.
With launch targeted for mid-February 2021, listeners can primarily expect a mix of Boomer music favourites from across the decades, peppered with selected more contemporary hits, alongside conversation and company. Roll-out starts on DAB in London, Portsmouth, Bristol, Birmingham and Glasgow, with additional locations to follow throughout 2021 and access available online from the outset.
Phil Riley said:
"We're extremely proud of what we've been able to put together for Boom Radio's launch. With some legendary radio names back on-air, we're really proving what the station is all about - that age isn't a barrier to continuing to do what you love."
David Lloyd added:
"There is guaranteed to be at least one presenter whom each listener will relate to, with the line-up featuring names of Boomers of all ages from both commercial and BBC radio from across the UK.
"We're also calling for feedback from Boomers everywhere - if you've got any ideas for music, presenters or shows, then do let us know."
How to listen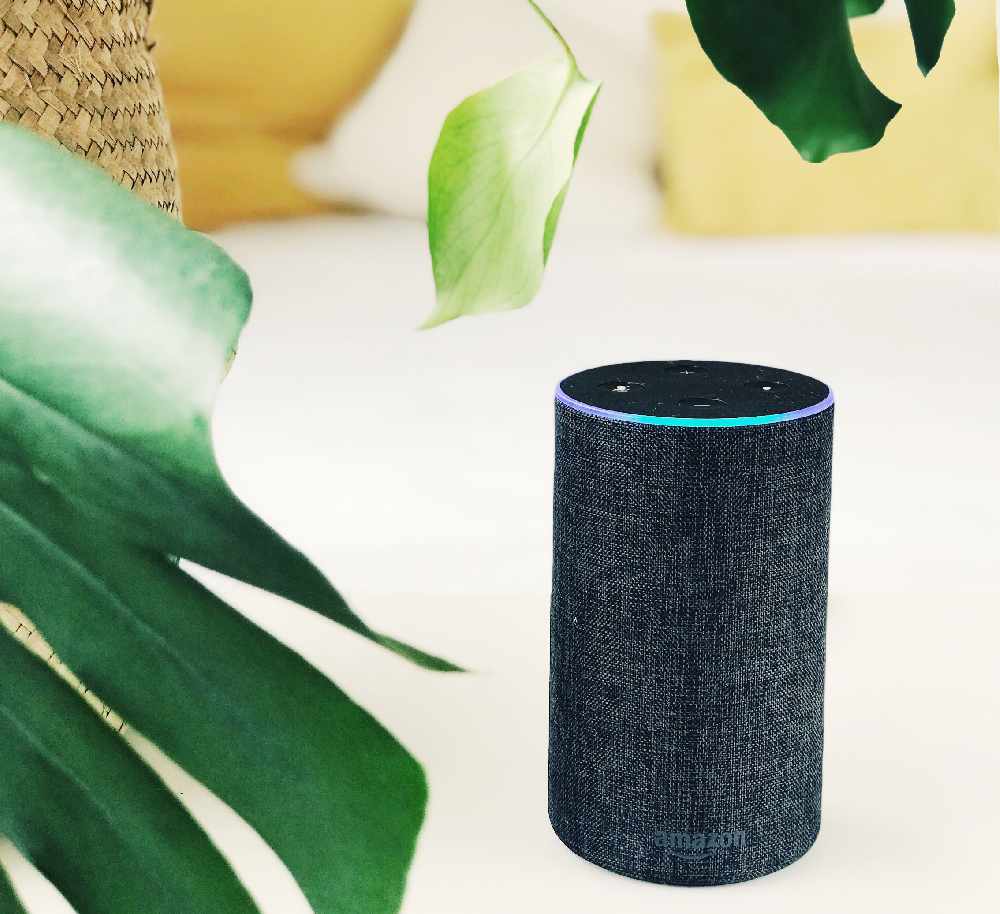 You can hear us on DAB across the UK.
And you can hear us online in high quality on your phone, laptop, PC or tablet.
On your smart speaker, it's 'Alexa - Play Boom Radio' or 'Hey Google - Play Boom Radio'.
Need to know more about how to find us? Check our guide here.