Boom Radio launches major TV campaign
Boom Radio, the new radio station aimed at the baby Boomer generation that has enjoyed phenomenal growth at the expense of BBC Radio 2, is launching a new million-pound campaign to attract more listeners.
It will be spearheaded by a TV ad featuring the station's lunchtime presenter David Hamilton — the oldest working daily national DJ in the UK — who turned 84 this year.
The year-long campaign, funded by the Boom Radio's investors following the station's highly successful first 18 months on air — which it's calculated have seen it attract half a million listeners monthly (336,000 weekly*)— will run across TV from Monday 10th October, as well as on Facebook, outdoor and via print media.
Boom Radio was launched in February 2021 during lockdown by presenters with an average age of 68, broadcasting from their bedrooms and garden sheds. It is aimed at the so-called Baby Boomer generation — people born between 1946 and 1964 — and is the brainchild of two commercial radio industry veterans, Phil Riley and David Lloyd, who previous launched radio brands such including Heart and LBC.
After just over a year on-air, Boom Radio has coaxed older listeners away from BBC Radio 2 – which is now seeking a more youthful following — despite Boom Radio being run on a fraction of the budget, with just 1% of the cash available to BBC Radio 2.
The station has seen a 29% rise* in over-50s tuning into its shows in the last six months, according to audience research body Rajar. Despite being aimed at an over 60s audience, over half of all listening is via online, mainly via smart speakers and mobile phones. DAB accounts for the rest.
The campaign is being planned and bought by MediaLab, and creative production is by Koala TV. The TV ad will be run on ITV3 and Talking Pictures TV from Monday, 10th October.
Programme Director David Lloyd has masterminded the creative approach "We're delighted to have David Hamilton front the first of our ads - we know our listeners love him, and at 84 he's still full of life, like them," said Lloyd.
The campaign will feature the station's successful "Feel young. Again" creative approach, using listener photos from their youth to bring back great memories. "We are a modern station, but reminding our listeners of their youth in our marketing really works for us," added Lloyd.
"We think we've barely scratched the surface of our listener potential" said CEO Phil Riley, "and the fact our original shareholders have stumped up to support this next phase of growth says a lot about their faith in the station".
More info: press@boomradio.co.uk
Advertising and partnership enquiries: sales@boomradio.co.uk
*Rajar Boom Radio, UK TSA, Q2 2022.
How to listen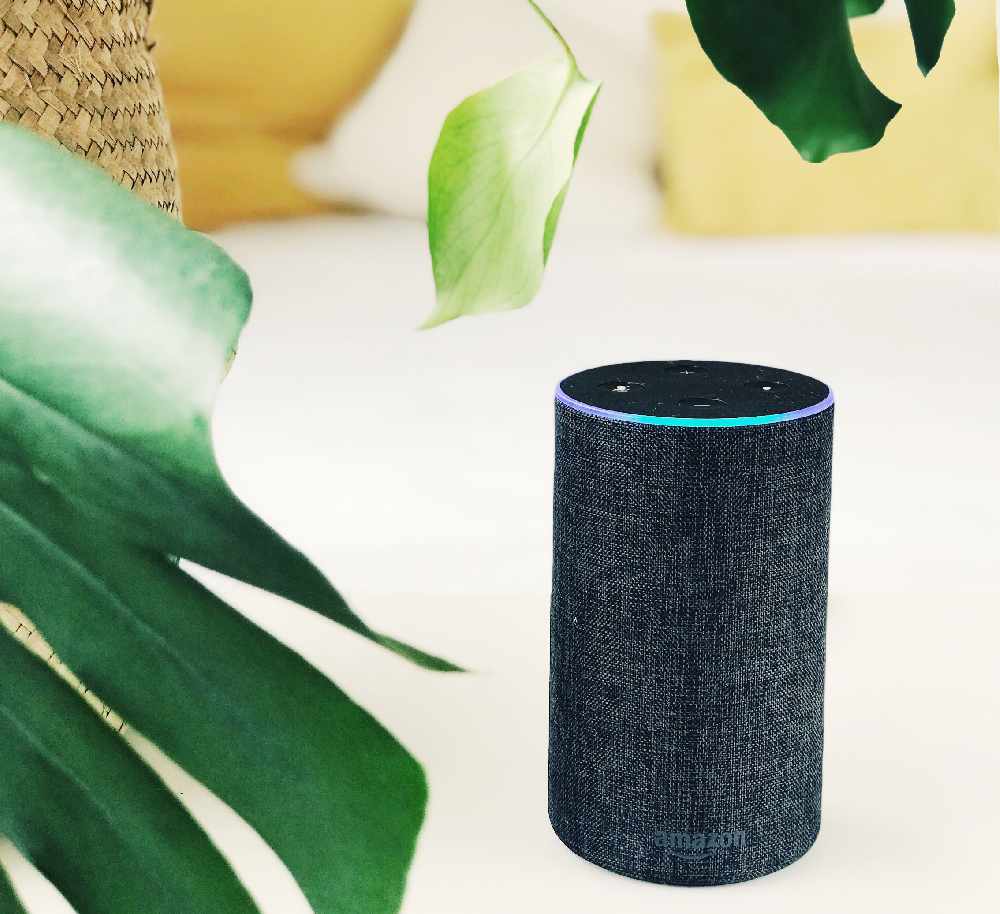 You can hear us on DAB across the UK.
And you can hear us online in high quality on your phone, laptop, PC or tablet.
On your smart speaker, it's 'Alexa - Play Boom Radio' or 'Hey Google - Play Boom Radio'.
Need to know more about how to find us? Check our guide here.