DAB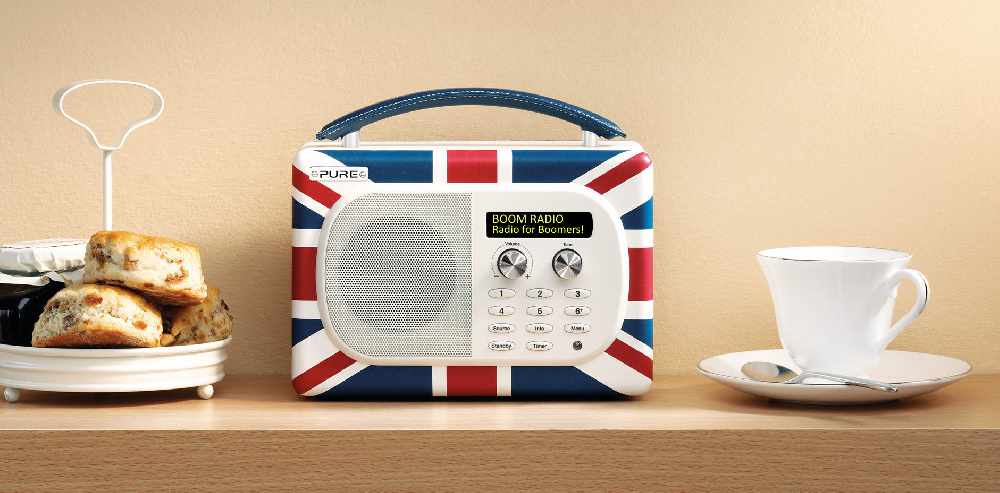 Radio pictured - the Pure Union Jack special edition, a 150 piece special edition to celebrate the Diamond Jubilee of Queen Elizabeth II
Boom Radio broadcasts across most of the UK on DAB. Our sister station Boom Light is not on DAB.
For Boom Radio on DAB, just scroll through the list of stations and you should see us under 'B' for Boom.
With DAB, you do not need to know any numbers or frequencies.
If you have difficulties, the below may help.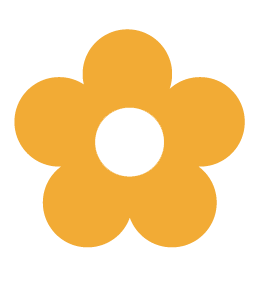 IS YOUR RADIO AN OLDER SET?
Boom uses the newer DAB+ technology which some older DAB sets may not receive. They may display our name but annoyingly still not play our station!
New sets are now available at affordable prices, delivering a wide range of stations. Check the one you buy is DAB+ compatible - look out for the tick mark. All new cars sold are now equipped with DAB+.
In London only - we are currently on-air in both DAB (labelled 'Boom Radio') and DAB+ (labelled 'Boom Radio UK'), so try both to see which is best for you.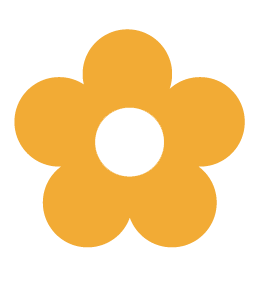 ARE YOU IN OUR AREA?
Our DAB+ signal covers around 84% of UK households - but sadly you may not be within our area. Signals may not be as good on the move in some areas.
Here's the postcode checker to see whether your area is covered by Boom.
Other DAB stations are on different transmitter networks and will have different levels of reception. You'll find our reception the same as Fun Kids and Jazz - but different from the BBC and stations like Classic.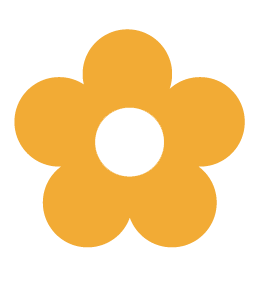 POOR DAB RECEPTION?
If you are listening at home, try moving your radio to another position, or extending the aerial and pointing it in another direction.
Weather conditions may affect the signal temporarily, as may the use of other electrical devices nearby.
If you are on the move, the signal will differ from area to area. The strength may also depend on the sensitivity of your car radio and your direction of travel.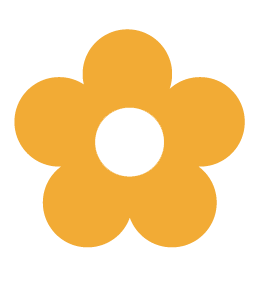 OTHER DAB STATIONS ARE FINE - BUT NOT BOOM?
You'll find actually that several other stations have the same level of reception as we do. Jazz, Fun Kids and Capital Chill for example. We are all beamed to you from the same aerials.
Other stations (BBC and, for example, Classic) are on different networks and will have different levels of reception.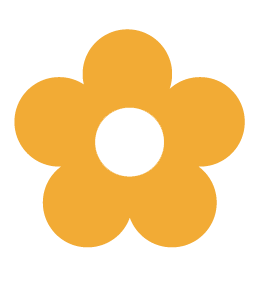 YOU MAY NEED TO RE-SCAN!
Some radios need a quick refresh. Just press 'scan/auto-scan' or 'search/auto-tune' on your radio, then see us on the list.
If Boom is there – select our name and enjoy!
If your radio doesn't have a 'scan/auto-scan' or 'search/auto' button, press the 'menu' button, scroll through the options and you should see an option labelled something like that. Select that!
If that doesn't help, a full-scan may help. This time, press and hold down the 'scan/auto-scan' or 'search/auto-button until the scan begins. Or you may need to press the menu to implement the full-scan.
Or!
On some car radio sets, stations are unhelpfully listed in clusters depending on the transmitter network they on - look for SDL - we are with several other stations on that network!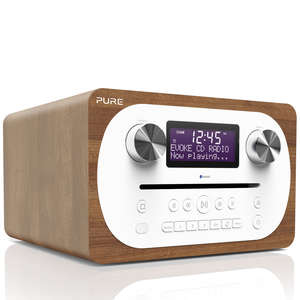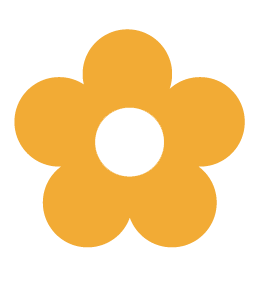 NEED A NEW DAB RADIO?
Check out the range from our friends at Pure.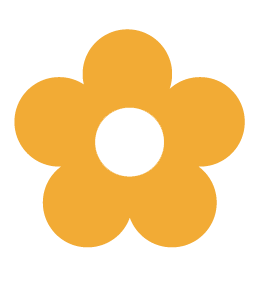 STILL NO DAB? THERE ARE OTHER WAYS TO HEAR US
Wherever you are – you can hear us online – on your smart speaker (Alexa or Google), phone, tablet or PC/laptop.
In your car, here are some further options.
How to listen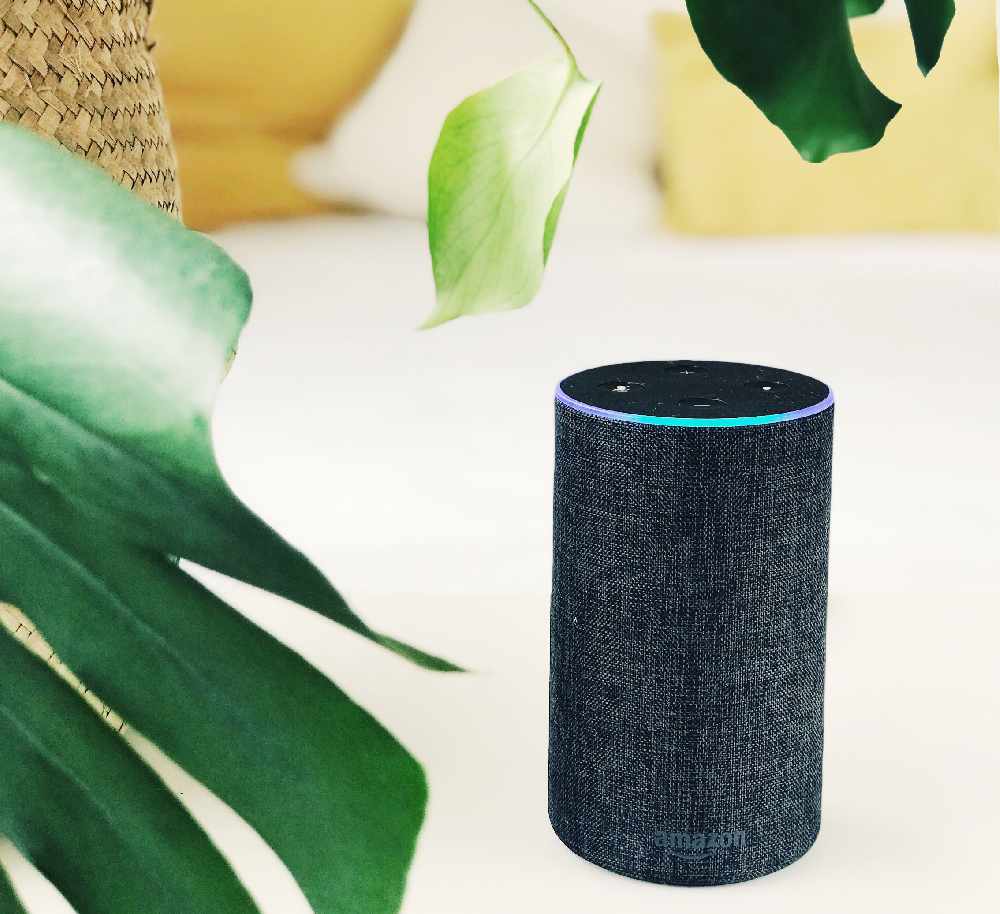 You can hear us on DAB across the UK.
And you can hear us online in high quality on your phone, laptop, PC or tablet.
On your smart speaker, it's 'Alexa - Play Boom Radio' or 'Hey Google - Talk to Boom Radio'.
Need to know more about how to find us? Check our guide here.