DAB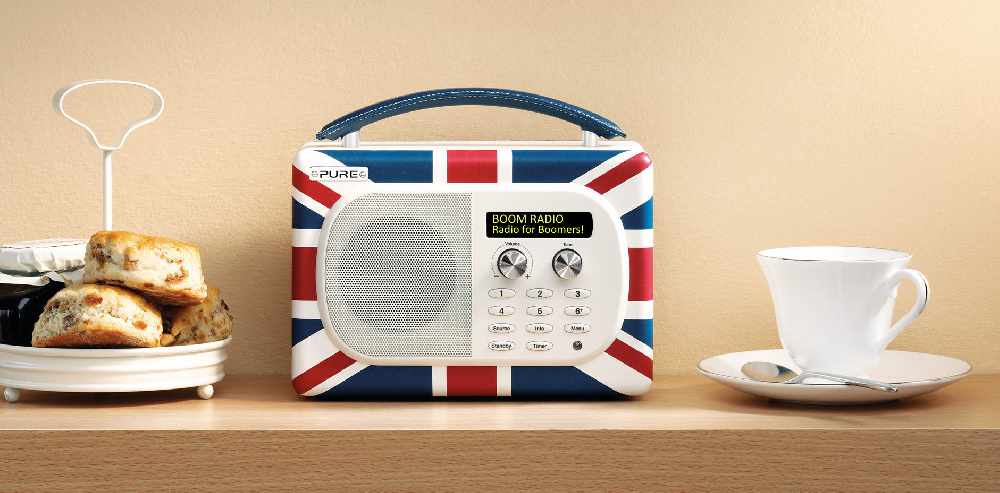 Boom Radio broadcasts across the majority of of the UK on DAB.
Can't see our station on the list of stations on your DAB radio?
YOU MAY NEED TO RE-SCAN!
Some radio sets just need a quick refresh to find new stations. So - just press 'scan/auto-scan' or 'search/auto-tune' on your radio, then see if we appear on the list.
If we do – select our name and enjoy!
If your radio doesn't have a 'scan/auto-scan' or 'search/auto' button, press the 'menu' button, scroll through the options and you should see an option labelled something like that. Select that!
If that does not help, a full-scan may help. This time, press and hold down the 'scan/auto-scan' or 'search/auto-button until the scan begins. Or, again, you may need to press the menu to implement the full-scan.
STILL HAVING PROBLEMS?
You may not be within our DAB UK area – and signals are not as good on the move in some areas. Sadly, this is beyond our control. Here's the postcode checker to see whether you are covered.
In much of the UK, we are broadcasting using the newer DAB+ technology which some older DAB sets may not receive. Some older sets may display our name but annoyingly still not play our station! New sets are now available at affordable prices, delivering a much wider range of stations. All new cars sold are now equipped with DAB+.
STILL CAN'T HEAR US ON DAB?
Luckily, wherever you are – you can hear us online – on your smart speaker, phone, tablet or PC/laptop.
In your car, here are some further options.
How to listen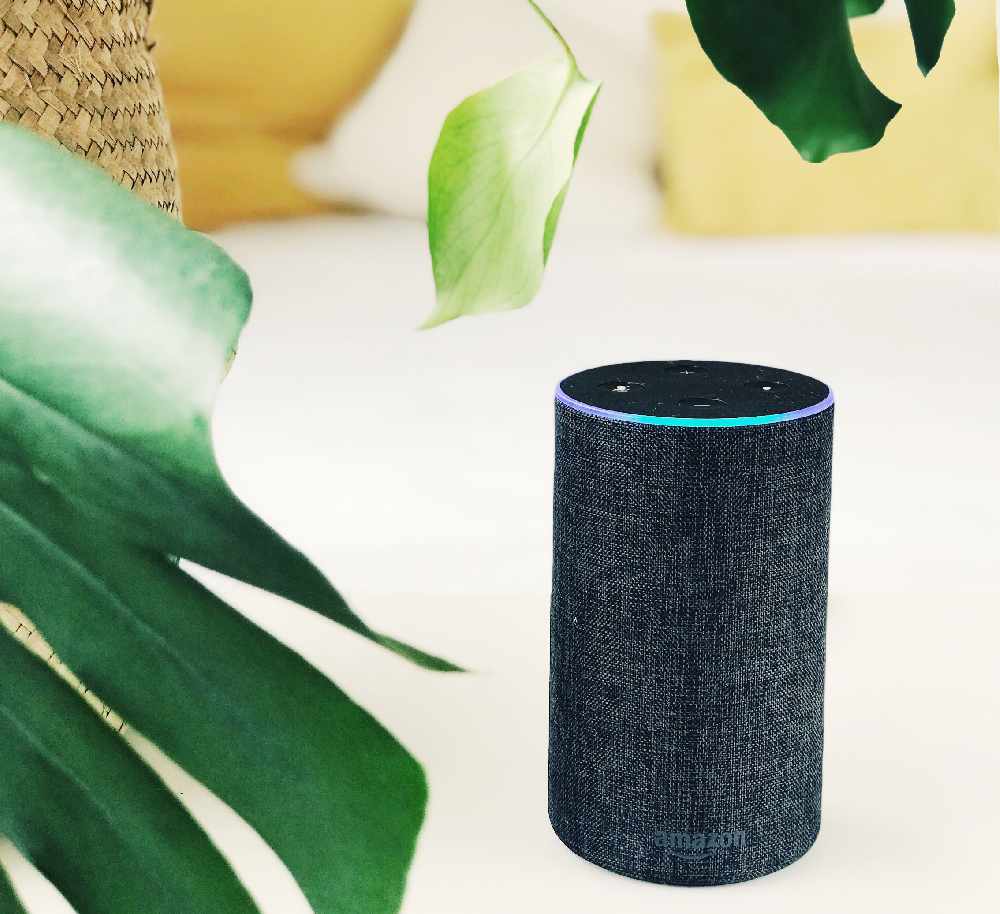 You' can hear us on DAB across the UK.
And you can hear us online in high quality on your phone, laptop, PC or tablet.
On your smart speaker, it's 'Alexa - Play Boom Radio' or 'Hey Google - Talk to Boom Radio'.
Need to know more about how to find us? Check our guide here.