David Hamilton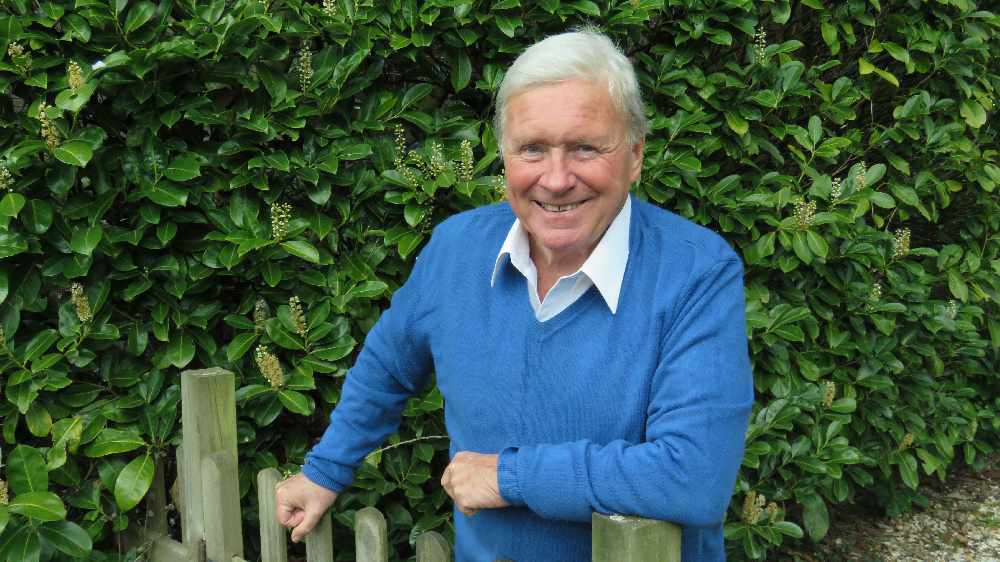 David Hamilton's warm voice is familiar to several generations.
For a time, he broadcast each afternoon on both BBC Radio 1 and 2 simultaneously! He began his career on Forces radio overseas, moving to the BBC Light Programme and on to the giddy early days on Radio 1.
David has been heard since on many BBC stations and commercial stations including Saga Radio and 'The Wireless'.
On Boom, David enjoys himself from his Sussex farmhouse, his dog Amber by his side, playing the pop he loves, including his famous Hamilton's Hotshots – plus The Story behind the Song and The Best of British.
Catch David weekday lunchtimes 12.00 - 2.00 from his home in Sussex - and on Monday and Tuesday evenings at 9.00 for his Million Sellers.
Here's how to tune in to Boom.
How to listen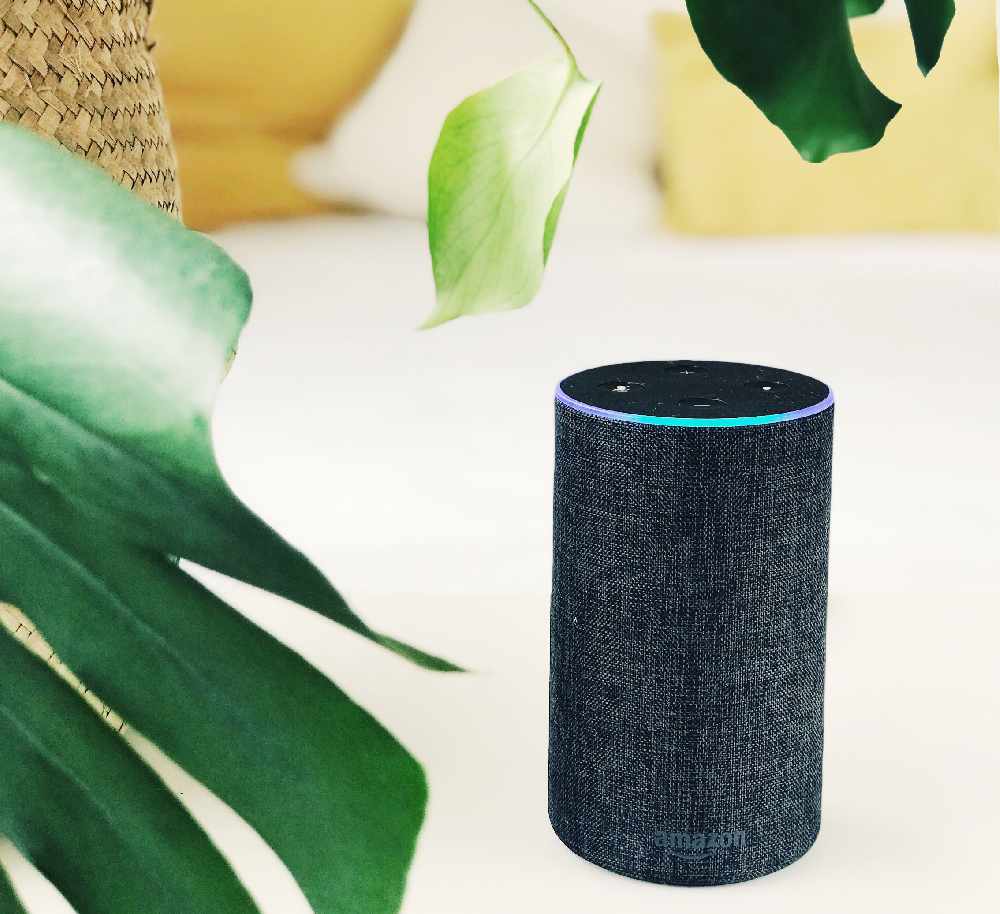 You can hear us on DAB across the UK.
And you can hear us online in high quality on your phone, laptop, PC or tablet.
On your smart speaker, it's 'Alexa - Play Boom Radio' or 'Hey Google - Play Boom Radio'.
Need to know more about how to find us? Check our guide here.