Getting a diagnosis
First things first – see your GP
If you or your loved one are worried about experiencing dementia symptoms, you should visit your GP. They will try to assess what's likely to be causing the problem.
Referral
The GP may refer you to have an assessment at a local memory service. These specialist units have health professionals skilled in diagnosing conditions that cause dementia-like symptoms. Referrals should take six weeks or less, although recently waiting times have been longer due to Covid. In the meantime, the GP may ask for some blood tests and brain scans, which will help to get a more accurate diagnosis.
Assessment
An assessment at a memory service normally involves a conversation with a health professional, talking about how your symptoms affect your daily life and how long they've been going on for. They may also ask you to do some written tests that show how different aspects of thinking are affected. It can be really helpful for someone close to you to be there to support you.
Diagnosis
Once the assessment is complete, the specialist should have enough information to make a diagnosis and tell you what may be causing your symptoms. If the specialist tells you that you have dementia, you should be told what type of dementia you have, if possible. You should be offered ongoing support to help you understand what this means and to help you come to terms with your diagnosis.
Next steps
A dementia diagnosis can be scary, but allows people to plan for the future, and unlock the door to treatment, care and support. Alzheimer's Society's website has lots of useful information and advice to help prepare you and your family. You can also call the charity's Dementia Connect support line on 0333 150 3456, to speak to a trained Dementia Adviser, who can provide practical advice and emotional support.
This Dementia Action Week (16-22 May), Alzheimer's Society is helping people take their first step towards a dementia diagnosis. If you're worried about your memory, or that of a loved one, visit www.alzheimers.org.uk.
How to listen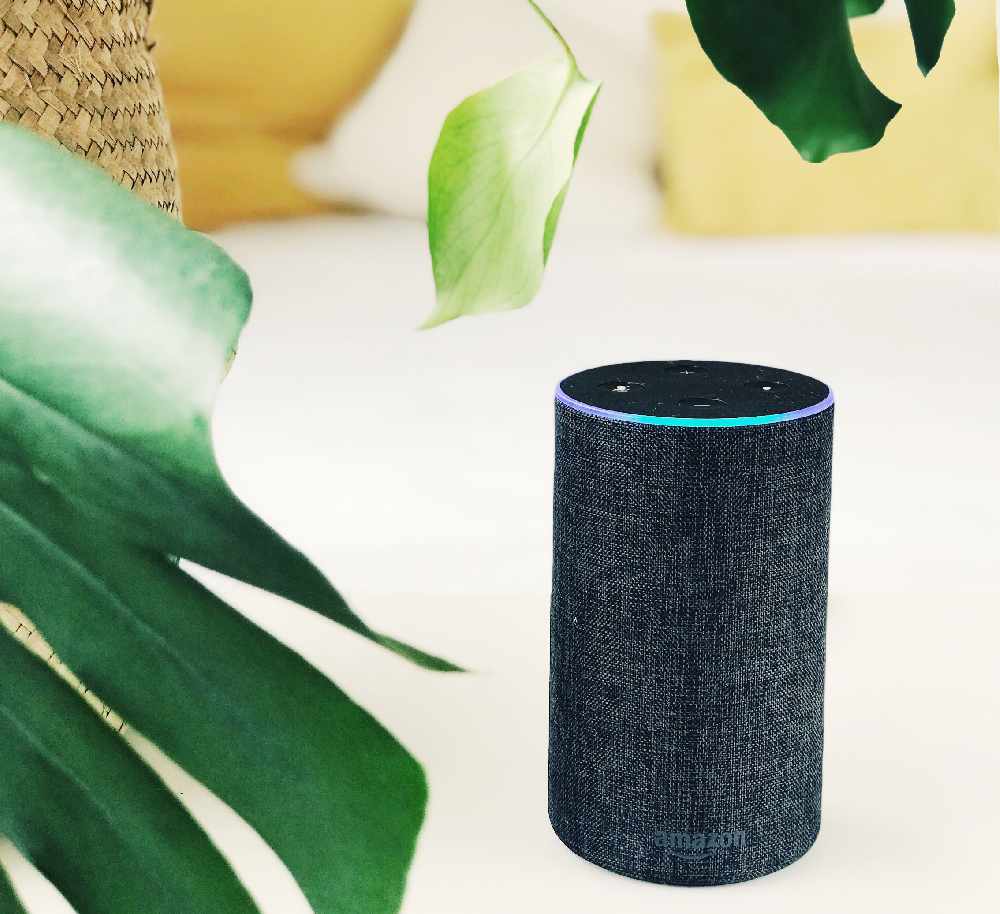 You can hear us on DAB across the UK.
And you can hear us online in high quality on your phone, laptop, PC or tablet.
On your smart speaker, it's 'Alexa - Play Boom Radio' or 'Hey Google - Talk to Boom Radio'.
Need to know more about how to find us? Check our guide here.