It's Boom time for Boom Radio
Independent Baby Boomer music radio station launched by veteran DJs with an average age of 68 doubles its audience in a year - and even draws praise from Sir Cliff Richard
Boom Radio — targeted at baby boomers — doubles its audience, according to new industry research.

Sir Cliff Richard hails radio station for giving older listeners music they want to hear.

Boom Radio presenters have an average age of 68, with some coaxed out of retirement to join the station.

Launched mid-pandemic in February 2021, Boom Radio is broadcast from presenters' attics and sheds
Boom Radio, the music radio station for baby boomers launched during lockdown by presenters broadcasting from their bedrooms and garden sheds has attracted almost half a million weekly listeners, according to new research - a climb of 90% on the same period last year.*
After just 18 months on-air, Boom Radio enjoys 443,000 listeners a week (calculated to reach 738,000** people per month), according to the latest official audience figures published on 27th October by Rajar.
Boom set out to target listeners to BBC Radio 2 — which has recently moved to target a younger audience — and runs on a fraction of the budget, with just 1% of the cash available to BBC Radio 2.
Boom has doubled its listening in the last 12 months (up 118%); and is the only independent station to see this level of growth in the last year.
Its success is set against a challenging year at BBC Radio 2 — which has attracted a lot of press coverage whilst losing highly regarded older presenters such as Paul O'Grady and Steve Wright.
Its dramatic growth in popularity has drawn plaudits from Sir Cliff Richard, 82 — who recorded his hit album Summer Holiday 60 years ago this month — for playing pop music from across the decades aimed at his generation.
"Any radio [station] that plays music that covers the whole area of the history of what pop rock is, is really worthy for me," said Sir Cliff.
"It is so difficult for me to listen to radio these days because I can't always relate to rap and things like that. But our generation was filled with fantastic songs and let's hope that some of the young folks that tune in will get the feeling that we got when we used to listen to these records as the originals. Well done, Boom," he added.
Many of Boom Radio's presenters — who include David Hamilton, Graham Dene, Kid Jensen and Judi Spiers — were persuaded out of retirement to help get the station on air. This December, former DJ Pete Murray, aged 97, will broadcast a two-hour special with Hamilton, 84 and — with a combined age of 181 — the two are set to enter the record books as the oldest presenting duo in radio history.
The station was founded by Phil Riley and David Lloyd — veterans of the British radio industry — who spotted a gap in the market for a new music radio station to take on the established players. It was funded using money raised from friends and colleagues.
Commenting on the results, CEO Phil Riley said: "Boom Radio has exploded onto the music radio scene because we're listening to our generation and playing the songs we know they want to hear. The endorsement from Sir Cliff —and the fact we've doubled our listening figures in 12 months —just proves that point. We are becoming the must-listen to music radio station for baby boomers across the UK".
Press enquiries: Press@boomradio.co.uk
Sales and partnership enquiries sales@boomradio.co.uk
Listener enquiries: boom@boomradio.co.uk
Rajar – Boom Radio, UK TSA Q3 2022. Weekly audience all adult reach* - and predicted monthly cumulative audiences**
How to listen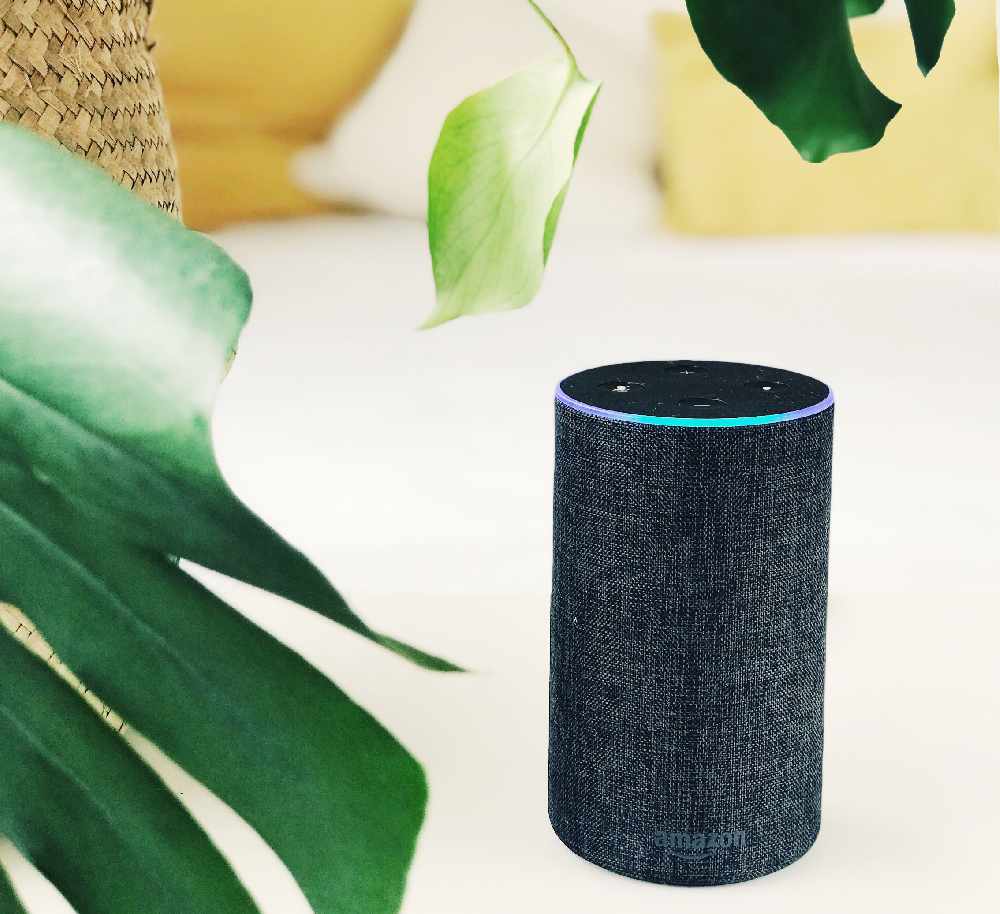 You can hear us on DAB across the UK.
And you can hear us online in high quality on your phone, laptop, PC or tablet.
On your smart speaker, it's 'Alexa - Play Boom Radio' or 'Hey Google - Talk to Boom Radio'.
Need to know more about how to find us? Check our guide here.