Jenny's Christmas Magic!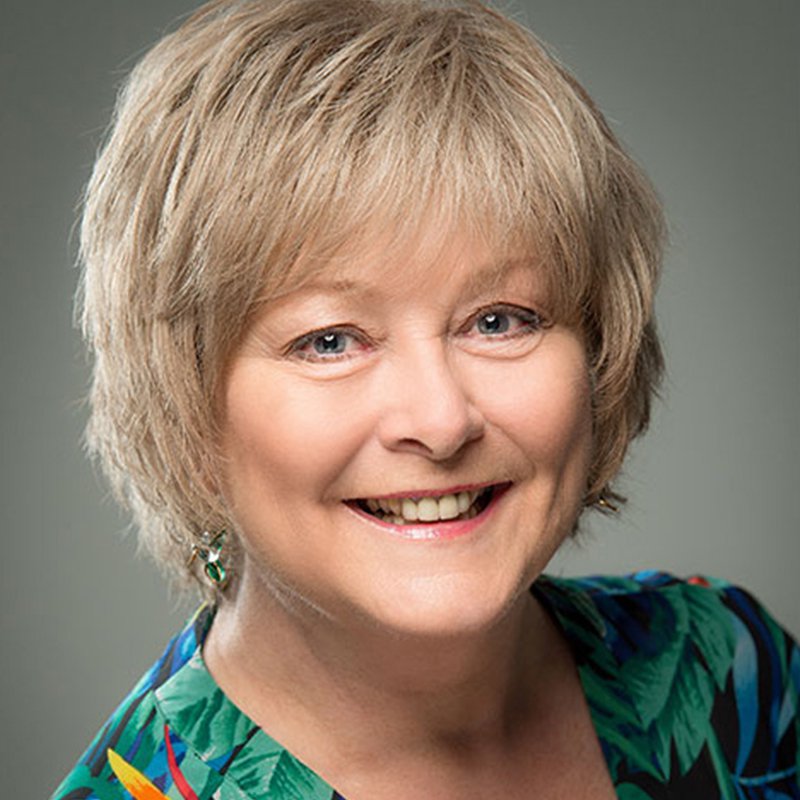 It's a magical moment as Christmas Eve turns into New Year's Day. What better voice to greet the big day than Jenny Hanley's.
Jenny will mark the midnight moment and spend a couple of hours with just the right music and chat. A special blend of songs and carols to begin Boom's first Christmas. You'll also be able to enjoy the wonedrful 'Twas the Night Before Christmas, narrated by Mike Read.
Jenny Hanley - Midnight on Christmas Eve utnil 02.00 on Christmas Day
How to listen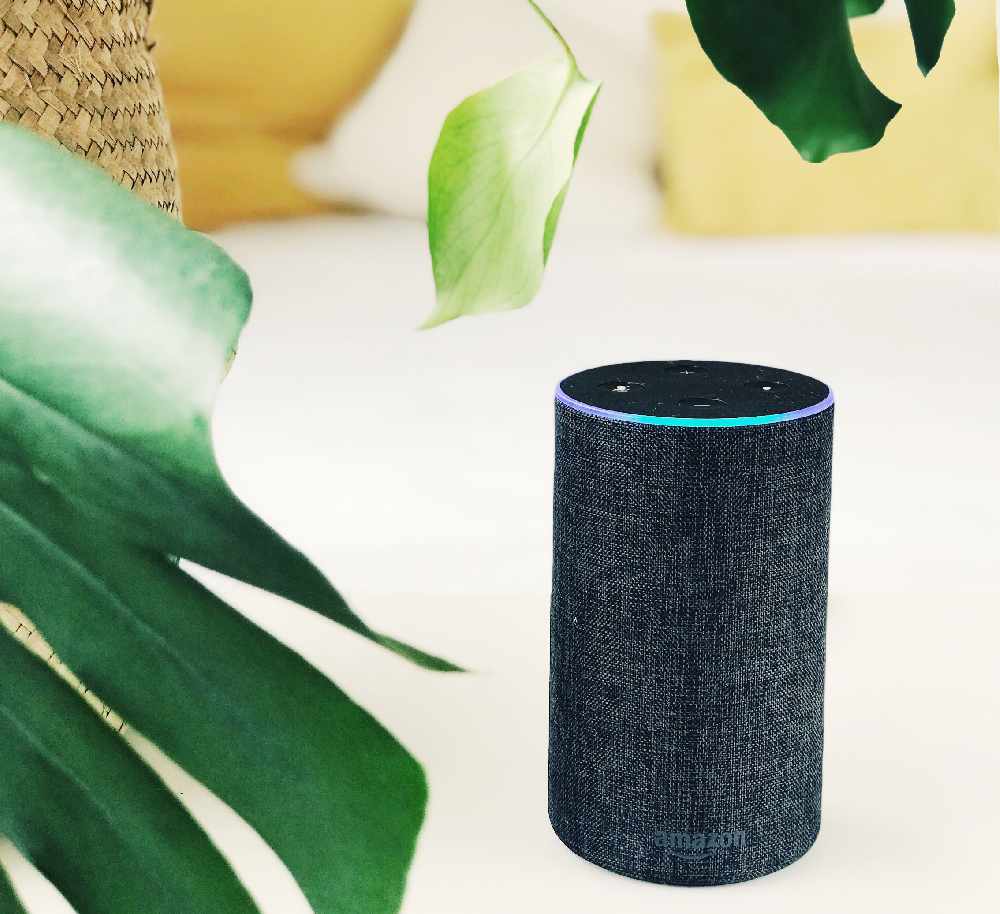 You can hear us on DAB across the UK.
And you can hear us online in high quality on your phone, laptop, PC or tablet.
On your smart speaker, it's 'Alexa - Play Boom Radio' or 'Hey Google - Play Boom Radio'.
Need to know more about how to find us? Check our guide here.