Nick Bailey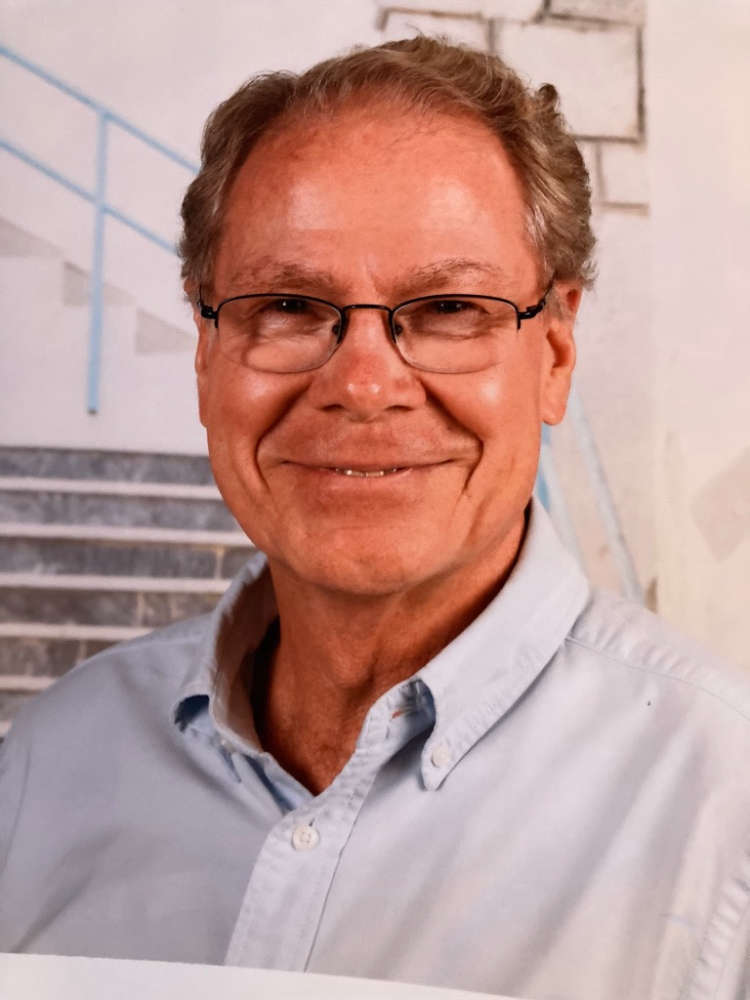 Born in London, Nick's radio career began aged 19 as a newsreader on Radio Caroline in 1966.
Since then, he's combined his passion for radio and travel, working for five years in Australia where he emigrated aged 20 as a "ten pound pom".
Nick subsequently worked with the British Forces Broadcasting Service, posted first to Gibraltar during the period that Franco closed the border. Cologne was next, during the era of Family Favourites, followed by three years in Berlin at the height of the Cold War.
He also had a close connection with Hong Kong where his three children were born. Nick spent ten years working for both Forces' radio and Radio Television Hong Kong where he presented the morning current affairs programme as the territory was handed-over to China. He was also the original BBC Radio 5 Live Hong Kong correspondent.
Nick's voice launched Classic FM in 1992 where he spent 25 years. He won a Sony Gold award for the best Breakfast Show; and his Classic Romance show was voted Programme of the Year. All rich material for his biography Across the Waves from Radio Caroline to Classic FM.
For charity, Nick has trekked the Inca trail twice; walked the Great Wall of China; and broadcast his breakfast show from Calais prior to walking through the Channel Tunnel - before the trains started running!
Join Nick on Sunday morning on Boom Light at 10.00 a.m
How to listen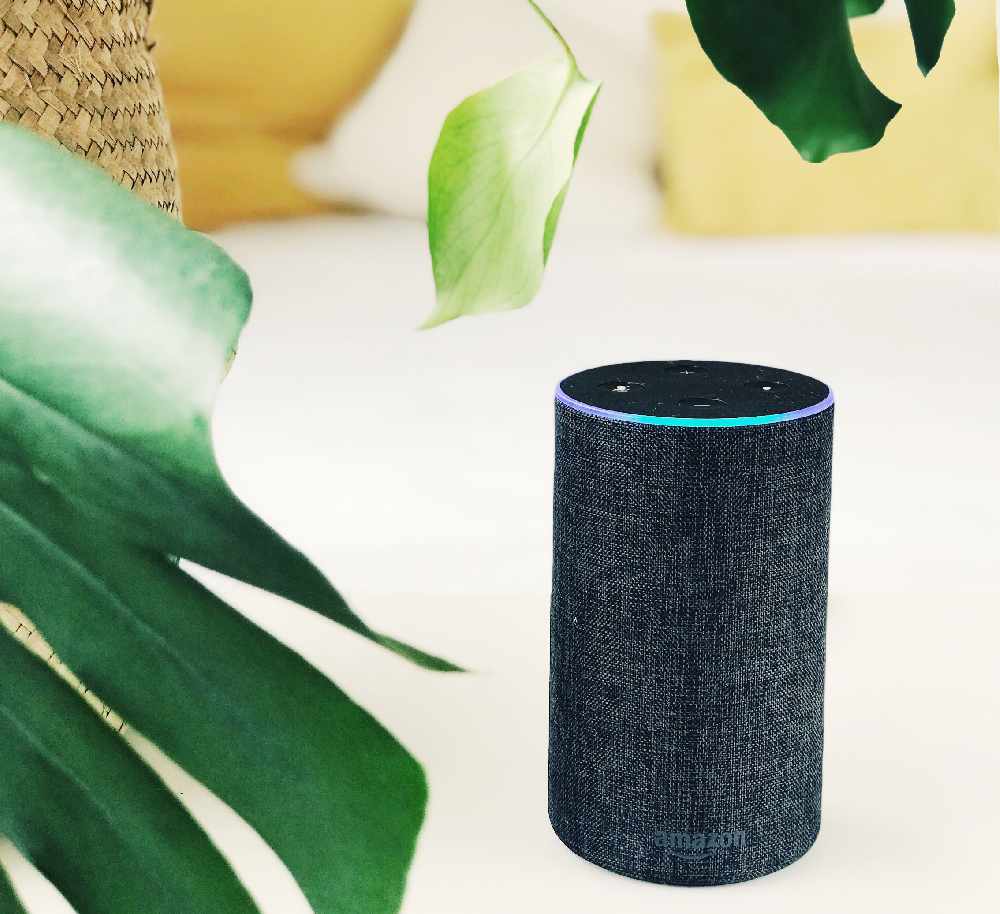 You can hear us on DAB across the UK.
And you can hear us online in high quality on your phone, laptop, PC or tablet.
On your smart speaker, it's 'Alexa - Play Boom Radio' or 'Hey Google - Play Boom Radio'.
Need to know more about how to find us? Check our guide here.