Paul O'Grady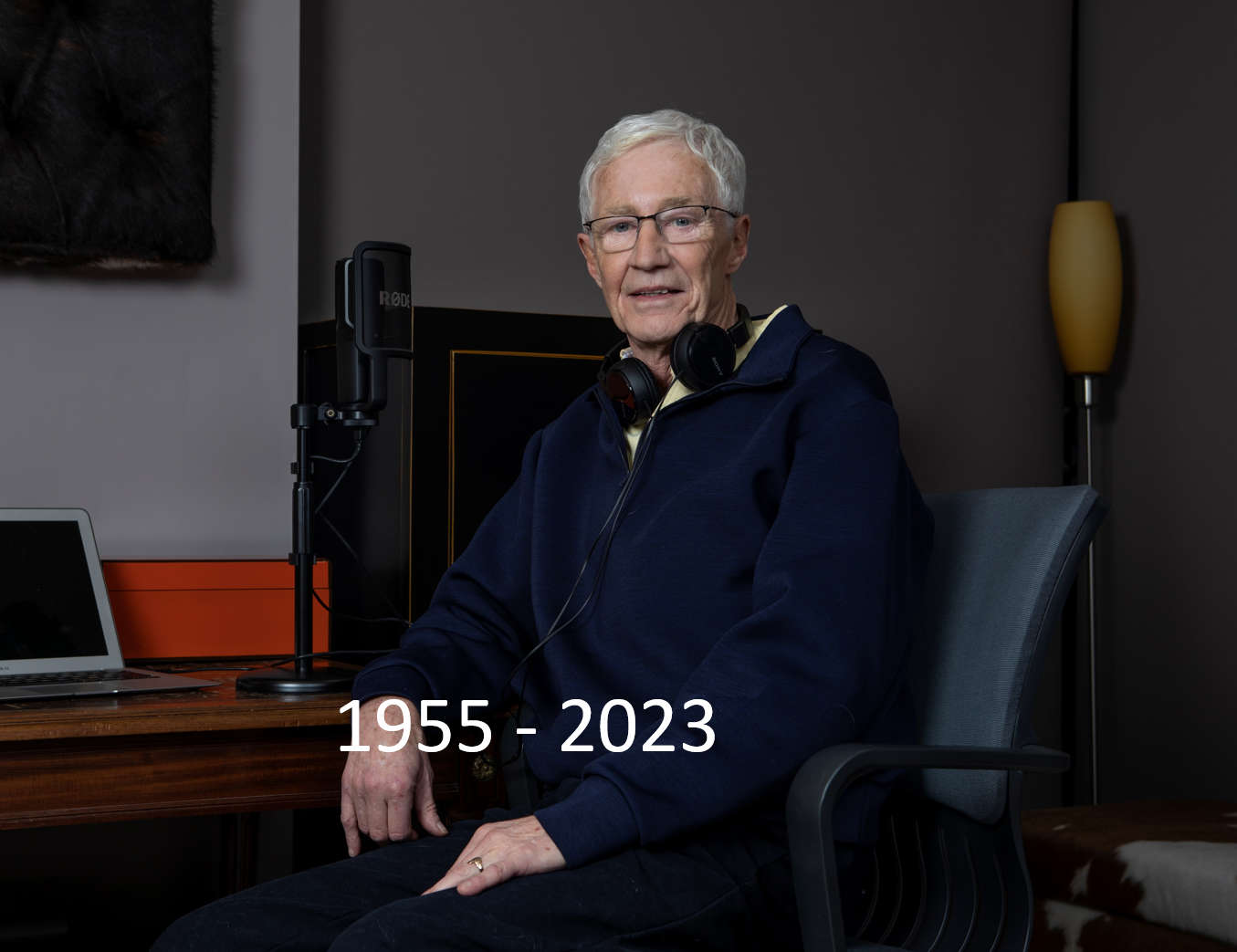 (Pic Emilie Sandy photography)
In tribute to Paul O'Grady, you asked us to repeat his Christmas Day show - the last radio programme he was ever to host.
It sounded odd - hearing all the Christmas music and fun at Easter - but, as trusted producer Malcolm Prince suggested, Paul would have found that very amusing.
The programme was broadcast in the very slot we'd hoped that Paul would be returning to Boom. Alas, it was never to be. Malcolm agreed to add a few fitting, but difficult words to introduce the programme.
If you missed the show - you can still catch-up for seven days. Press here - or just go to 'catch up' on our app.
"There are few broadcasters who attract the love Paul did. The response to his last show on Christmas Day on Boom Radio was enormous - listeners felt that he had popped around to their house over lunch. That was his gift. Our thoughts are with his husband Andre, his family, and his friends" Phil Riley, co-founder, Boom Radio
How to listen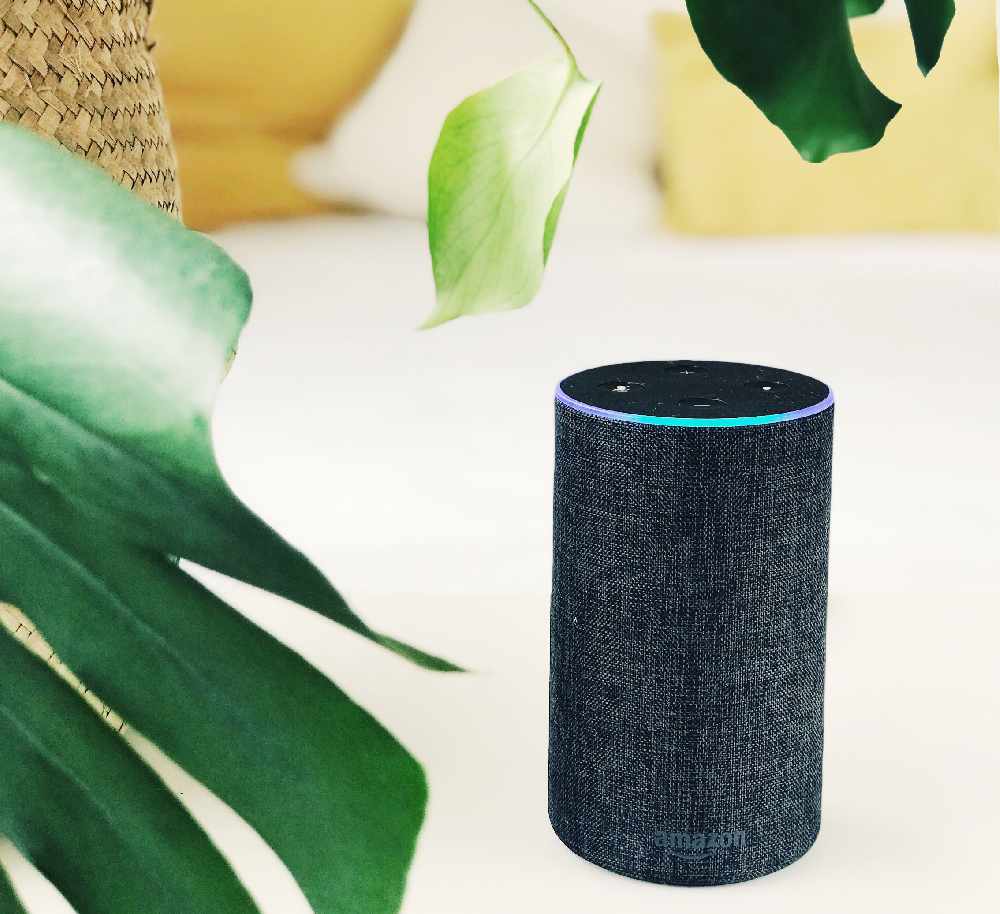 You can hear us on DAB across the UK.
And you can hear us online in high quality on your phone, laptop, PC or tablet.
On your smart speaker, it's 'Alexa - Play Boom Radio' or 'Hey Google - Play Boom Radio'.
Need to know more about how to find us? Check our guide here.