Record audience increases at Boom
BBC Radio 2 rival Boom celebrates its 2nd birthday with record audiences
• Boom Radio — the national DAB station targeted at baby boomers — has more than doubled its audience in the last 12 months, according to the latest industry research*.
• Boom Radio set out to target Radio 2 listeners and runs on a fraction of the BBC's budget. It now boasts 531,000 weekly listeners, as R2 sees its audience decline by 579,000 in the last 12 months.
• Launched mid-pandemic, Boom Radio broadcasts from presenters' homes, attics and garden sheds, with some coaxed out of retirement to join the station.
• The average age of the presenters is 68 — Paul O'Grady, 67, broadcast his Christmas Day show on Boom after 13 years at the BBC, drawing record Boom audiences.
Boom Radio, launched during lockdown with presenters broadcasting from their bedrooms and garden sheds, has forged ahead in audiences, attracting 531,000 listeners each week, according to the latest official research*, and is calculated to reach 865,000* people per month, according to the new findings published today by Rajar.
Boom set out to target listeners to BBC Radio 2 — which has recently moved to target a younger audience — and runs on a fraction of the budget available to BBC Radio 2.
With its varied mix of '60s and '70s music and time-served presenter names, Boom has more than doubled its listening in just 12 months and is the only new independent station to see this level of growth in the last year.
The station now tops the charts in terms of listener loyalty amongst music stations. Listeners tune in for an average of 11 hours each week, longer than any of its commercial rivals and now on a par with BBC Radio 2.
Its success is set against a challenging year for BBC Radio 2 — which has attracted a lot of press coverage whilst losing highly regarded older presenters such as Ken Bruce, Paul O'Grady and Steve Wright.
On Christmas Day, O'Grady's hugely popular Christmas Day radio show was broadcast on Boom Radio for the first time — after thirteen years on BBC Radio 2 — drawing record listeners to the station***.
Many of Boom Radio's presenters — who include David Hamilton, Graham Dene, Nicky Horne, Kid Jensen and Judi Spiers — were persuaded out of retirement to help get the station on-air. Last December, former DJ Pete Murray, aged 97, broadcast a two-hour special with Hamilton, 84 — a combined age of 181.
The station was founded by Phil Riley and David Lloyd — veterans of the British radio industry — who spotted a gap in the market for a new music radio station to take on the established players. It was funded using money raised from friends and colleagues, and first aired on Valentine's Day, 2021.
Commenting on the results, CEO Phil Riley said:
"As top DJs abandon the BBC, it seems the listeners are doing the same, and Boom Radio is providing a new home for those listeners with their favourite presenters. In fact, in our own research** almost 80% of Boom listeners say they are listening less to Radio 2."
One Boom Radio listener recently thanked the broadcaster for "providing a decent station for the listeners that Radio 2 no longer wants" and another described himself as a "Radio 2 refugee!"
Boom Radio weekly audience reach has grown to 531k. Up from 443k last quarter and 242k a year ago. (More than doubling year on year with 119% growth and 20% up on last quarter.)
Boom Radio total listening (number of people multiplied by how long they listen each week) has grown to 5.82m hours. (Up 47% from 3.96m last quarter and up 137% from 2.46m a year ago.)
* Rajar – Boom Radio, UK TSA, Q4 2022. Weekly audience all adult reach - and predicted monthly cumulative audiences.
** Boom Radio listener online research, Jan 2023, sample 1750.
***Boom Radio's own streamed listening figures.
Press information: press@boomradio.co.uk
Listener comments to: boom@boomradio.co.uk
How to listen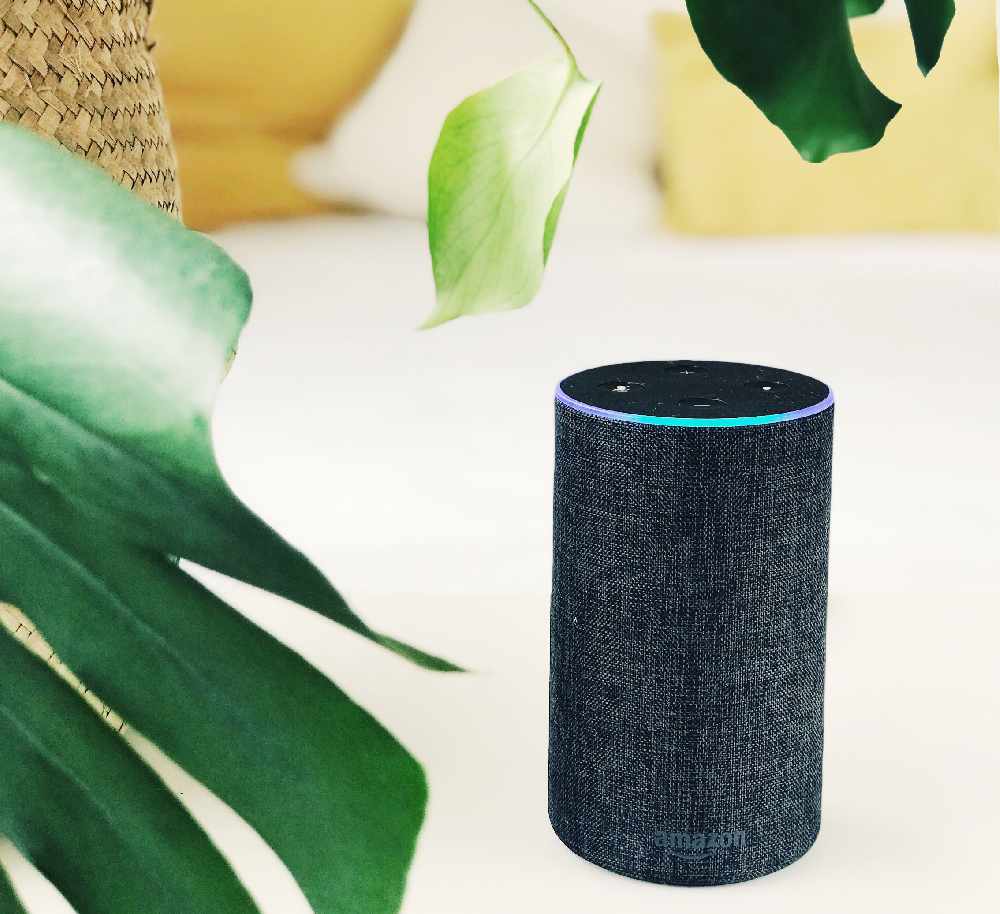 You can hear us on DAB across the UK.
And you can hear us online in high quality on your phone, laptop, PC or tablet.
On your smart speaker, it's 'Alexa - Play Boom Radio' or 'Hey Google - Talk to Boom Radio'.
Need to know more about how to find us? Check our guide here.