Rob Jones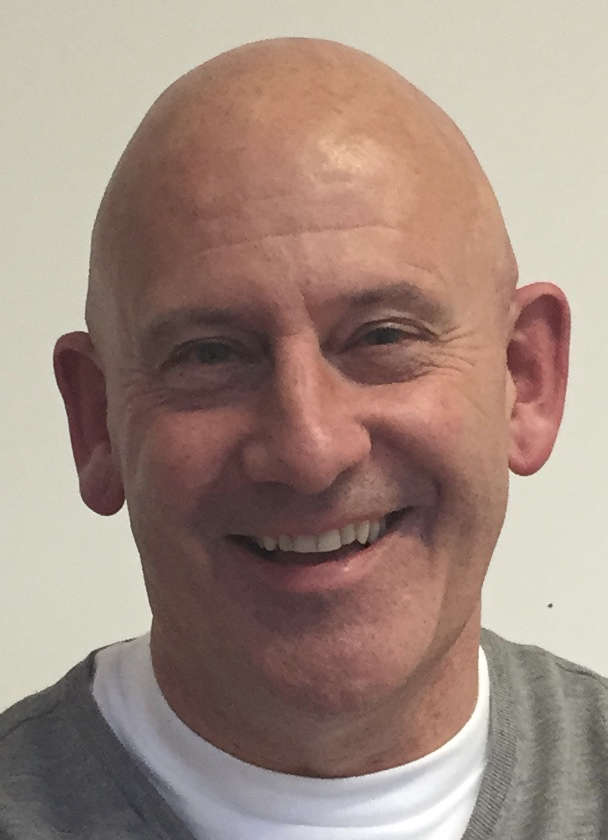 A Liverpool lad, Rob was heard in the earliest days of the City's commercial radio station, before being lured to the great 208, powering across Europe on Radio Luxembourg.
A man of many talents, he's been responsible for several entrepreneurial broadcasting ventures over the years. Now, he slides into Boom with huge enthusiasm. Once any broadcaster has been in front of the mic, it's a tough habit to break.
Rob Jones - Saturday mornings 10.00-12.00 from his home in Berkshire
How to listen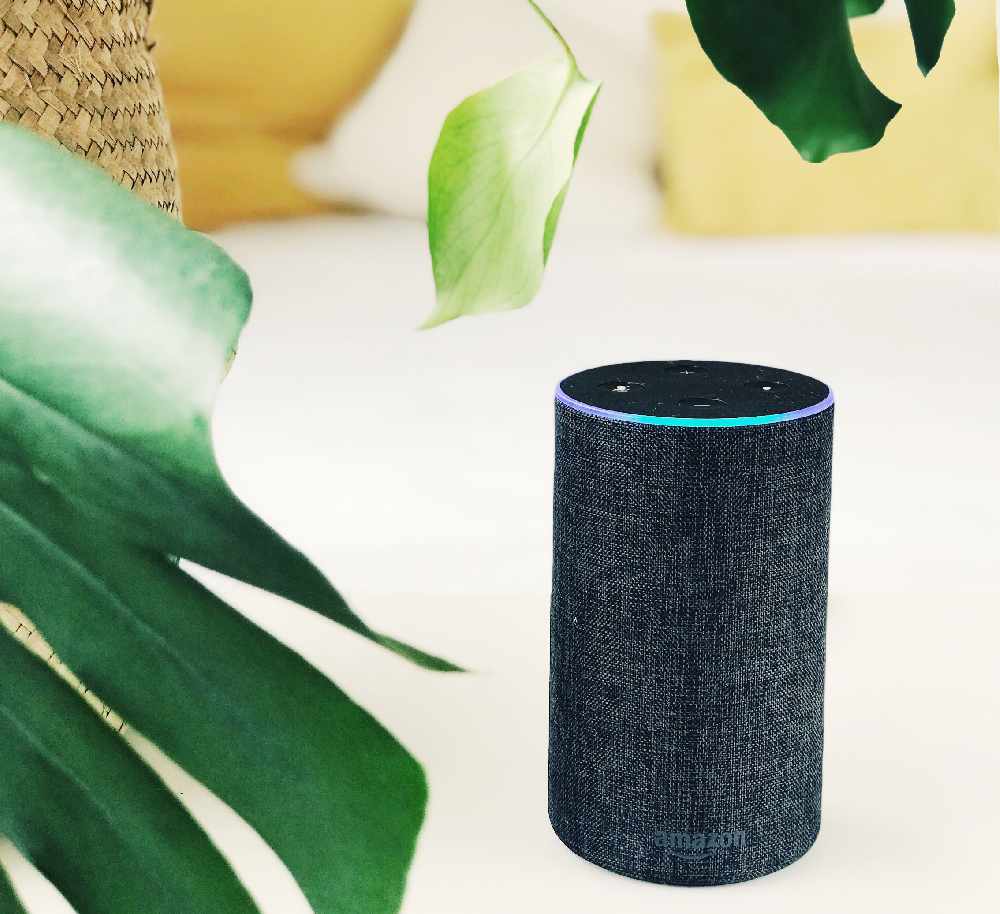 You can hear us on DAB across the UK.
And you can hear us online in high quality on your phone, laptop, PC or tablet.
On your smart speaker, it's 'Alexa - Play Boom Radio' or 'Hey Google - Play Boom Radio'.
Need to know more about how to find us? Check our guide here.