Smart speaker Issues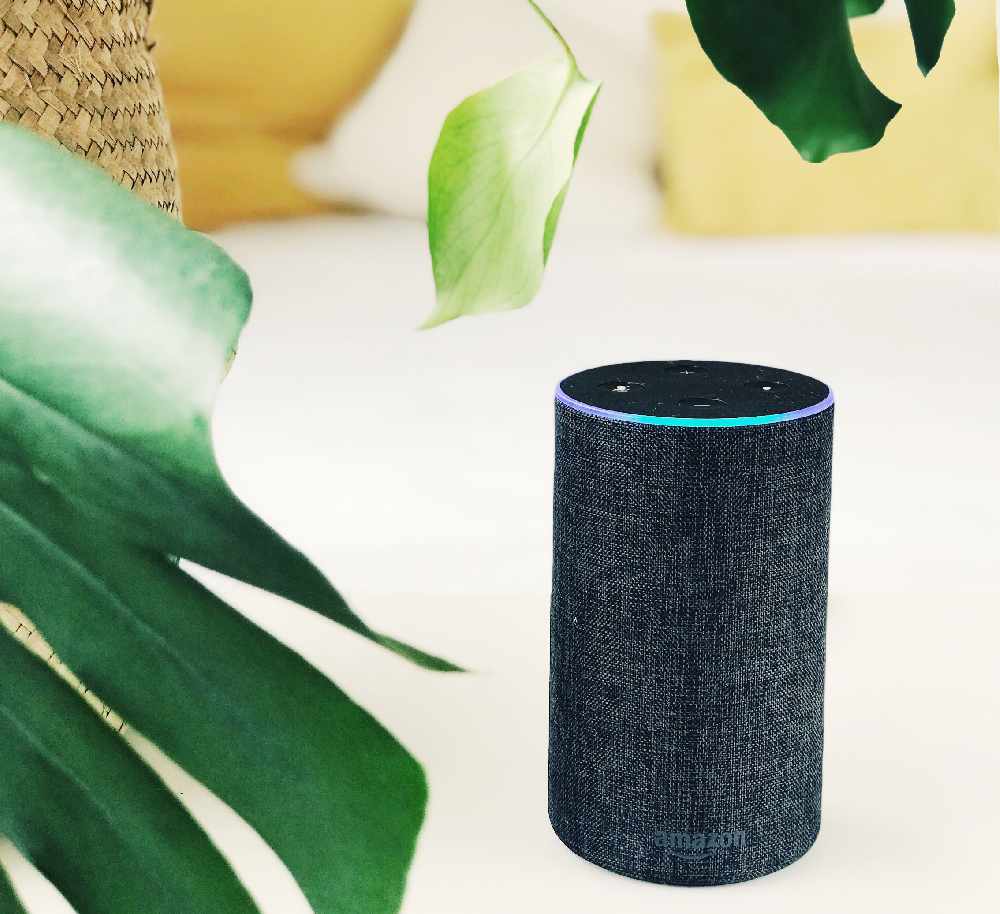 If you use Alexa, just say 'Play Boom Radio'.
If she does not oblige, do try again, speaking the instruction carefully.
If that still fails, try the command 'Alexa, enable Boom Radio'.
No joy? Go to the Alexa app on your phone or tablet, click on 'skills' and search for the Boom Radio UK app. Once that's installed, simply press 'enable'. Then try again: 'Alexa - play Boom Radio'.
Alternatively, log onto your Amazon page, and search for 'Boom Radio skill'. Click on it and press 'enable'.
For Google just say 'OK Google, play Boom Radio'.
How to listen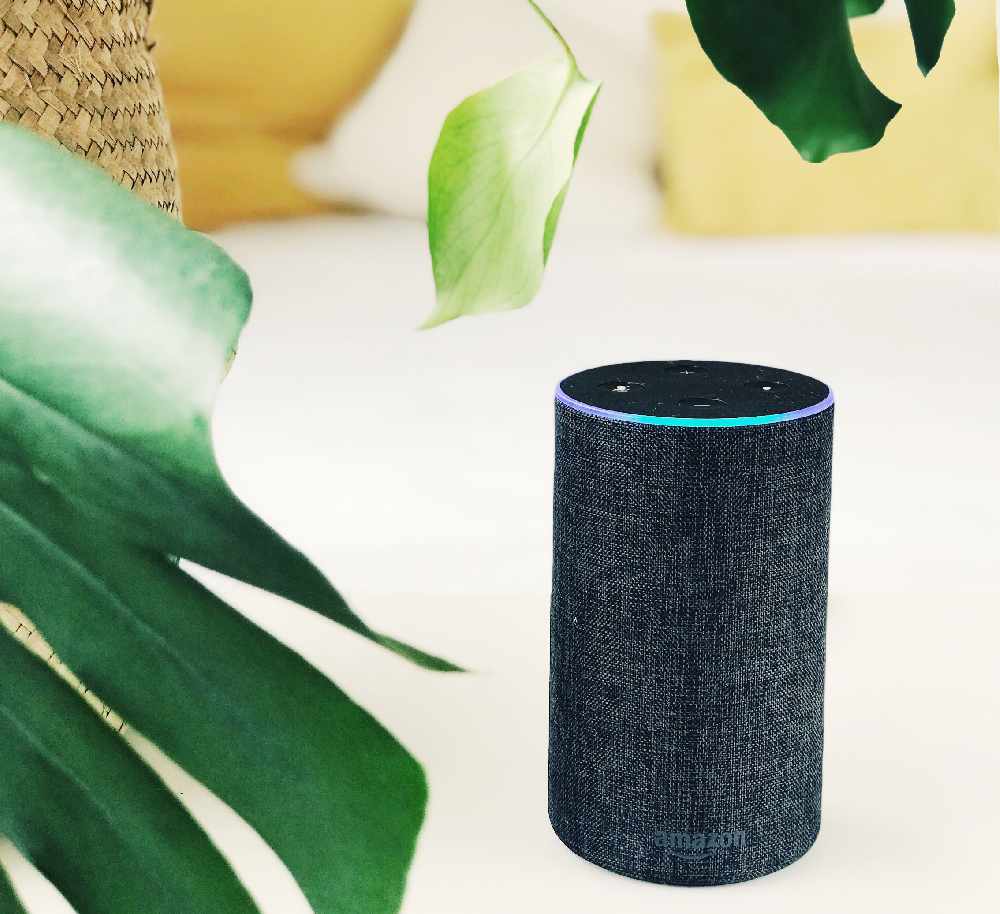 You' can hear us on DAB across the UK.
And you can hear us online in high quality on your phone, laptop, PC or tablet.
On your smart speaker, it's 'Alexa - Play Boom Radio' or 'Hey Google - Talk to Boom Radio'.
Need to know more about how to find us? Check our guide here.