The Walkers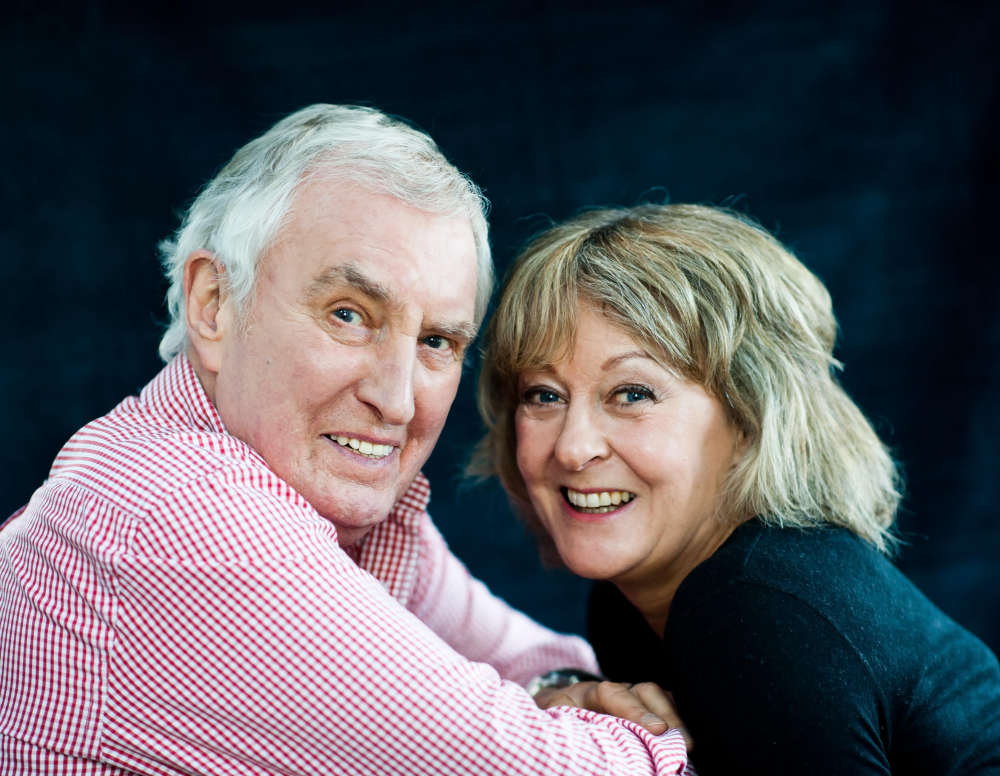 Johnnie Walker and Tiggy Walker at Christmas!
Christmas is a time for the family - so what better than a festive get-together at the Walkers'.
The legendary Johnnie Walker and his wife Tiggy will be with you on Holiday Tuesday, chatting over a bundle of songs that mean a lot to them both.
Johnnie says: "I'm really looking forward to doing this show and being back on Boom, with the added bonus of being re-united with my lockdown radio partner Tiggy Stardust. We're going to challenge each other as to who can pick the best records. So of course I'm going to win…"
Tiggy added: "Oh no you're not!
It's great to welcome Johnnie back - and he was touched by your great response to his programme in August during our celebration of the pirate stations - the era where he played such a significant role.
Join The Walkers at 4.00 pm on Holiday Tuesday, December 27th
How to listen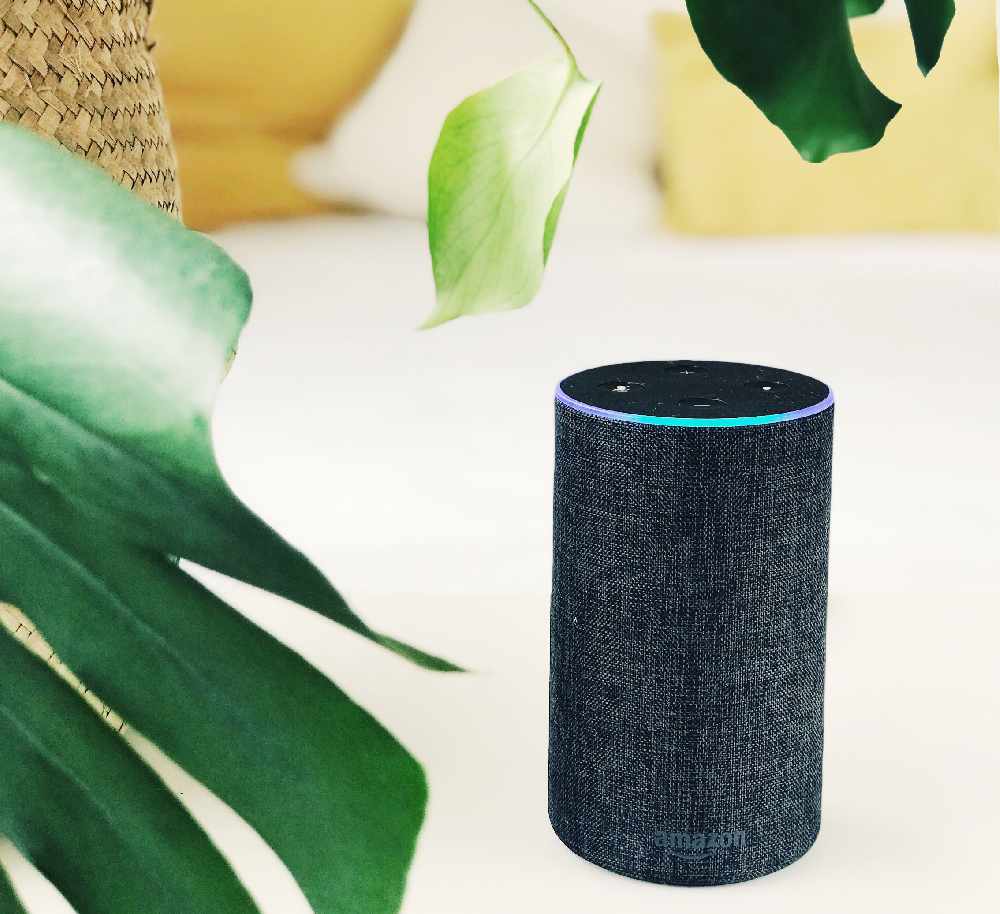 You can hear us on DAB across the UK.
And you can hear us online in high quality on your phone, laptop, PC or tablet.
On your smart speaker, it's 'Alexa - Play Boom Radio' or 'Hey Google - Talk to Boom Radio'.
Need to know more about how to find us? Check our guide here.