Are you on FM or AM? What's your frequency number?
Sadly, we are not on FM or AM!
You won't find us anywhere on the FM band - so there's no frequency number which might help you.
If you think you've found a frequency for Boom - then that's probably a different Boom Radio station in a different country - not us!
There is simply no more room on FM for any more national commercial stations. We could not be on there even if we could afford it!
It's thanks to DAB that we can exist at all. Here's how to find us on your DAB radio - just look for us by our name.
Similarly, it is not possible to hear us on AM/Mediumwave. We have no licence to broadcast there - and many AM stations are now closing down owing to the cost and the very small audiences. Again, DAB is the place to find us.
If you do not have a DAB radio, there are other ways to tune in using your phone, tablet, laptop - or Alexa or Google smart speaker.
Some people suggest we're make it too difficult for 'older listeners' to find us! Well, we're doing everything we possibly can. Remember too, we are not 17 years old either, but we've managed to get the station on-air.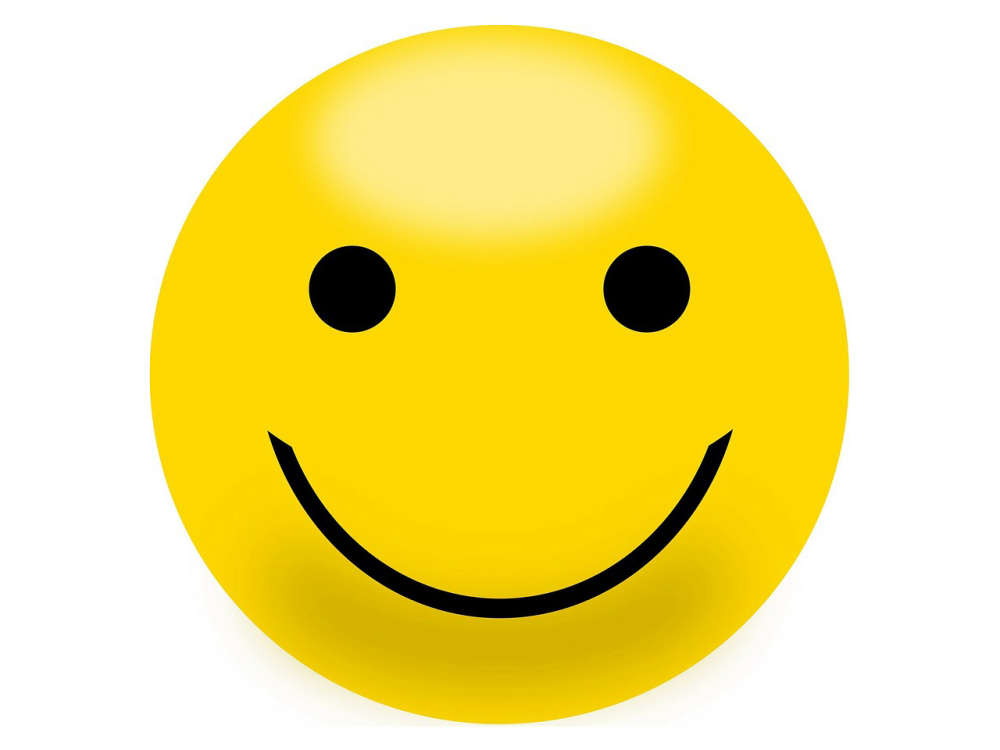 How to listen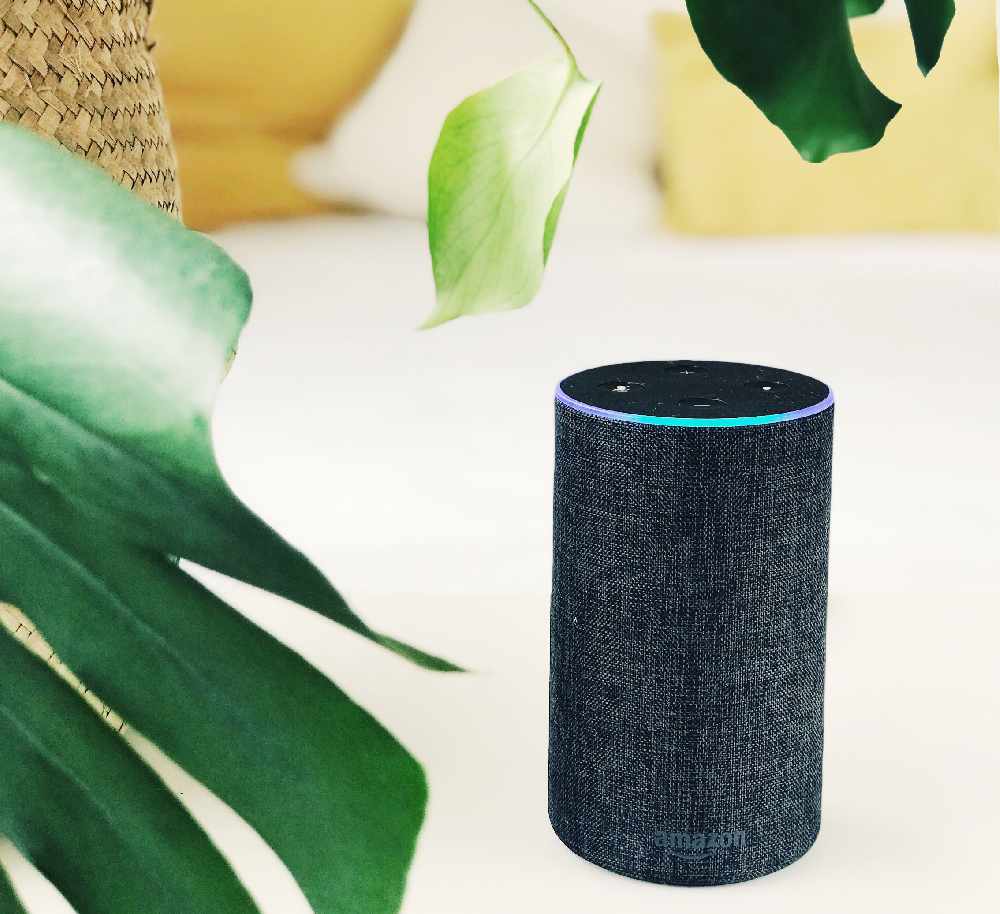 You can hear us on DAB across the UK.
And you can hear us online in high quality on your phone, laptop, PC or tablet.
On your smart speaker, it's 'Alexa - Play Boom Radio' or 'Hey Google - Talk to Boom Radio'.
Need to know more about how to find us? Check our guide here.