Boom Booms
BBC RADIO 2 CHALLENGER IS BOOMING
National radio station for Boomers reaches 233k listeners according to new figures released by RAJAR
Boom Radio meets the appetite for a station targeting older people - with impressive listener loyalty.
Over 55s account for 90% of Boom Radio's listening

Almost a quarter of a million listeners are tuning into Boom Radio, the new national radio station for the UK's Baby Boomer generation, according to the latest radio audience data RAJAR released today (28th Oct 2021).
In the first figures released by RAJAR, the official body in charge of measuring the UK's radio audiences, since Boom Radio launched, listeners are spending on average 8 hours per week with the station. The station's total listening hours reached 1.8 million overall.
Boom Radio went live online and on DAB in February, after research found Boomers are loyal radio consumers, yet 85 per cent* felt underserved by stations on offer. Boom set out to deliver an alternative station for the UK's 50, 60 and 70-something population, with a variety of music from across the decades presented by much-loved voices including David Hamilton, Graham Dene, Nicky Horne and Esther Rantzen, all presenting remotely from across the country.
The radio has achieved its goal to attract this under-served audience, with over 55s accounting for 90% of listening.
According to Boom's own listener surveys**, almost three in five (58 per cent) say they've stopped listening to Radio 2 completely after finding the station.
Phil Riley, CEO at Boom Radio, said:
"This is a spectacular result, with so far 233k people finding Boom Radio and more importantly, staying with us. While our listener numbers are above expectations, we find the highest level of pride in the average time that people are tuning in each week, which is eight hours.
"It's no secret that older listeners listen longer, and when we launched the station to respond to over-55s being increasingly left out by the market, we knew we were answering a very real need. These figures show that we not only filled that gap but delivered a niche that is driving loyalty, brand affinity and deep satisfaction among Baby Boomers.
"If anything, the past 18 months has seen the older generation finding even more solace in radio, as a source of information, entertainment and comfort during and after the pandemic.
For more info, contact: press@boomradio.co.uk
How to listen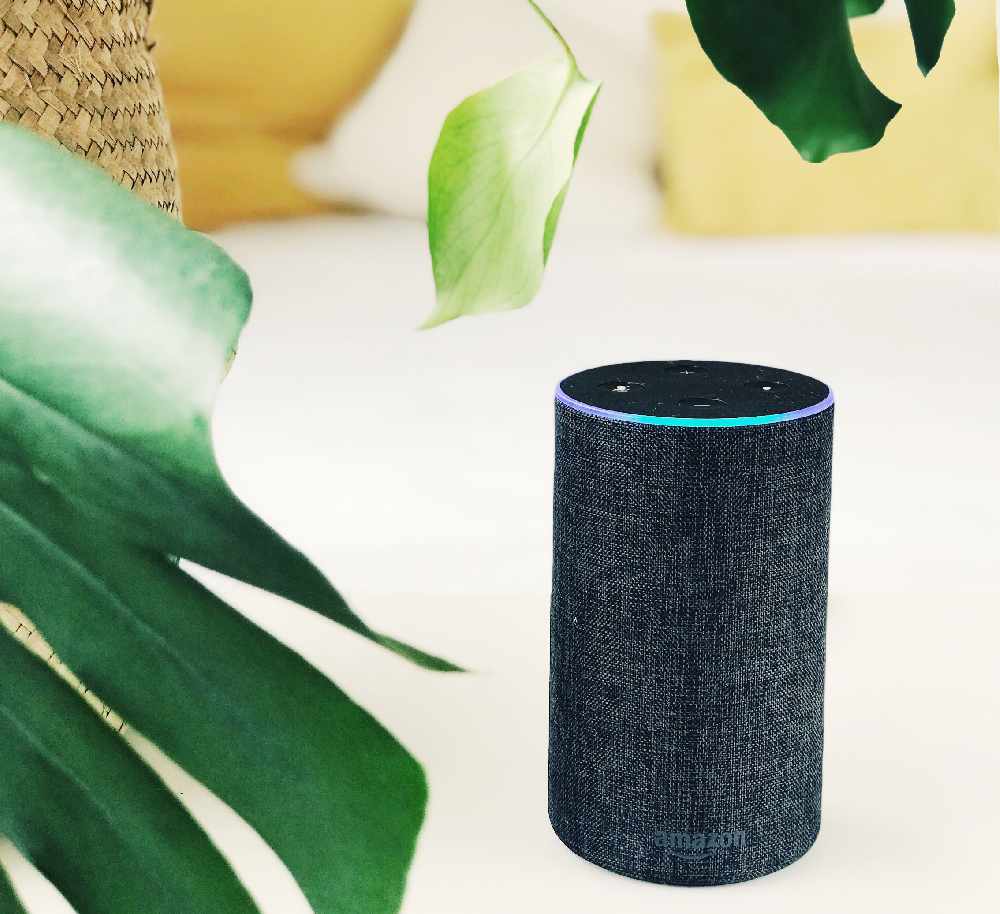 You can hear us on DAB across the UK.
And you can hear us online in high quality on your phone, laptop, PC or tablet.
On your smart speaker, it's 'Alexa - Play Boom Radio' or 'Hey Google - Talk to Boom Radio'.
Need to know more about how to find us? Check our guide here.