Boom Light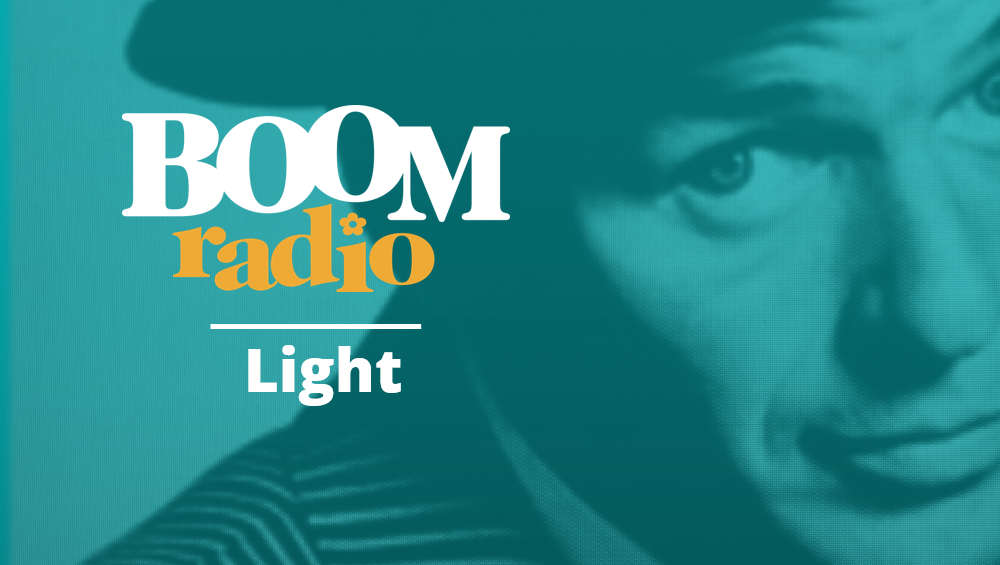 Love music from the 1950s?
You'll enjoy our new radio station Boom Light - playing your '50s favourites alongside easy-listening and those timeless standards. From Nat King Cole to Sarah Vaughan; Al Martino to the Seekers; Andy Williams to the Carpenters.
It's the perfect relaxed accompaniment to your day.
You can hear Boom Light on your smart speaker, phone, laptop or PC wherever you are across the UK. Check out more about how to hear us here.
Enjoy!
Prefer '60s and '70s music? Try our main station Boom Radio itself.
How to listen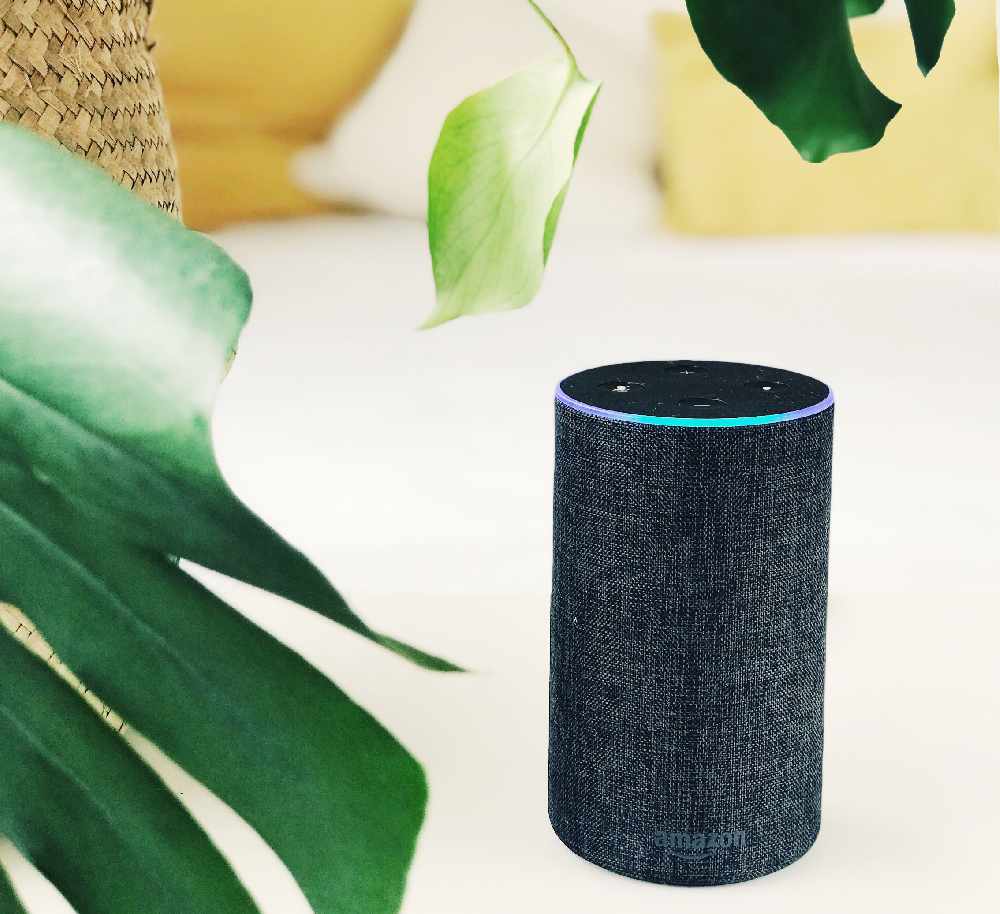 You' can hear us on DAB across the UK.
And you can hear us online in high quality on your phone, laptop, PC or tablet.
On your smart speaker, it's 'Alexa - Play Boom Radio' or 'Hey Google - Talk to Boom Radio'.
Need to know more about how to find us? Check our guide here.