Celebrating 208!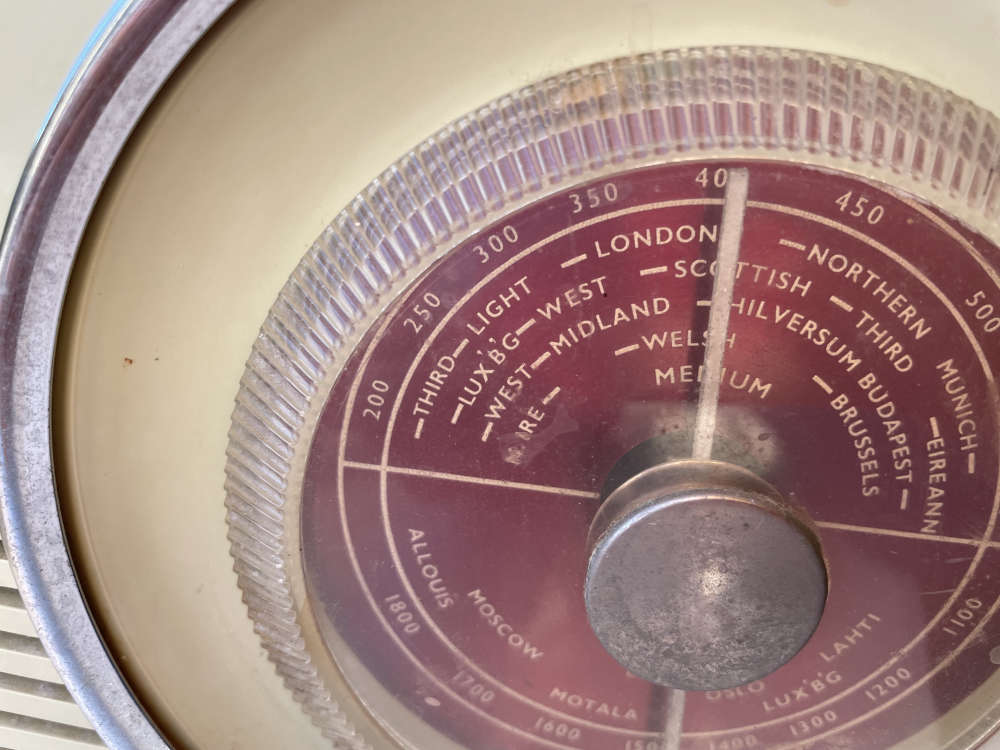 You'll remember tuning in to 208 - to enjoy the hits each evening on Radio Luxembourg. On New Year's Eve on Boom, we mark 30 years since its closure.
The station's English service enjoyed a rich history, dating back to its days on long-wave on 1933, becoming the biggest commercial radio station in Europe.
The Station of the Stars is fondly remembered. The phrase 'listening under the bedclothes' has become somewhat of a cliche - but we truly did, not least through the earpiece on one of our new trannies.
Prior to the arrrival of UK commercial radio - and before and after most of the pirate stations - Radio Luxembourg transmitted pop music programmes for young Britons, beamed in from the station's famous home in the Villa Louvigny in the Grand Duchy.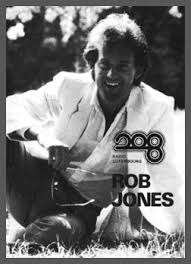 Many household name presenters were heard through the squeaky signal - including Pete Murray, Paul Burnett, Barry Alldis, Bob Stewart, Peter Powell - plus our own Rob Jones and Kid Jensen.
We remember too the merry jingles, adverts and sponsors - including the famous Horace Batchelor from K.E.Y.N.S.H.A.M.
Do share your memories of listening to Radio Luxembourg. Who and what do you remember listening to? Who did you write in to? Which tracks did you first hear on the station?
Rob Jones will share your memories - and add a few of his own -in his special celebratory programme - New Year's Eve at 10.00 am
How to listen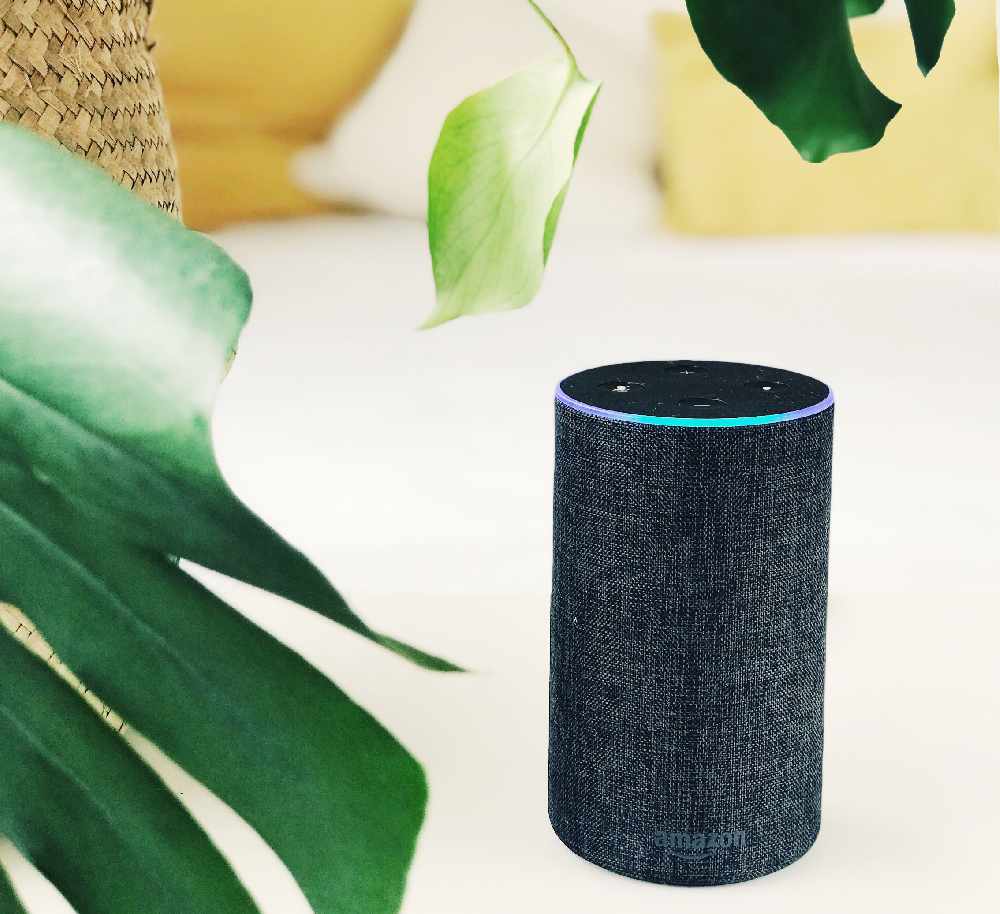 You can hear us on DAB across the UK.
And you can hear us online in high quality on your phone, laptop, PC or tablet.
On your smart speaker, it's 'Alexa - Play Boom Radio' or 'Hey Google - Play Boom Radio'.
Need to know more about how to find us? Check our guide here.