How do I listen in my car?
Your radio
You'll need a DAB radio.
If your car only has one of the old AM/FM ones, you won't be able to use it to hear us directly. Knowing frequency numbers and twiddling up the dial won't find us! Sorry.
You can buy devices which 'convert' your FM radio to a DAB+set. This article in Which magazine may help.
Your DAB radio
Your DAB radio needs to be DAB+ equipped to receive the newer stations like Boom. 95% of new cars these days are ftted with DAB+ sets.
If your set is an older DAB set, you may see our name but not be able to hear us.
Tuning in on DAB
Some cars, annoyingly, divide stations into clusters depending on their transmitter network. You'll see other stations in clusters of BBC stations, local stations - or the Digital One cluster of national commercial stations.
If you can see 'SDL', then click on that - we should be one of the stations available there.
If you have a DAB+ equipped radio, you should be able to hear us.
Why does the DAB signal dip in and out?
As with all radio signals, Boom may dip in and out a little as you travel, but it is available widely. Our signal reaches most major roads, but there are patches where it doesn't.
Sadly, we can't extend coverage as we are carried on a transmitter network not operated by us - along with around 20 other stations.
There are areas where it is more challenging, and the signal can also be affected by the weather, the sensitivity of your radio, the aerial and your direction of travel!
Still can't get us?
If you cannot hear us on the actual radio in your car, you may be able to feed in the signal from your phone or tablet via Bluetooth or a USB connector. More details here.
There are also various adapters you can buy which convert your old radio to a DAB+ set.
How to listen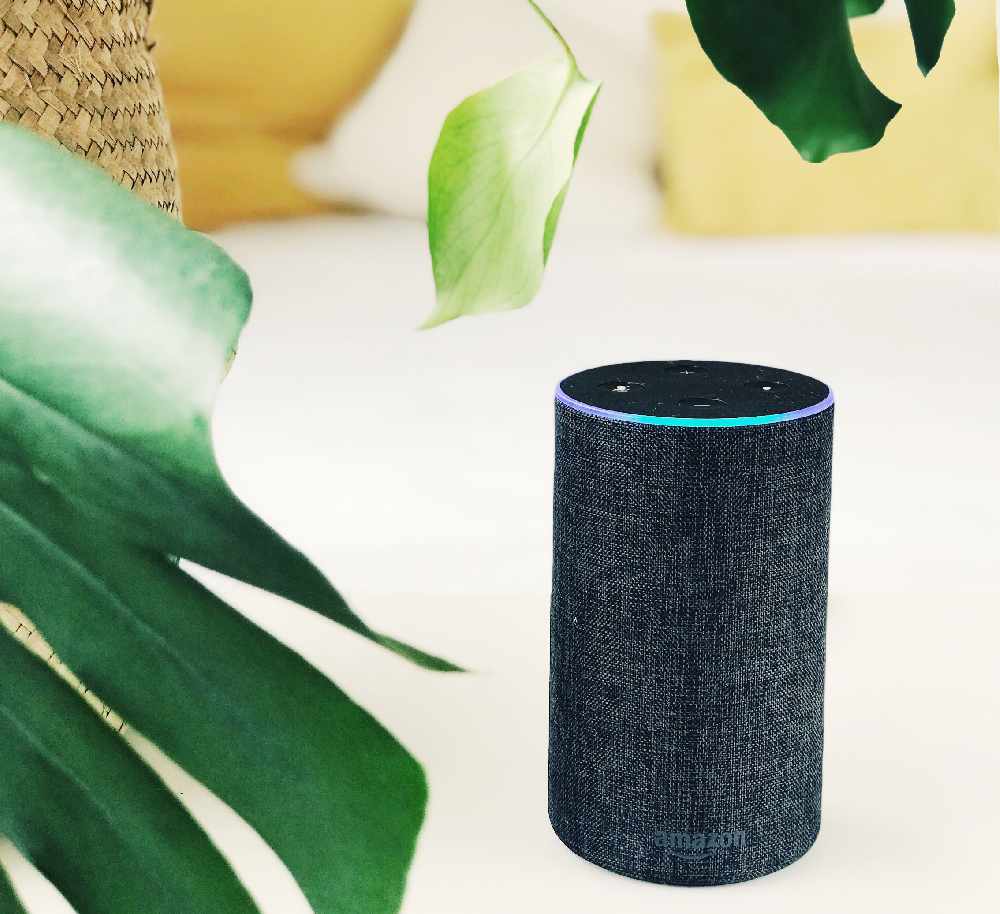 You can hear us on DAB across the UK.
And you can hear us online in high quality on your phone, laptop, PC or tablet.
On your smart speaker, it's 'Alexa - Play Boom Radio' or 'Hey Google - Talk to Boom Radio'.
Need to know more about how to find us? Check our guide here.