How do I submit music for playing on Boom?
As you'll be aware, the majority of music played on Boom is Oldies - from the '60s and '70s.
We do play a very small amount of newly-released music - never more than a maximum of just one track per hour. These are generally, however, from established artists - either newer ones or heritage artists recording fresh material. These are the tracks we currently play.
If you have produced some new music, then you are best advised to contact other radio stations - and we cannot, sadly, undertake to reply to any submissions.
How to listen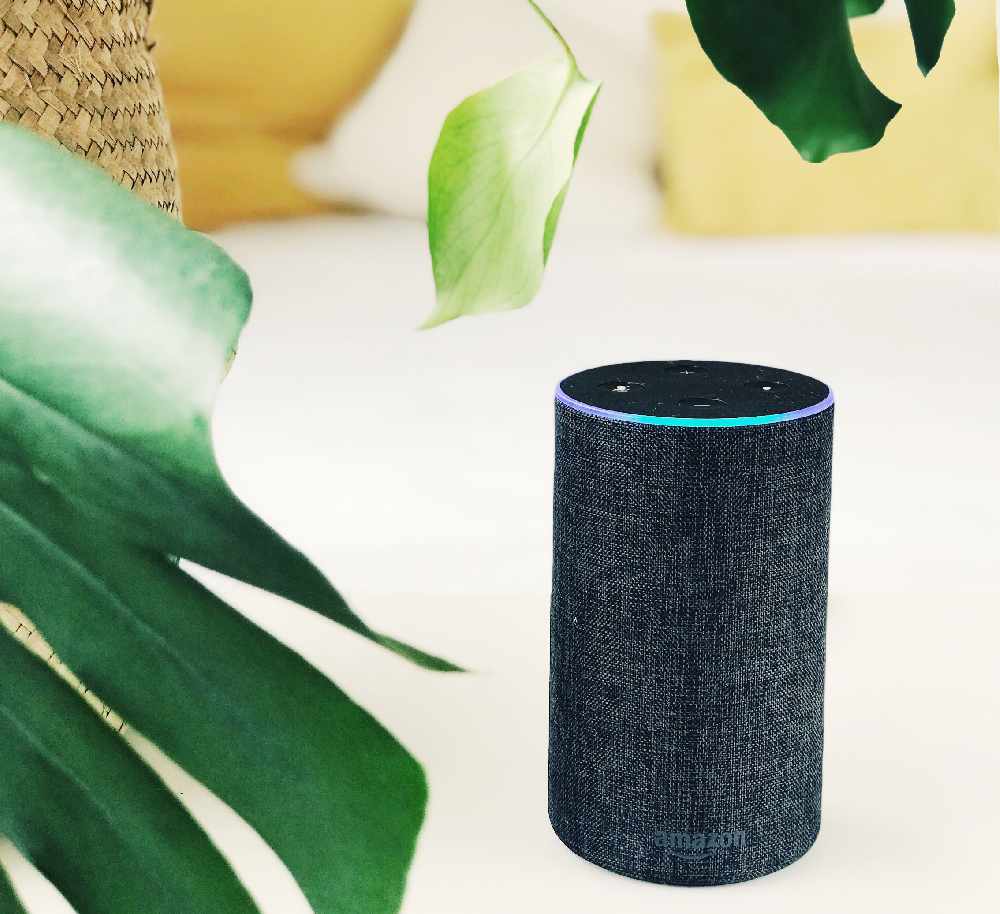 You can hear us on DAB across the UK.
And you can hear us online in high quality on your phone, laptop, PC or tablet.
On your smart speaker, it's 'Alexa - Play Boom Radio' or 'Hey Google - Play Boom Radio'.
Need to know more about how to find us? Check our guide here.