New Music on Boom

Alongside the great oldies, we introduce you to a little new music on Boom, around once per hour. This week's offerings are listed below.
A-ha - As If - their latest single release from the album True North
Balsamo Collins Riley - Twice In A Blue Moon (One More Time) - three respected singer songwriters who got together during lockdown and this is the third track from their self-titled EP
Bruce Springsteen - Do I Love You (Indeed I Do), Turn Back The Hands Of Time and various interpretations of soul music greats from his album Only The Strong Survive
Eva Cassidy - Songbird - from I Can Only Be Me, a collaborative album with the London Symphony Orchestra, released in February, marking what would have been Eva's 60th birthday
First Aid Kit - tracks from Palomino - including the current single A Feeling That Never Came - written and recorded in their home country of Sweden
Jim Lea - Am I The Greatest Now - the former Slade man with a re-release from 2016
Katie Melua - Golden Record - the new single from her forthcoming 9th album Love & Money released on 24th March
Lady Blackbird - Woman - the second single from her debut album Black Acid Soul
LeAnn Rimes - Awakening - a second single release from her album God's Work
Paul Carrack - tracks from Don't Wait Too Long - celebrating the golden era of music from the 50s and beyond with the SWR Big Band
Peter Gabriel - Panopticom - set to be released on upcoming album i/o, his first album of original material since 2002's Up, and this is his first single for 7 years
Richard Marx - Believe In Me - the 2nd single from Richard's recent studio album Songwriter
Rita Wilson & Jackson Browne - Let It Be Me - one of the highlights from a collection of true modern standards Rita Wilson Now And Forever: Duets
Sam Ryder - Lost In You - one of the outstanding tracks from his debut album There's Nothing But Space, Man! also featuring his successful UK Eurovision song from last year
Shania Twain - Giddy Up! - a life affirming anthem from the best-selling female artist in country music history and the opening track of new album Queen Of Me
The Cathodes - North Of England - another track from their debut 2022 album So Clear
The Isley Brothers - tracks from Make Me Say It Again, Girl - including a new version of the 1975 title track, featuring Beyoncé with Ronald Isley on lead vocals
The Zombies - Dropped Reeling & Stupid - Colin Blunstone and the gang are back with a new single from their forthcoming album Different Game
Van Morrison - Worried Man Blues - the second track available from his new inspirational album Moving On Skiffle released in March
We receive many enquiries from producers of new music and we would refer you to our approach here.

How to listen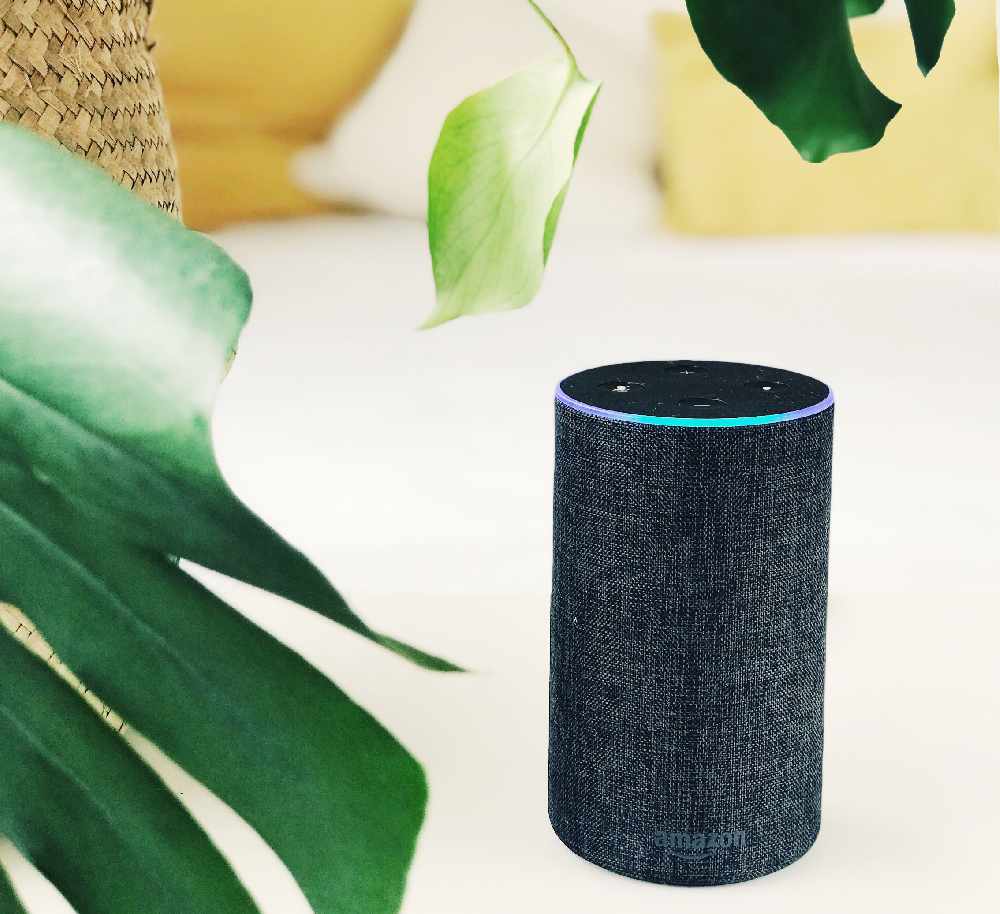 You can hear us on DAB across the UK.
And you can hear us online in high quality on your phone, laptop, PC or tablet.
On your smart speaker, it's 'Alexa - Play Boom Radio' or 'Hey Google - Talk to Boom Radio'.
Need to know more about how to find us? Check our guide here.