New Music on Boom
Barbra Streisand - Sweet Forgiveness - an emotional ballad from forthcoming album Release Me 2
Ben's Brother - Better Than This - UK band named after founder Jamie Hartman's big brother Ben
Chris De Burgh - Live Life Live Well - the first single from his new album The Legend Of Robin Hood, which is released in September
Dean Friedman - American Lullaby - his first single from a new crowdfunded album of the same name, ahead of a virtual show at the Edinburgh Fringe Festival
Diana Ross - Thank You - title track from album of the same name (due in September)
Dolly Parton - Sent From Above - released to tie in with the launch of her new fragrance line!
Gary Kemp - tracks from INSOLO - including the 2nd single Too Much featuring Queen's Roger Taylor on drums
Gerry Marsden - My HomeTown - a posthumous release reflecting Gerry's love for Liverpool
Jack Savoretti - tracks from Europiana - his second chart-topping album, thanks to 82% of sales on CD and vinyl - which includes a duet with John Oates and new single Secret Life
Joan Armatrading - tracks from Consequences - including the new single Natural Rhythm
Kim Wilde and Boy George - Shine On - Kim is back with a new track from her Pop Don't Stop: Greatest Hits collection, released in August
Leo Sayer & Friends of Al Hodge - Trade Winds - Leo is back and sounding great… Al Hodge was a respected Cornish singer/songwriter who toured with Leo during the 1980s.
Michael Armstrong - Kirkwall - inspired by weatherwoman Carol Kirkwood pointing to the top of the UK weather map! It's the third single from his new 'yacht rock' inspired album Ojai
Miley Cyrus, Metallica & Elton John - Nothing Else Matters - a star-studded cover version of the Metallica song in collaboration with an eclectic mix of musicians
Noel Gallagher's High Flying Birds - We're On Our Way Now
Old Dominion - I Was On A Boat That Day - described as their "best little party dance song", written in North Carolina after downing some tequila!
Paul Carrack - Good And Ready - one of nine new compositions from his album ONE on ONE, due for release in September
Slowhand & Van - The Rebels - Eric Clapton and Van Morrison - with all proceeds going to "The Van Morrison Rhythm & Blues Foundation" assisting out-of-work musicians
Van Morrison - Up County Down - new single from album Latest Record Project: Volume 1
Will Young - Crying On The Bathroom Floor - the third single from his new album of the same title
Yola - Starlight - a smouldering slice of symphonic soul from new album Stand For Myself
How to listen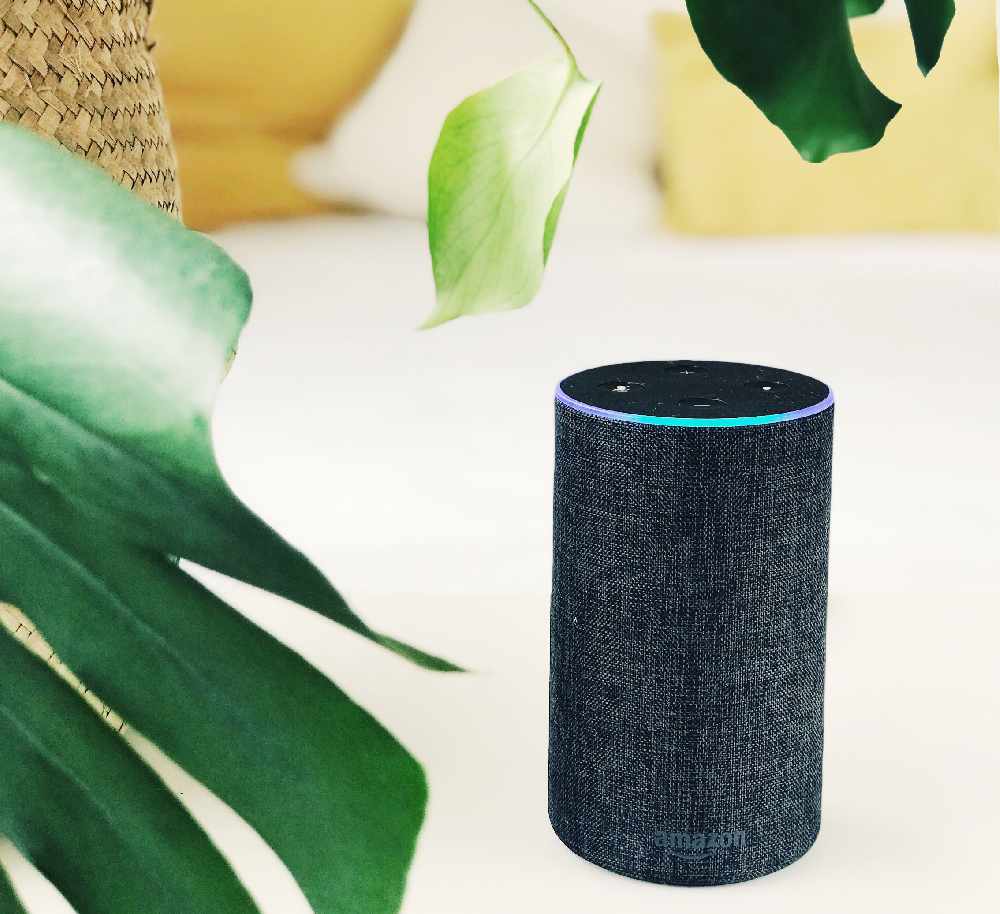 You' can hear us on DAB across the UK.
And you can hear us online in high quality on your phone, laptop, PC or tablet.
On your smart speaker, it's 'Alexa - Play Boom Radio' or 'Hey Google - Talk to Boom Radio'.
Need to know more about how to find us? Check our guide here.