New Music on Boom
Beth Nielsen Chapman - Hey Girl (We Can Deal With It) - her first new music in over 4 years from the new album Crazytown
Bryan Ferry - Fooled Around and Fell In Love/Love Letters/The Very Thought Of You - cover versions of classic songs from his new EP
Chicago - If This Is Goodbye - their first song in 8 years and one that looks back on their incredible journey in the music world
Dave Stewart - Ebony McQueen - title track from new Music, Film, and Stage Musical project
Heather Small - Love Me Or Not - the voice of M People with a song for summer 2022
Heidi Talbot - Sing It For A Lifetime - written after a walk in the rain in a forest near her Edinburgh home, this is the title track from her new album - with help from Mark Knopfler
Jack Savoretti - Dancing Through The Rain - from his extended album Europiana Encore
Kate Bush - Running Up That Hill - it's Number One - 37 years after its release - following an appearance in an episode of "Stranger Things" on Netflix
Lorraine Silver - Sunny Day - at the age of 70, still recording great Northern Soul songs
Mal Pope - The Border - another powerful song taken from his forthcoming album
Mark Tremonti - Fly Me To The Moon - another track from his Sinatra tribute album
Paolo Nutini - Through The Echoes - having announced a handful of intimate UK shows, Paolo is back with a new track from his forthcoming album Last Night In The Bittersweet
Peter Cox - She Wants Magic - a new single from the voice of Go West in their 35th year
Sam Ryder - Space Man - the UK's most successful Eurovision song for 25 years!
Suggs And Paul Weller - Ooh Do U Fink U R - this R&B inspired song delves into the pair's upbringing in Britain's comprehensive school system during the '70s
The Clarisse Sisters - Butterflies in June - a jazz trio from Mauritius, who found from a very young age that they could easily sing together and hit the right notes naturally!
The Korgis - Bringing Back The Spirit Of Love - a new single from Kartoon World, their first album of original material for 30 years
The Lightning Seeds - Sunshine - more than a decade since their last new music, this is a sample of their forthcoming album See You In The Stars
The Rubettes - Tomorrow - the 70s doo-wop lads are back, still sounding great!
UB40 Feat. Ali Campbell & Astro - We'll Never Find Another Love - a feel-good summer tune from their new album Unprecedented
Woman To Woman - Rest Of My Life (The Wedding Song) - the combined talents of Beverley Craven, Judie Tzuke, Julia Fordham and Rumer

How to listen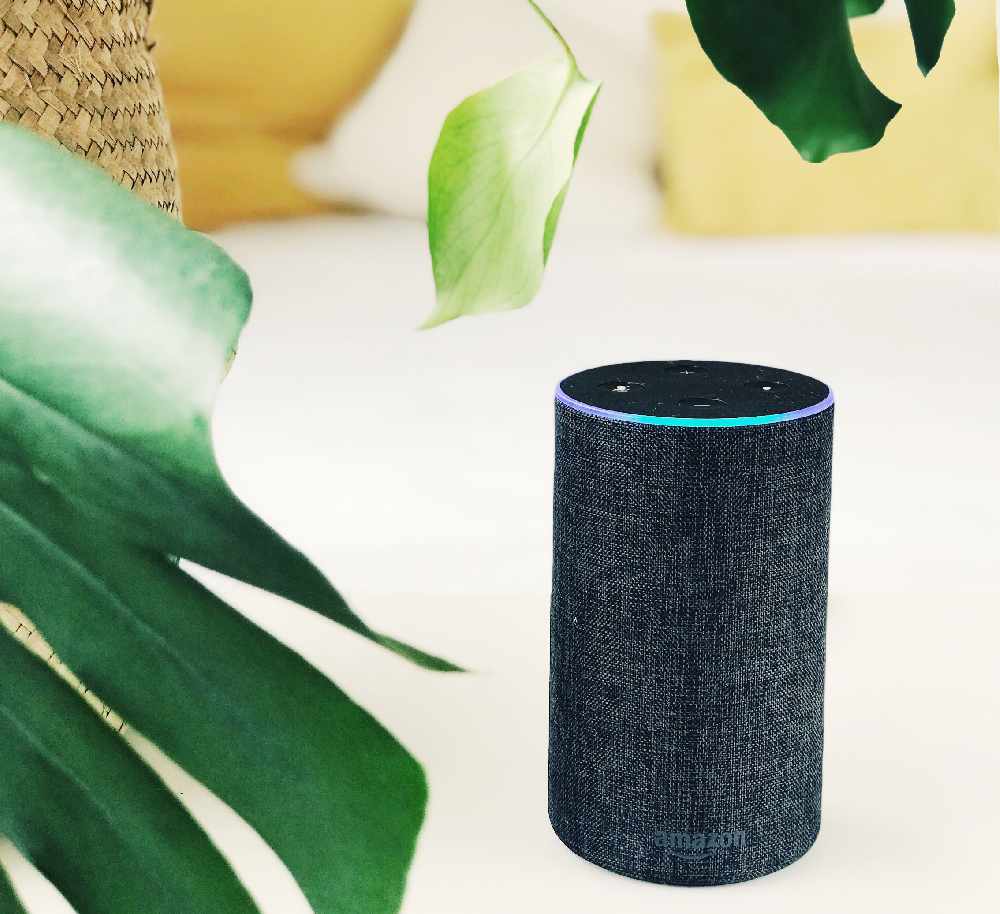 You' can hear us on DAB across the UK.
And you can hear us online in high quality on your phone, laptop, PC or tablet.
On your smart speaker, it's 'Alexa - Play Boom Radio' or 'Hey Google - Talk to Boom Radio'.
Need to know more about how to find us? Check our guide here.