New Music on Boom

Alongside the great oldies, we introduce you to a little new music on Boom, around once per hour. This week's offerings are listed below.
Ace Hansel Jr. - You Set Me On Fire - this is the latest song from a multi-media project created and produced by Mike Batt. The voice of Ace is actually Jean-Charles Cappelli.
Cat Stevens - All Nights, All Days - the legendary musician is back with a track from his upcoming album King Of A Land
Celine Dion - Love Again - from new rom-com film of the same name
Country Cousins - Heaven Help My Heart - following the success of "You Walk Beside Me", real cousins, Carly Dacre and Katie McGuire, from Barrow in Furness, are back with a new song
Cutting Crew - Looking For A Friend - 40 years since the band formed, this new song was written by Nick Van Eede, following the death of guitarist Kevin McMichael
Engelbert Humperdinck - tracks from All About Love - released to coincide with his 87th birthday and featuring some soulful classics, including a new version of A Man Without Love
Graham Nash - tracks from Now - including A Better Life, Right Now and Stand Up
Harriet - Story Of Your Life - the singer/songwriter championed by Paul O'Grady, this is her current single from new album The Outcome
Hugh Nicholson - Wish You Were Here - former member of Marmalade with a beautiful song written in memory of Nancy Fairley's husband (wife of Marmalade founding member Pat)
Eric Clapton & Jeff Beck - Moon River - recorded not long before Jeff's sad passing
Ian Hunter - tracks from Defiance Pt. 1 - featuring many of his fellow rock and roll icons, including Jeff Beck, Ringo Starr and Todd Rundgren
Lloyd Cole - Warm By The Fire - from his forthcoming 12th album as a solo artist On Pain set to be released in June
Luke Combs - 5 Leaf Clover and Fast Car - American country singer/songwriter with two outstanding tracks from the album Gettin' Old
Mary Hopkin & Jessica Lee Morgan - You've Got Everything - a taster track from Mary's new album Two Hearts, made alongside her daughter
Michael Bolton - Just The Beginning - from Spark of Light, released in June, it'll be his first album of new original material in 14 years
Noel Gallagher's High Flying Birds - Council Skies - the title track of his upcoming fourth studio album, released in June
Rufus Wainwright Feat. John Legend - Heading For Home - a taster track from his eagerly awaited new album Folkocracy released in June
Shakin' Stevens - All You Need Is Greed - the new single is a rootsy rocker from Shaky's new album Re-Set
Simply Red - Just Like You - the second single from their new album Time out on 26th May
Sophie Ellis Bextor - Lost In the Sunshine - the new single from her forthcoming album HANA and released for a sunny spring day!
Sunbirds - Hey! - formed by the the Beautiful South's co-founder Dave Hemingway and featuring female vocalist Laura Wilcockson
The Bluebells - Gone Tomorrow - a new single by Scotland's legendary Bluebells, from their first album in 38 years In The 21st Century
The Zombies - tracks from Different Game - Colin Blunstone and Rod Argent are back with a new album
We receive many enquiries from producers of new music and we would refer you to our approach here.

How to listen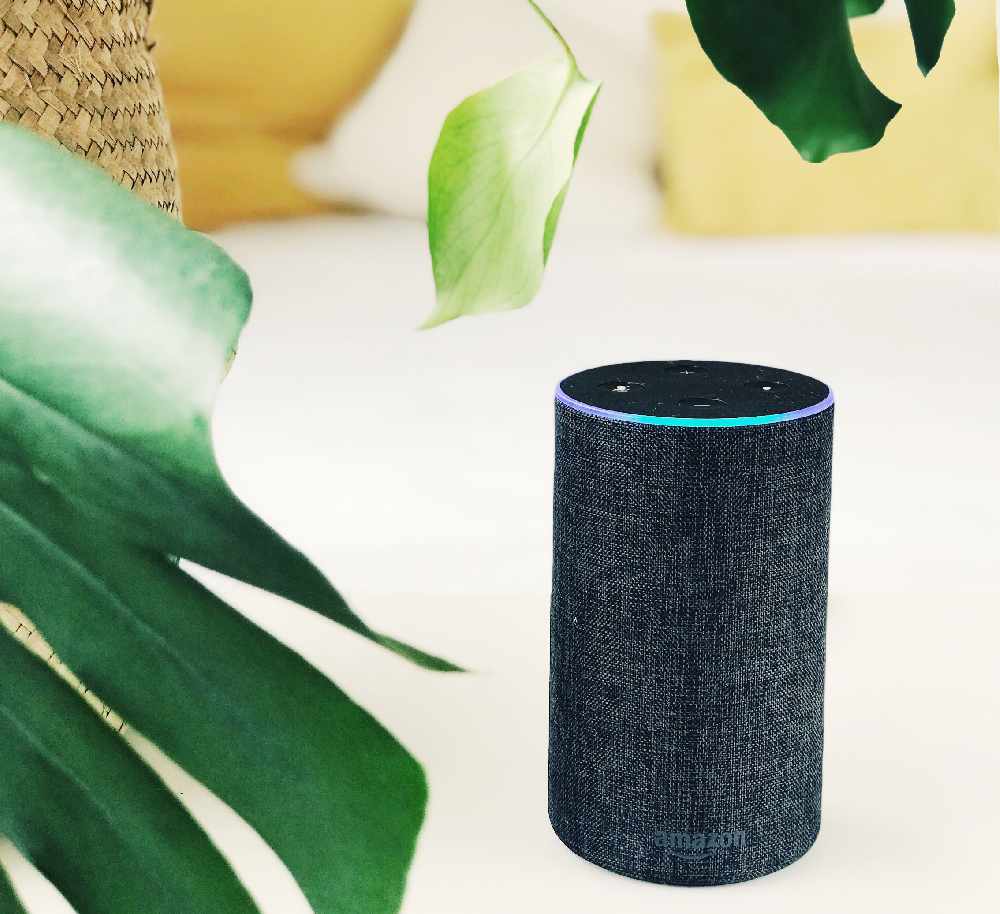 You can hear us on DAB across the UK.
And you can hear us online in high quality on your phone, laptop, PC or tablet.
On your smart speaker, it's 'Alexa - Play Boom Radio' or 'Hey Google - Talk to Boom Radio'.
Need to know more about how to find us? Check our guide here.