New Music on Boom
Bruce Springsteen - I'll See You In My Dreams - from his 2020 album Letter to You
Bruno Mars, Anderson. Paak, Silk Sonic - Leave The Door Open - a slinky soul song from debut album An Evening with Silk Sonic
Coldplay - Higher Power - produced by Max Martin and premiered via a link to the International Space Station.
Gabrielle - Can't Hurry Love - second single from the album Do It Again which recently topped the Retro Charts
Gary Kemp - Ahead Of The Game - the Spandau Ballet singer is back with a single from his forthcoming album INSOLO
Joan Armatrading - Already There - a taster single from forthcoming album Consequences - described as her most intimate work to date
John Lodge - The Sun Will Shine - one of three songs written by John (of The Moody Blues) during the pandemic and taken from his new EP On Reflection
Lauren Housley - This Ain't The Life - Yorkshire singer/songwriter, born in Rotherham, with a great country track from her new album Girl From The North
Michael Ball - Be The One - from his forthcoming album We Are The One
Mungo Jerry - That's The Colour Of Love - a bit of fun from the master of sunshine songs!
Passenger - What You're Waiting For - from album Songs For The Drunk and Broken Hearted
Paul Weller - Shades Of Blue - co-written with daughter Leah and a taster from his forthcoming album Fat Pop (Volume 1)
Perfect Strangers - Hope - some of the finest session musicians on one song with a common theme
Rina Sawayama & Elton John - Chosen Family - Japanese born Rina teams up with Elton for an emotional performance from her debut album
Sting - tracks from Duets - a new compilation album covering the past 20 years
Texas - Mr. Haze - the second single from their album Hi - sounding very Donna Summer!
The Coral - Lover Undiscovered - a taster song from their upcoming 10th album Coral Island - inspired by memories of childhood seaside fairgrounds
The Fortunes - One Special Moment - The Brummies are back with a 'Philly' sounding single
The John Williams Syndicate - tracks from Out Of Darkness - featuring the single New Flag with Petula Clark. John has signed and produced many big names, such as The Housemartins, Proclaimers, Robert Plant, Debbie Harry and Simple Minds.
Tom Jones - tracks from Surrounded By Time - an album taking Tom into new territory with a diverse set of cover songs that have personal importance.
Van Morrison - Only A Song - the lead song from his forthcoming double album Latest Record Project: Volume 1
Will Young - Daniel - his first new music in two years, ahead of his acoustic tour and forthcoming album Crying on the Bathroom Floor
Plus listen out for;
Andy Maddocks - Holywell Bay - a song about the bay on Cornwall's North Coast. Darcy Winter brings a mellow jazz tone to the vocals and Mark Barnwell echoes that feeling with his jazz guitar skills
Debby Campbell - By The Time I Get To Phoenix - a beautiful tribute to her father Glen Campbell
How to listen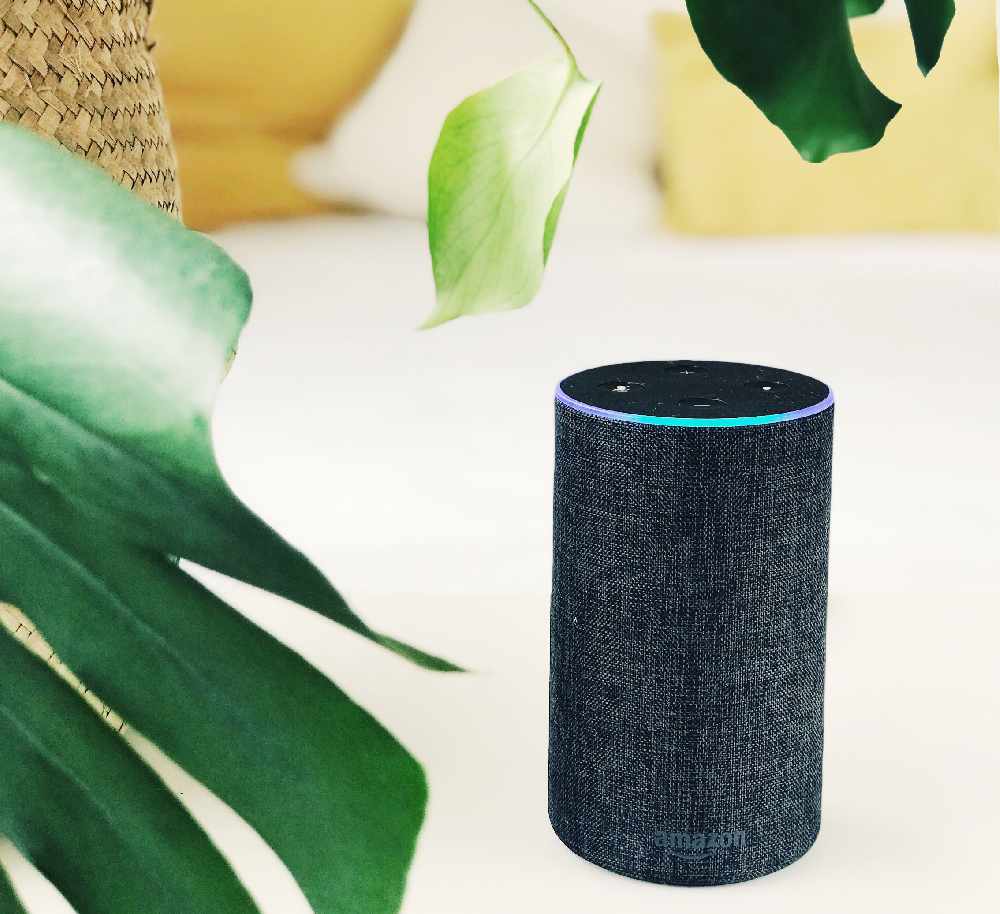 You' can hear us on DAB across the UK.
And you can hear us online in high quality on your phone, laptop, PC or tablet.
On your smart speaker, it's 'Alexa - Play Boom Radio' or 'Hey Google - Talk to Boom Radio'.
Need to know more about how to find us? Check our guide here.