New Music on Boom
A-HA - You Have What It Takes - a taster for their forthcoming album True North, which is released on October 21st
Beth Nielsen Chapman - With Time - a second single from new album CrazyTown
Bruce Foxton & Russell Hastings - Lula - Bruce was bassist with The Jam and this is their first single from new album The Butterfly Effect, described as a catchy pop song about a spoilt woman who seemingly has everything, yet nothing!
Bruce Springsteen - Do I Love You (Indeed I Do) - a cover of Frank Wilson's song and a taster from his new studio album Only The Strong Survive - featuring 15 soul music greats
Dolly Parton and Kelly Clarkson - 9 To 5 - an inspired duet version of Dolly's hit song, ahead of the highly anticipated Still Working 9 to 5 documentary
Heather Small - How Can I Love You More - a new version of the M People song, recorded with the London Metropolitan Orchestra, from her first album in 16 years Colour My Life
James Taylor - Coming Back To You - a sublime track from the forthcoming album Here It Is: A Tribute To Leonard Cohen
Jim Lea - The Smile Of Elvis - former member of Slade with a single first released in 2017
Justin Hayward - Living For Love - the legendary Moody Blues man is back
LeAnn Rimes - Spaceship - the first track released from new album God's Work
Mal Pope And The Jacks - Dream Out Loud - a song for these times, also featuring the Lawrence Johnson Gospel Singers (Lawrence founded the London Community Gospel Choir)
Mike Batt and Bonnie Tyler - Into The Sunset - recorded 30 years ago, in 1992, for ITV's animation series THE DREAMSTONE, but never previously released
P.J. Proby - I Say Woman - a new single from the controversial 60s star, who's now 83
Paul Heaton and Jacqui Abbott - Too Much For One (Not Enough For Two) - formerly with The Beautiful South, Paul has been singing with Jacqui for the last few years and this track comes from their 5th studio album N.K-Pop out in October
Robbie Williams - Lost - a new track celebrating 25 years as a solo artist, from the album XXV, which features all of his biggest hits newly orchestrated
Siobhan Maher Kennedy - I Dreamed About Your Face Again Last Night - another track from God Bless The World, once again composed by award winning songwriter Roger Cook
Stevie Nicks - For What It's Worth - the Buffalo Springfield protest song recorded earlier this year in Los Angeles, released as part of her ongoing US concert tour
Tears For Fears - Long Long Long Time - from critically acclaimed album The Tipping Point
The Lightning Seeds - Emily Smiles - continuing their welcome return with the third track released from forthcoming album 'See You In The Stars', out on 14th October
Woman To Woman - Humankind - the latest collaboration from Beverley Craven, Judie Tzuke & Julia Fordham, with all proceeds going to Greenpeace and Wildlife Aid UK

How to listen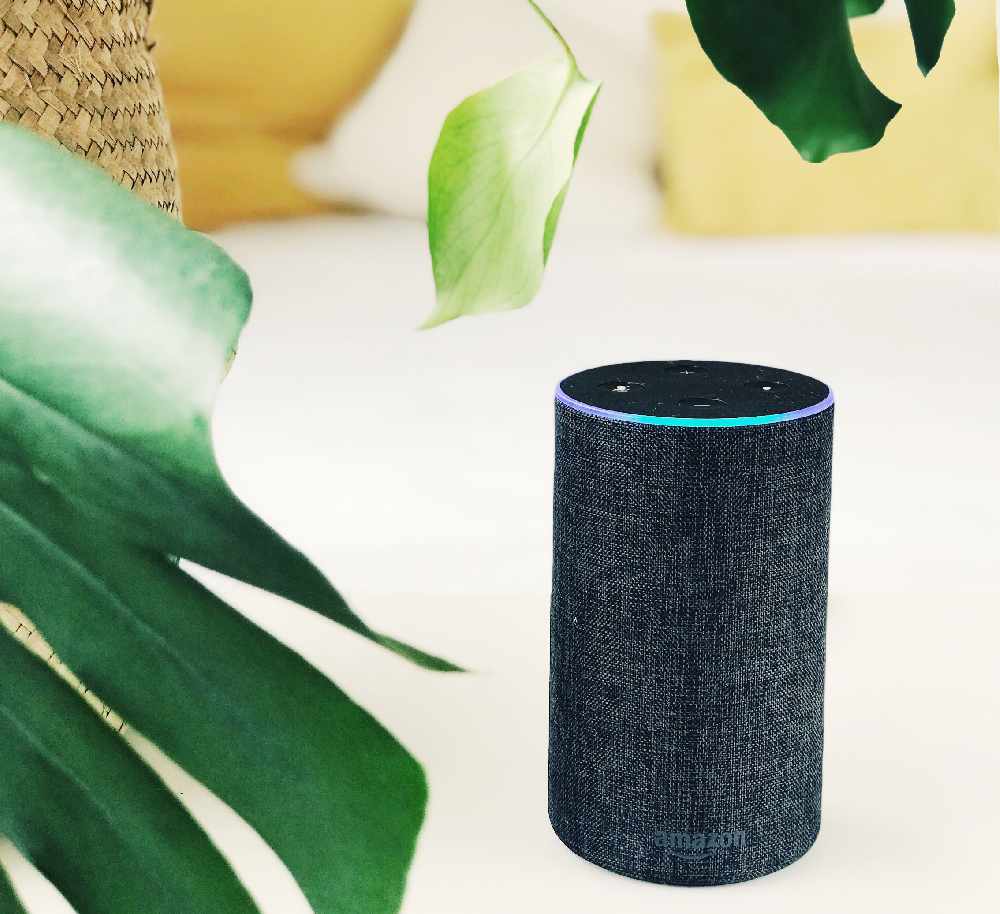 You' can hear us on DAB across the UK.
And you can hear us online in high quality on your phone, laptop, PC or tablet.
On your smart speaker, it's 'Alexa - Play Boom Radio' or 'Hey Google - Talk to Boom Radio'.
Need to know more about how to find us? Check our guide here.