New Music on Boom

Alongside the great oldies, we introduce you to a little new music on Boom, around once per hour. This week's offerings are listed below.
Agnetha Faltskog - Back On The Radio - her favourite track from the album A+
Albert Hammond - Gonna Save The World - recorded between Berlin and Nashville, this new single comes from his forthcoming album Body of Work out next March
Ann Winsborn & Dominic Bugatti - Same Old Missing You - Ann is a popular Swedish singer from Malmö, while Dominic is an iconic UK songwriter, having composed hits for Air Supply, Sheena Easton, The Three Degrees and Paul Nicholas
Barry Manilow - All I Want For Christmas Is You - a new single, following the announcement of his last ever UK tour at the London Palladium next May and June
Cliff Richard - tracks from Cliff With Strings - My Kinda Life - featuring new orchestral versions of his greatest hits, including a reworking of his 100th single The Best of Me
Dana - It's Gonna Be A Cold Christmas - a new recording of Dana's favourite festive frolic
Dolly Parton - tracks from Rockstar - featuring her current single World On Fire plus collaborations with Elton John, Peter Frampton, Sting, Ann Wilson, John Fogerty & Stevie Nicks
Kate Rusby - Glorious and It's The Most Wonderful Time of The Year - tracks from her new festive album Light Years 2023 and The Barnsley Angel is on her legendary Christmas tour
Lisa Lambe - You'll Deliver Christmas - one of Ireland's best-known performers and internationally acclaimed singer with a beautiful new melody for Christmas 2023
Madness - C'est La Vie - from their 13th album Theatre Of the Absurd Presents C'Est La Vie
Mark Tremonti - Christmas Morning - the Grammy award winning musician with his first ever Christmas release, accompanied by Frank Sinatra's Band
Mike D'Abo - Build Me Up Buttercup - a ballad style version of the hit, also written by Mike (with Tony Macaulay), bringing a whole new emotional depth to this much loved song
Narada Michael Walden - The More I Love My Life - one of the industry's most successful artists and producers joining forces with Stevie Wonder, Sting and Carlos Santana
Paul Carrack - Thinking About You (This Christmas) - from his Swinging Christmas album
Peter Gabriel - Olive Tree - the latest single release from his album i/o
Rick Astley - Forever and More - following his show-stealing set at Glastonbury and a much praised performance on Strictly, this is another track from his album Are We There Yet?
Ringo Starr - Rewind Forward - title track of his latest EP, currently Number One in Mike Read's Heritage Chart, which you can hear with Jane Markham on Monday evenings at 7.30pm
Roachford - All The Love We Need - Andrew's been with Mike + The Mechanics for the past ten years and this is an uplifting solo song, which is all about the value of a strong partnership
Rod Stewart & Jools Holland - Almost Like Being in Love - first track on release from their forthcoming collaborative album Swing Fever, a sparkling salute to the big band years
Rumer - Snowbird - a beautiful new soulful version of the country classic, which was originally a hit for Anne Murray in 1970
Sheryl Crow - Alarm Clock - released to mark her induction into the Rock & Roll Hall of Fame
Sweet - Changes - they're back with the sole surviving original member Andy Scott
Take That - This Life - the title track from their first studio album in six years
The Beatles - Now and Then - written and originally recorded by John Lennon around 1977
The Cathodes - Next Christmas - a seasonal song by the synth rock band from Tameside, Greater Manchester, all about a future Christmas that has peace, parties and no poverty
Tony Christie - Home Home Home - a taster from his first new album in 12 years We Still Shine released in February
We receive many enquiries from producers of new music and we would refer you to our approach here.
How to listen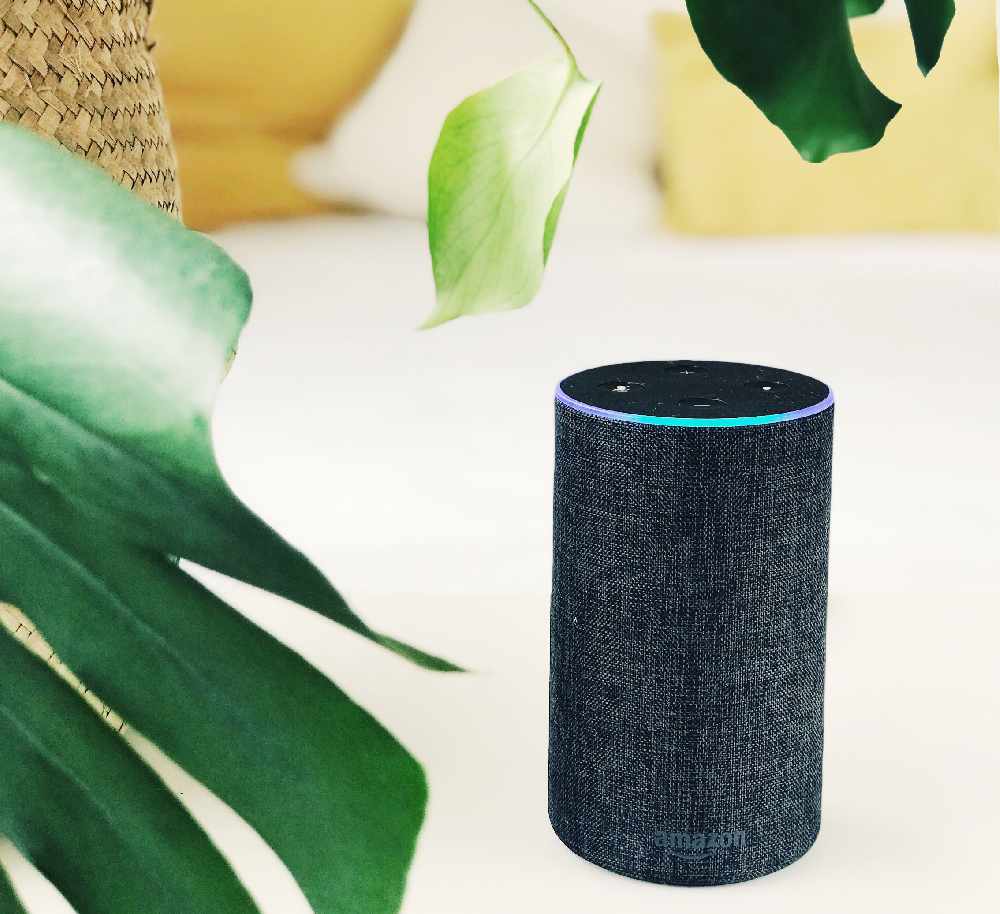 You can hear us on DAB across the UK.
And you can hear us online in high quality on your phone, laptop, PC or tablet.
On your smart speaker, it's 'Alexa - Play Boom Radio' or 'Hey Google - Play Boom Radio'.
Need to know more about how to find us? Check our guide here.