News about us
Welcome to the world of Boom Radio - a new UK radio station created by Baby Boomers - for Baby Boomers. Music and chat for our generation.
We're currently getting ready - and you can hear 'test transmissions'.
We launch on February 14th - and we'd really appreciate your suggestions for the first song we play officially at 10.00 a.m . Drop us a line!
Looking for other ways to listen besides this app? This should help.
Just one final thing. Fancy getting our newsletters? News about us - and Boomer news on travel to health, music to TV, home and the garden. Sign up here.
Thanks for your support - please spread the word.
How to listen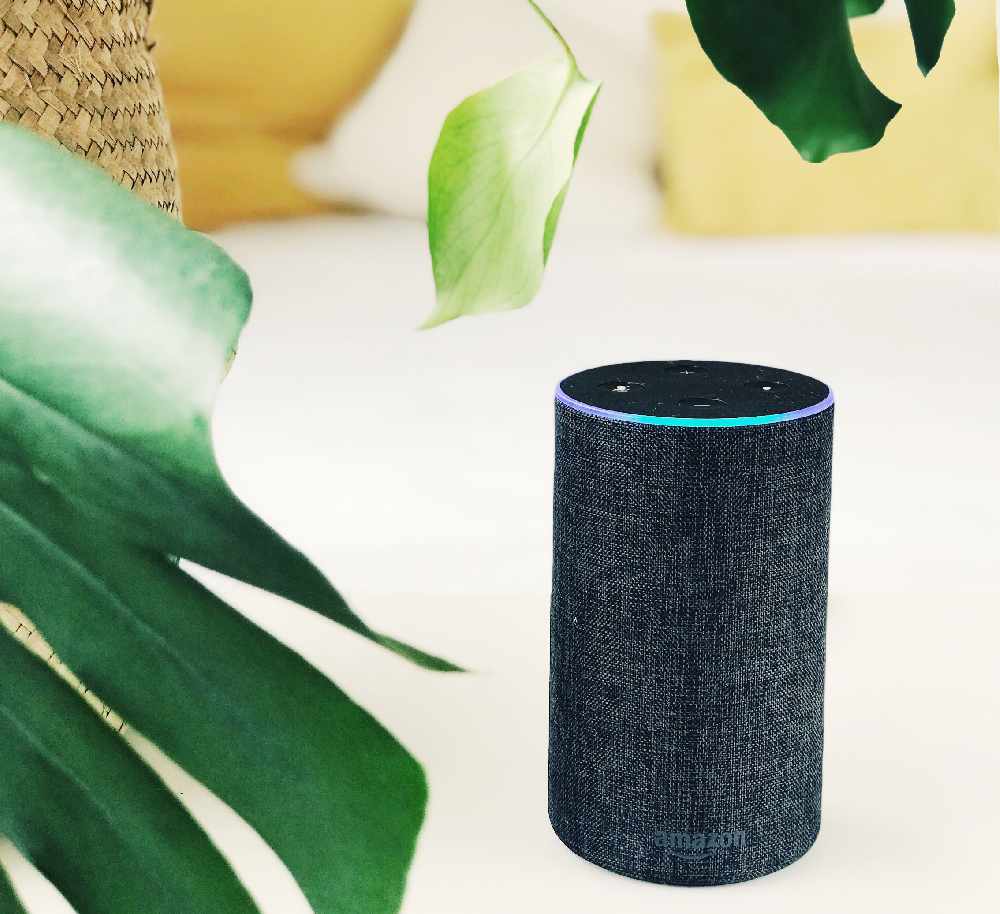 You can hear us online wherever you are - on your phone, laptop, PC or tablet.
On your smart speaker, it's 'Alexa - Enable Boom Radio' or 'Hey Google - Talk to Boom Radio'.
You' can also listen in on DAB in many areas of the UK including London, Glasgow, Birmingham, Manchester, Bristol and Portsmouth.
Need to know more about how to find us? Check our guide here.