The Beatles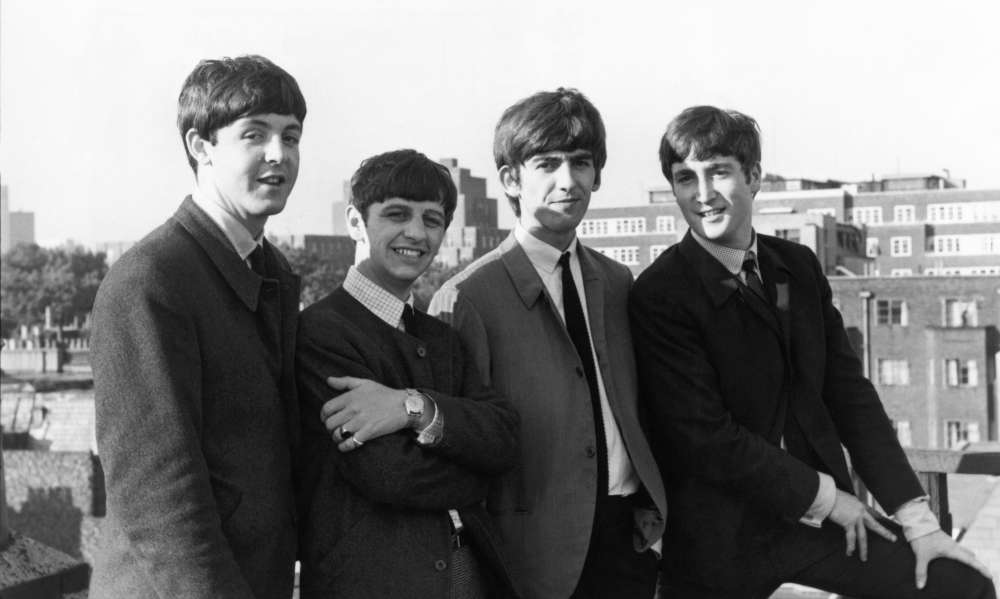 The Beatles have returned - more than sixty years after their first record release.
'Now and Then' is hailed as the last Beatles song ever - and features all four members.
The unique recording draws on new technology which enabled John Lennon's voice, at last, to be lifted from a cassette recording of an unfinished track. The cassette had been given to Paul McCartney by John's widow Yoko Ono - labelled simply "For Paul".
Once freed, John's pure voice could be mixed with new parts recorded by the other three Beatles - including George Harrison's rhythm guitar parts from a 1995 thwarted attempt to recover the track. Giles Martin - the son of Beatles producer George Martin - added the new string arrangement.
The breakthrough was enabled by artificial intelligence technology (AI) which had been honed in the making of Peter Jackson's 2021 documentary Get Back.
The record has the Beatles' debut track Love Me Do on the flip side.
Fittingly, Roger Day gave the track its debut play on Boom - just as he played earlier Beatles records for the first time on the pirate ships.
When you hear it on Boom - let us know what you think.
How to listen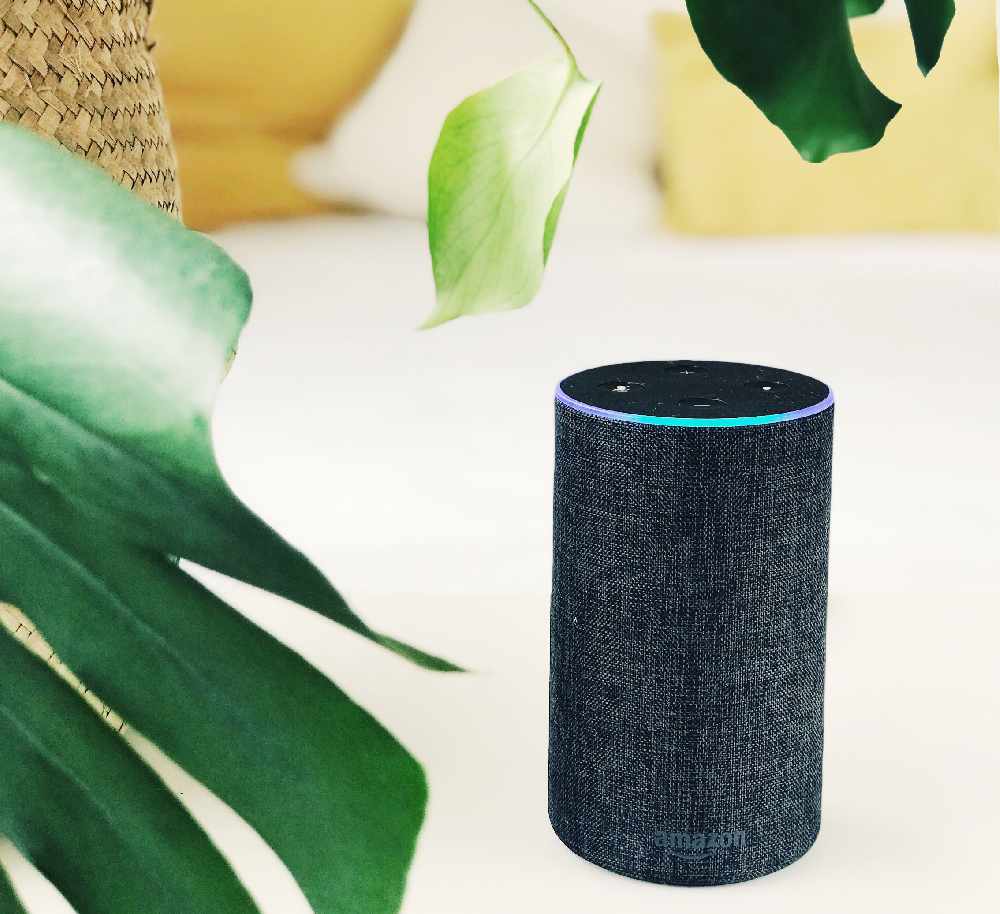 You can hear us on DAB across the UK.
And you can hear us online in high quality on your phone, laptop, PC or tablet.
On your smart speaker, it's 'Alexa - Play Boom Radio' or 'Hey Google - Play Boom Radio'.
Need to know more about how to find us? Check our guide here.