The End Game
It's the game you can't stop playing - just for fun!
That note - or handful of notes - that mark the end of a familiar song. But which song is it?
Join Graham Dene each morning to hear the latest game - and drop him a line below with your answer!
It's all a bit of fun - so please rely just on your own knowledge - don't use technical help. That spoils things for others and you wouldn't want to do that...
Curious about the answers to recent rounds of the End Game? Here are some of the most recent answers:
I Only Want To Be With You - Dusty Springfield
African Waltz - Johnny Dankworth
Leave A Little Love - Lulu
Bermuda Triangle - Barry Manilow
Don't Talk To Him - Cliff Richard
I Won't Forget You - Jim Reeves
Diamonds Are Forever - Shirley Bassey
Guaglione - Perez Prado
Afternoon Delight - Starland Vocal Band
It Doesn't Matter Anymore - Buddy Holly
True Colours - Cyndi Lauper
It's Only Make Believe - Billy Fury
Que Sera Sera - Doris Day
Walk Right In - The Rooftop Singers
Who Pays The Ferryman? - Yannis Markopoulos
Crying, Laughing Loving, Lying - Labi Siffre
Bo Diddley - Buddy Holly
It's Late - Ricky Nelson
Frankie - Sister Sledge
Me and Bobby McGee - Janis Joplin
You're Sixteen - Johnny Burnette
Lately - Stevie Wonder
Island Girl - Elton John
Macarthur Park - Donna Summer
Where The Boys Are - Connie Francis
Queen Of Hearts - Dave Edmunds
You Don't Have To Say You Love Me - Dusty Springfield
Winchester Cathedral - New Vaudeville Band
Dreamer - Supertramp
Have You Ever Seen The Rain - Creedence Clearwater Revival
Volare - Dean Martin
It Might As Well Rain Until September - Carole King
Jackie - Scott Walker
It's Too Late Now - Long John Baldry
The Man With The Golden Gun - Lulu
I Knew The Bride - Dave Edmunds
5-4-3-2-1 - Manfred Mann
Lucille - Little Richard
Cat's In The Cradle - Harry Chapin
Dolce Vita - Ryan Paris
Lady - Kenny Rogers
Thank You For The Music - ABBA
On The Rebound - Floyd Cramer
The Weight - The Band
A Walk In The Black Forest - Horst Jankowski
Merry Christmas Everyone - Shakin' Stevens
When Forever Has Gone - Demis Roussos
Sometimes When We Touch - Dan Hill
Easy Going Me - Adam Faith
You've Got A Friend - James Taylor
Come and Stay With Me - Marianne Faithfull
Turn Your Radio On - Ray Stevens
Chantilly Lace - The Big Bopper
Rubberband Man - Detroit Spinners
Blueberry Hill - Fats Domino
How Can You Mend A Broken Heart - Bee Gees
LOVE - Nat King Cole
Amazed - Lonestar
In My Life - The Beatles
A Teenager In Love - Marty Wilde
It's Still Rock 'n' Roll To Me - Billy Joel
Like I've Never Been Gone - Billy Fury
War Baby - Tom Robinson
Substitute - The Who
No More Mr. Nice Guy - Alice Cooper
Mr. Rock and Roll - Amy MacDonald
That's Amore - Dean Martin
Twenty Flight Rock - Eddie Cochran
Here Comes The Sun - The Beatles
It Don't Come Easy - Ringo Starr
One Night - Elvis Presley
Whole Of The Moon - The Waterboys
Rockin' Robin - Michael Jackson
When I'm 64 - The Beatles
Who Was It - Hurricane Smith
Curly - The Move
You Send Me - Sam Cooke
Thank You - Diana Ross
I See A Star - Mouth and MacNeal
Someone Else's Baby - Adam Faith
Cherry Pink And Apple Blossom White - Eddie Calvert
I Am A Rock - Simon & Garfunkel
A Forever Kind Of Love - Bobby Vee
My Love - Petula Clark
You Are My Love - Liverpool Express
Words - The Bee Gees
No Arms Can Ever Hold Me - The Bachelors
Giving It All Away - Roger Daltrey
The Girl Can't Help It - Little Richard
Blue Eyes - Elton John
Ninety-Nine Ways - Tab Hunter
Marguerita Time - Status Quo
Here Comes Santa Claus - Elvis Presley
My Baby Just Cares For Me - Nina Simone
Best Thing That Ever Happened To Me - Gladys Knight & The Pips
I'll Never Get Over You - Johnny Kidd & The Pirates
Come And Get It - Badfinger
Conquistador - Procol Harum
Rip It Up - Little Richard
Lost Weekend - Lloyd Cole And The Commotions
Fabulous - Charlie Gracie
Sorry Seems To Be The Hardest Word - Elton John
Good Golly Miss Molly - Little Richard
Sweet Nothin's - Brenda Lee
Every Man Must Have a Dream - Liverpool Express
Bad Case Of Loving You - Robert Palmer
Young Love - Tab Hunter
Birth by The Peddlers
How to listen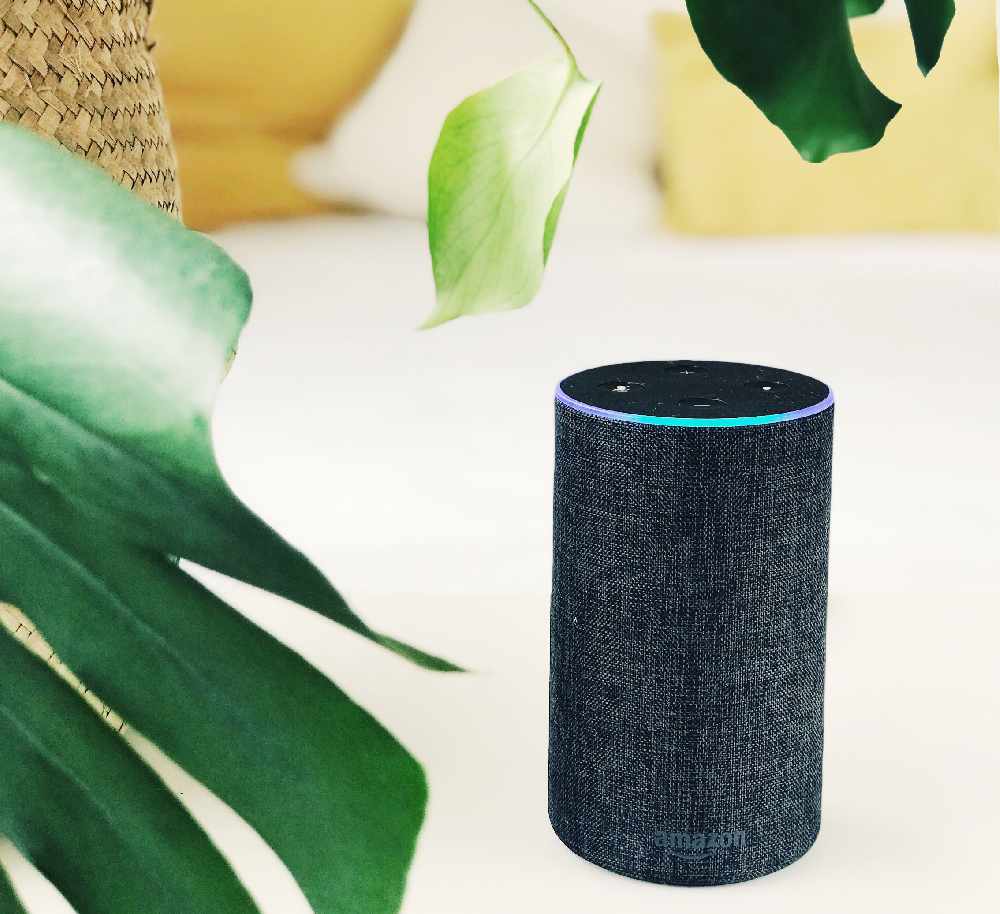 You can hear us on DAB across the UK.
And you can hear us online in high quality on your phone, laptop, PC or tablet.
On your smart speaker, it's 'Alexa - Play Boom Radio' or 'Hey Google - Play Boom Radio'.
Need to know more about how to find us? Check our guide here.