The Boomer Charts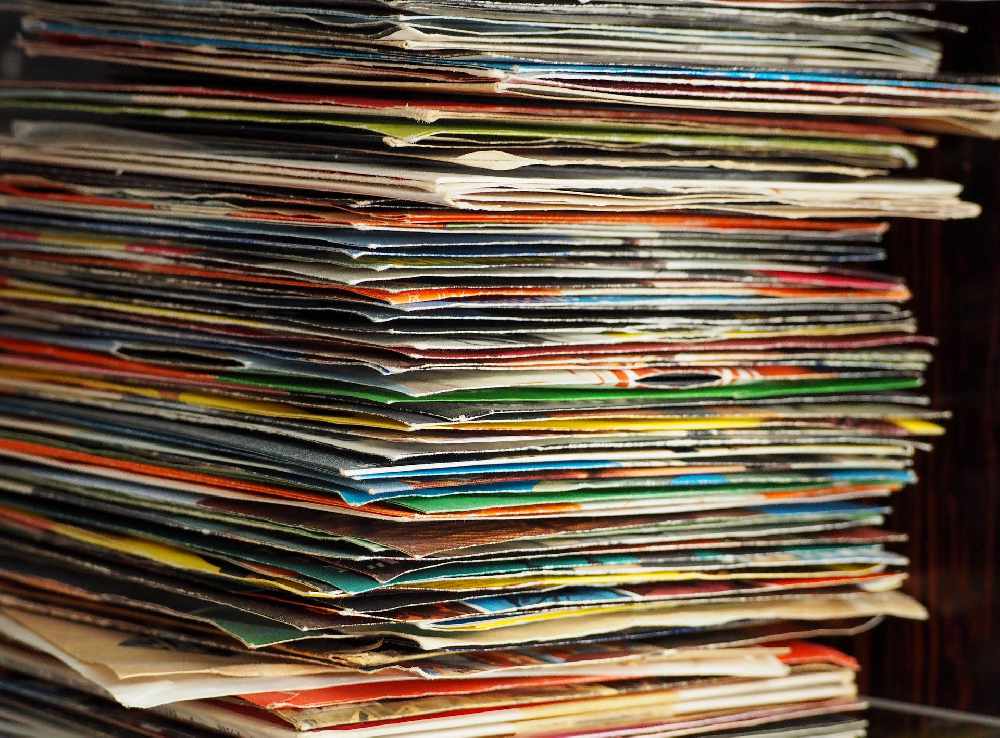 Which was your favourite year for music?
We've taken the top years you voted for - and we'll play the top songs from those years for you - in a special Bank Holiday bumper edition of our vintage charts - The Boomer Years!
You'll hear FOUR chart rundowns - from each of the top four years voted for.
Enjoy the charts back-to-back on Mayday, May 3rd from 10-2.
How to listen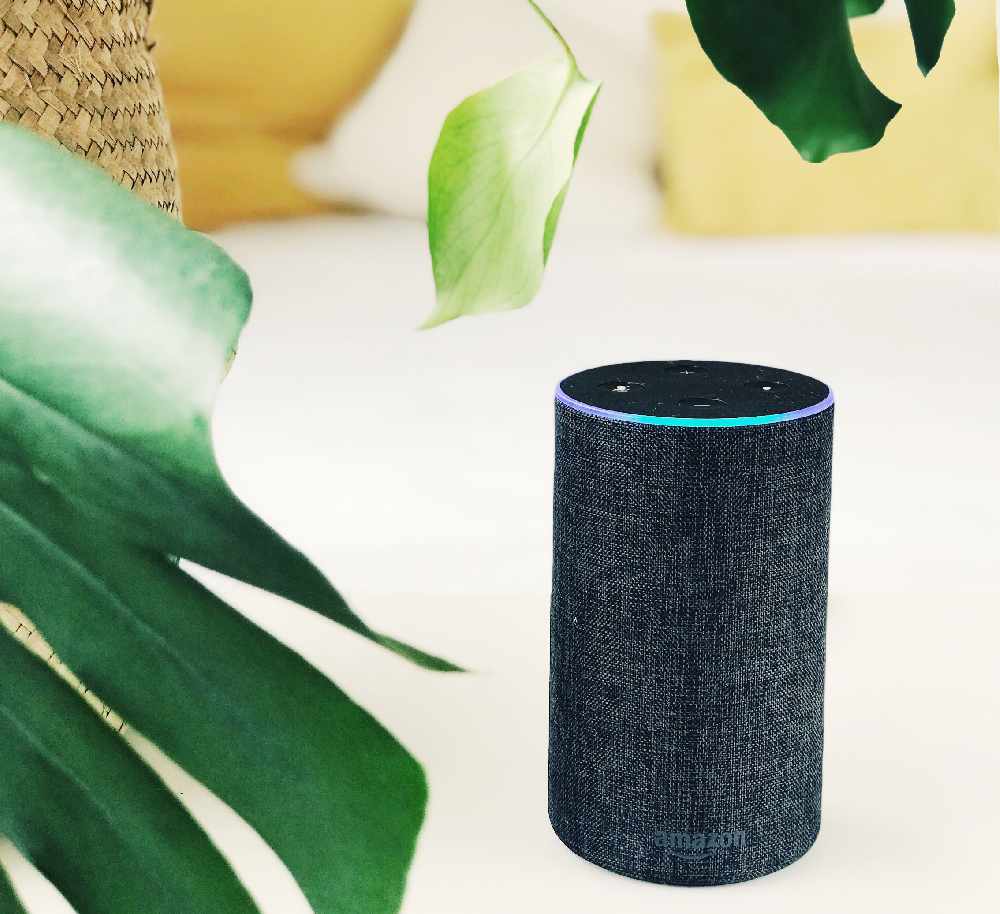 You can hear us on DAB across the UK.
And you can hear us online in high quality on your phone, laptop, PC or tablet.
On your smart speaker, it's 'Alexa - Play Boom Radio' or 'Hey Google - Play Boom Radio'.
Need to know more about how to find us? Check our guide here.