WILLOWBROOK SIGNS WITH BOOM
WILLOWBROOK SIGNS MAJOR PROGRAMME SPONSORSHIP
ON BOOM RADIO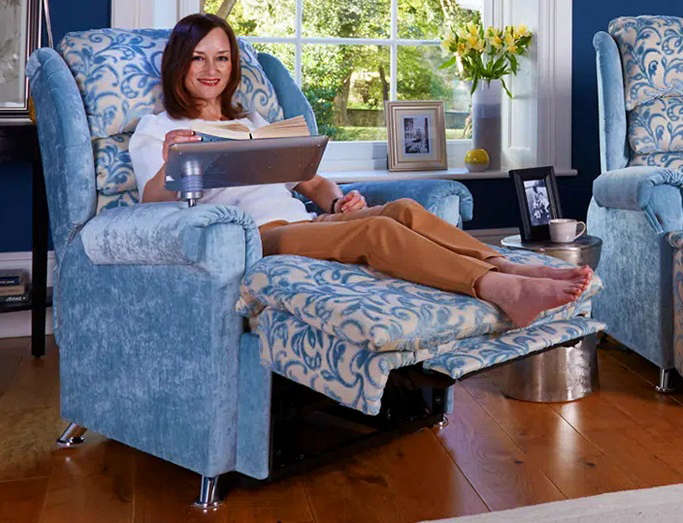 Willowbrook has signed a major sponsorship deal for the David Hamilton show on Boom Radio, the UK radio station for baby boomers.
A market leader, the riser-recliner and beds company is investing in radio marketing for the first time.
Alongside attaching its brand to Boom's highly popular lunchtime programme, Willowbrook will also feature in a series of content vignettes - long-form ads starring Willowbrook staff being interviewed about the merits of the products.
As part of the sponsorship, 'Diddy' David Hamilton will be trying out one of the company's recliner chairs!
Dawn Le Men, Boom Radio's sales director commented "We are delighted to be working with Willowbrook to bring them to radio – and feel they are just the right company to be the first ever sponsor on the programme".
Darren Cole, Head of Marketing from Willowbrook added: " It's great that we are finally adding radio into our Media plans moving forward. Boom is a fantastic fit for our customer base and we are looking forward to start working with David and showcasing the benefits our products can offer".
Boom Radio launched in 2021 as a DAB and online radio station for the whole UK aimed at listeners aged over 55. Recent audience figures indicate the station reaches over a third of a million listeners each week, with consistent growth since launch – and listeners amongst the most loyal of any commercial music radio station.
Willowbrook provide high quality, innovative mobility solutions that really make a difference in people's lives, manufacturing products in their own UK factory, based in the heart of the West Midlands. With over 25 years in making riser recliner chairs, adjustable beds and bath lifts, they are leaders within the mobility industry. Find out more about commercial partnerships with Boom Radio.

Find out more about commercial partnerships with Boom Radio.
How to listen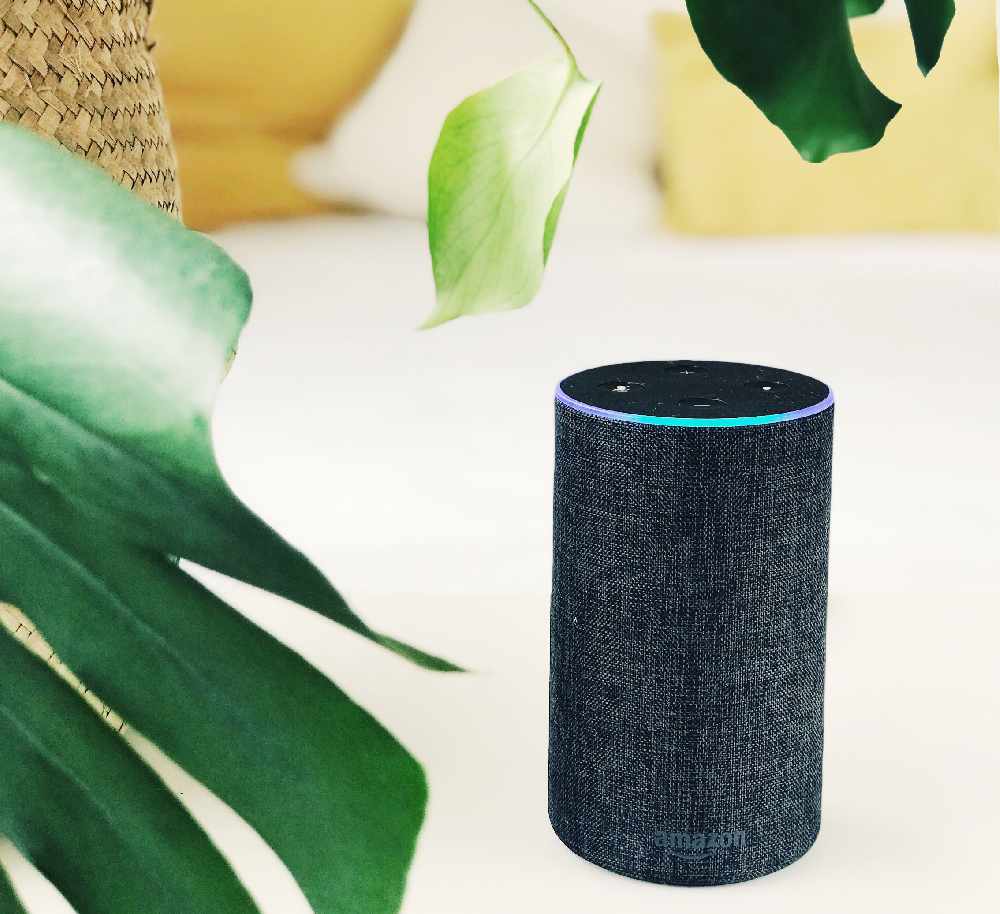 You can hear us on DAB across the UK.
And you can hear us online in high quality on your phone, laptop, PC or tablet.
On your smart speaker, it's 'Alexa - Play Boom Radio' or 'Hey Google - Play Boom Radio'.
Need to know more about how to find us? Check our guide here.