TECHNICAL UPDATES
Our general guide to how to listen is here - but below please find some further information which we'll seek to keep up to date in the event of issues arising.
31st Dec
General: Owing to a power outage - our news bulletins are currently not being broadcast - and the programmes are falling to a back-up on the hour.
Other programming is being broadcast from an emergency system. There are also some other subsidiary issues we are addressing whilst we restore full service.
This issue is affecting other stations operated by our broadcast contractor.
Online (smart speakers, laptop, tablet, PC, apps etc
31stDec
There was a short interruption at 730 - but this has now been repaired.
----
Also:
Some listeners who listen to Boom using the Tune-In app may experience issues with smart speakers (Alexa). If you use the phrase 'enable Boom Radio' it should work.
DAB
31st Dec
DAB was off-air nationally owing to a power cut. London listeners still heard us. Restored before 8.00 am
How to listen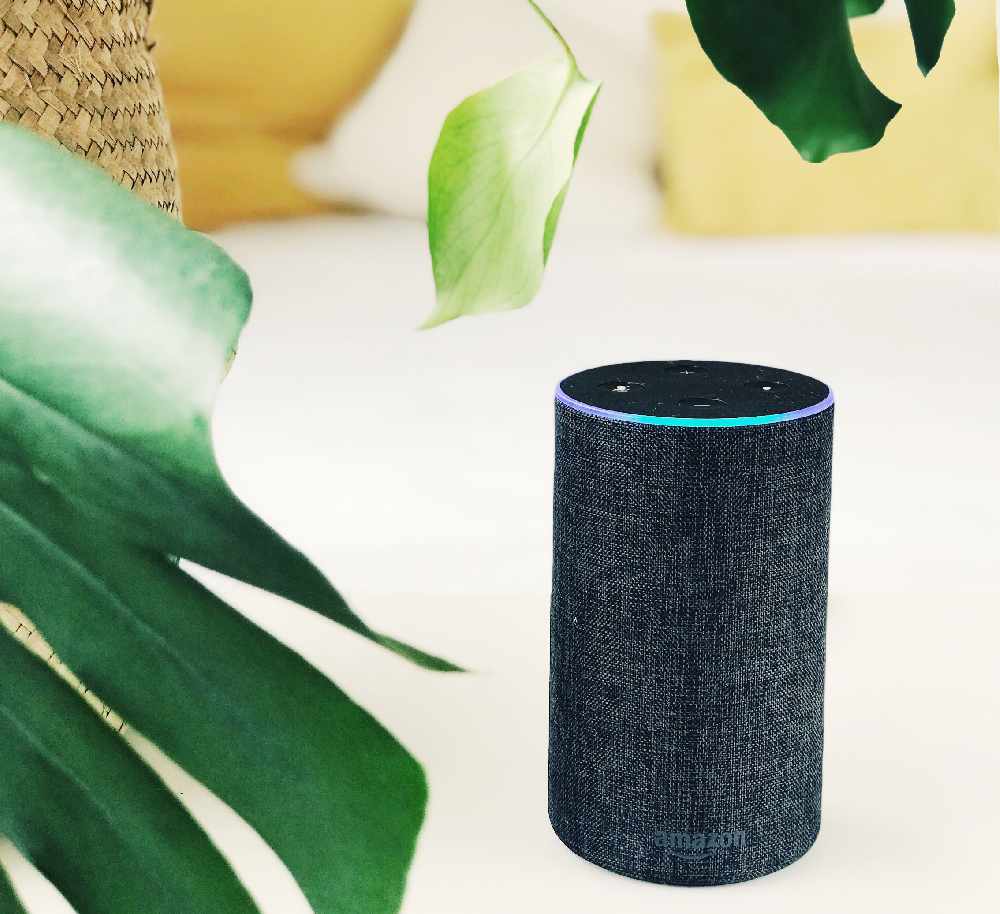 You' can hear us on DAB across the UK.
And you can hear us online in high quality on your phone, laptop, PC or tablet.
On your smart speaker, it's 'Alexa - Play Boom Radio' or 'Hey Google - Talk to Boom Radio'.
Need to know more about how to find us? Check our guide here.