How to listen to Paul O'Grady on Boom Radio
Merry Christmas!
Paul's programme this year will be heard on Boom Radio - on Christmas day at noon!
Do make sure you can find Boom before the big day. Be prepared! Try to find us now.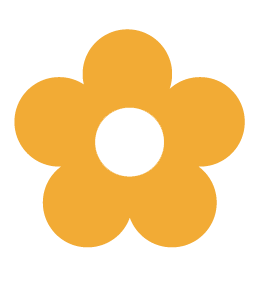 We are not on FM/AM. So, don't fiddle up and down the numbers on the dial - you won't find us there.
We are available on DAB radio across much of the UK. Just scroll through the stations until you see our name 'Boom Radio'. No numbers or frequencies needed - just our name.
If you have any issues in finding us on DAB, or you can see us but not hear us, then there's more info here.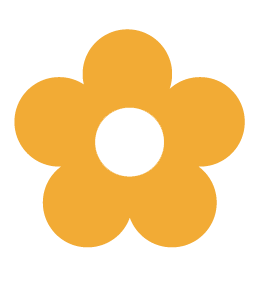 Alternatively, if have an Alexa or Google smart speaker, just say its name as usual, then 'Play Boom Radio'. Find out more here.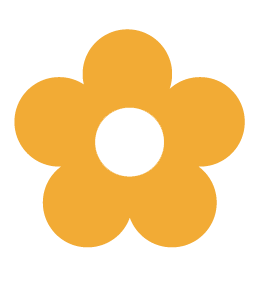 Or - if you have a phone or tablet - download the Boom Radio UK app and you can listen to us on that. Find out more here.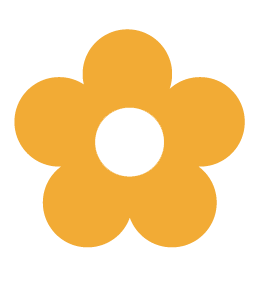 Or - just click here and listen now from our website by pressing the play button.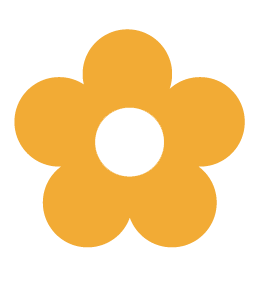 You won't find us easily on your TV as one of your usual channels but there are ways on smart TVs. Find out more here.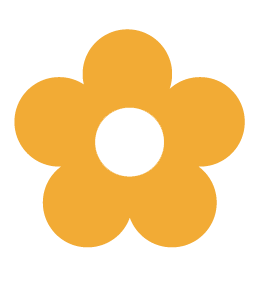 Any issues, this may help.
Or drop us a line in good time!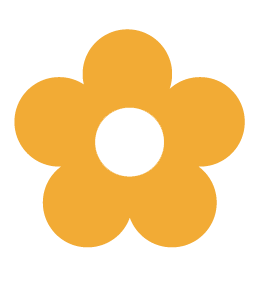 The programme will be available afterwards on our catch-up service. Just click 'Listen' then 'Catch Up' on our website - or press 'catch-up' on our app.
How to listen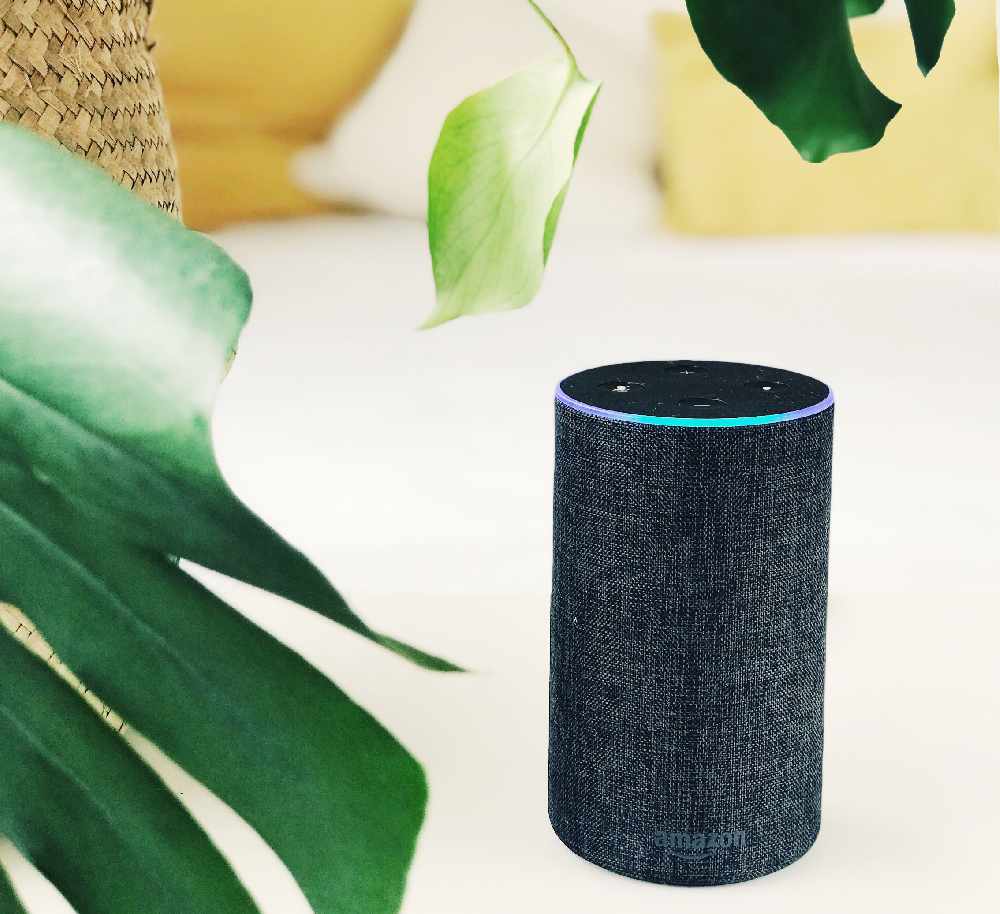 You can hear us on DAB across the UK.
And you can hear us online in high quality on your phone, laptop, PC or tablet.
On your smart speaker, it's 'Alexa - Play Boom Radio' or 'Hey Google - Talk to Boom Radio'.
Need to know more about how to find us? Check our guide here.